Guatemala / Destinations / Quetzaltenango
Quetzaltenango
More often than not, people's first question is "How on earth do you pronounce Quetzaltenango?" The good news is that you don't need to worry as the city is also known by its Mayan name, Xela, pronounced 'Shell-ah'.
Xela is Guatemala's second largest city after the capital, Guatemala City, but is a far more attractive, pleasant and relaxed place to spend a day or two. Unlike 'pretty' Antigua, and in keeping with the often-chilly weather, the architecture of the city centre feels harder and more serious, perhaps a reflection of the influx of German settlers who moved here.
Part of the Mayan K'iche kingdom at the time of the Spanish conquest, even today the majority of the city's population are still defined as indigenous making this, to many, the modern, Mayan city.
Although the attractive, colonial heart of the city is ideal for a stroll, there are relatively few in the way of major tourist attractions.
Accordingly, Xela receives relatively few foreign tourists although it is popular with foreign language students and this has given the city centre a young, slightly bohemian air which in turn supports a good selection of hip bars, restaurants & galleries.
Xela also serves as a convenient base or starting point for a number of trips in the surrounding countryside, including numerous walking trails and the ascent of Volcán Tajumulco, the highest point in Central America.
To the north of the city, near the town of Huehuetenango, the impressive ruins of the ancient Maya city of Zaculeu make for an enjoyable day trip with the added benefit of few, if any, other visitors.
For examples of ways to include Quetzaltenango in a holiday to Guatemala, we have put together a selection of sample, suggested itineraries including Highland Highlights, Classic Guatemala, The Road Less Travelled & Complete Guatemala.
Accommodation in Quetzaltenango
Financial Protection
You're in safe hands
When making your travel arrangements, we understand just how important peace-of-mind is. Beyond The Ordinary hold both ATOL & ABTOT bonds so whether you book your flights through us, or independently, any money you pay us is 100% protected. More detailed information on Financial Protection can be found by clicking here.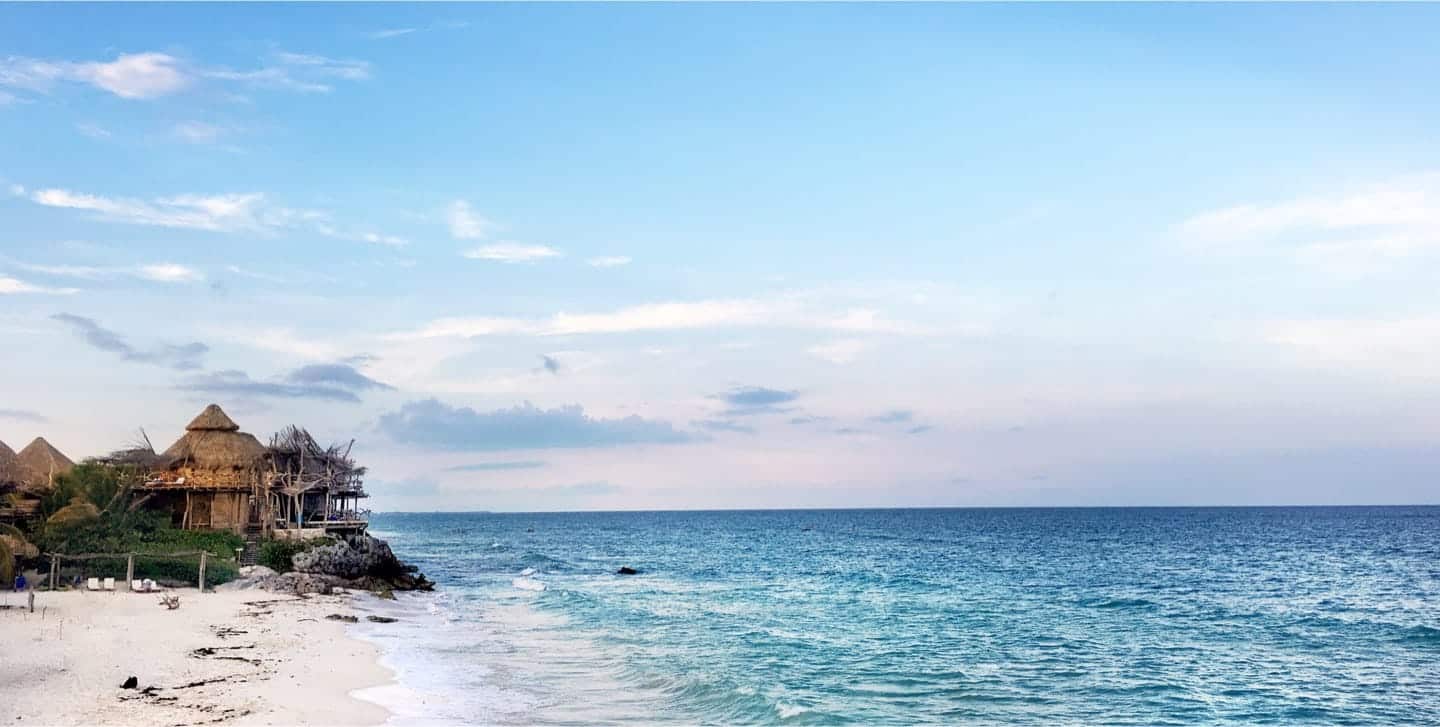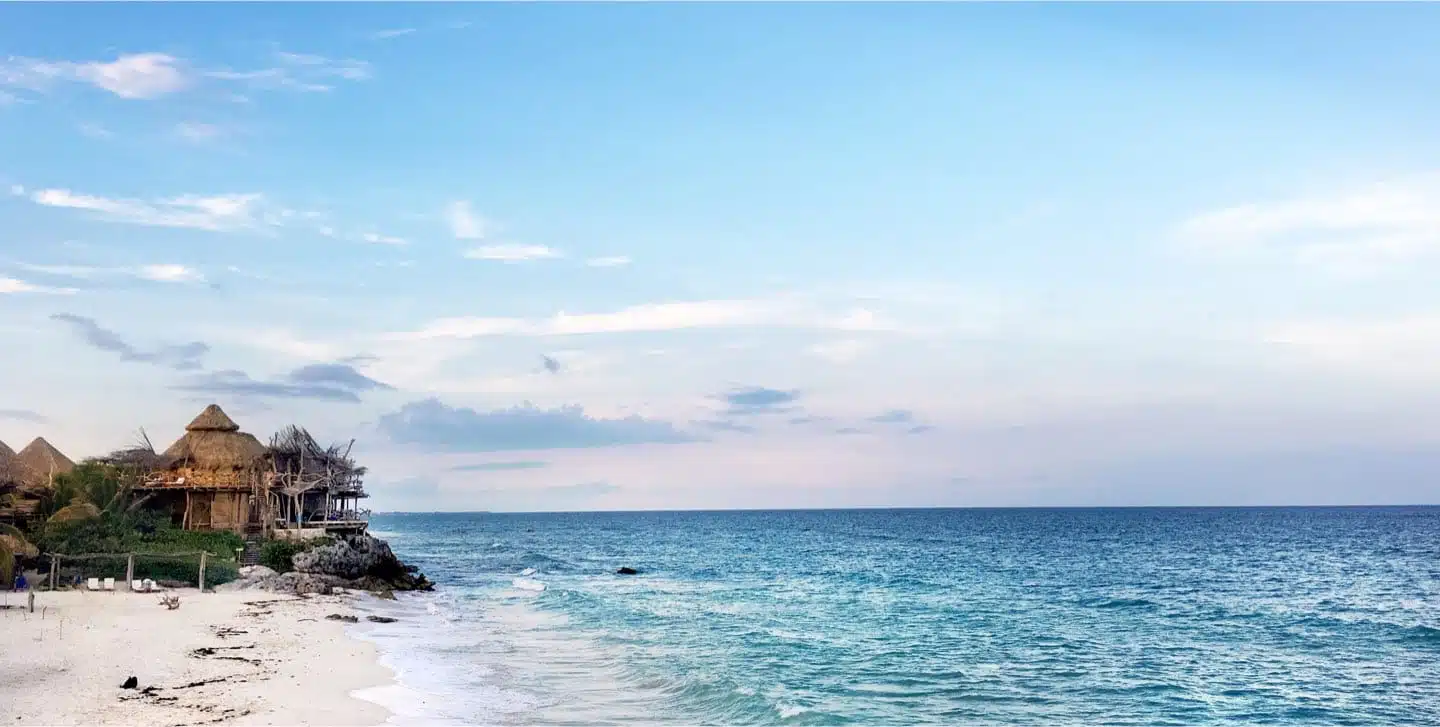 Make your next holiday Beyond The Ordinary
Whichever of our featured countries you wish to visit, we've been there several times. So, if you're after something beyond the ordinary to Cuba, Guatemala or the Yucatan Peninsula of Mexico, we'd love to hear from you.
Plan my Extraordinary