Zaculeu, sometimes also known as Saqulew or Chinabajul, is an ancient Maya archaeological site in the Highlands of Guatemala.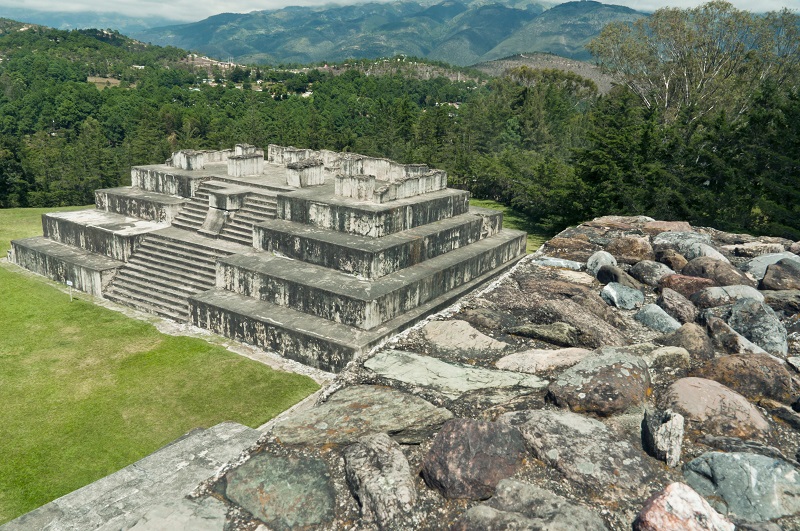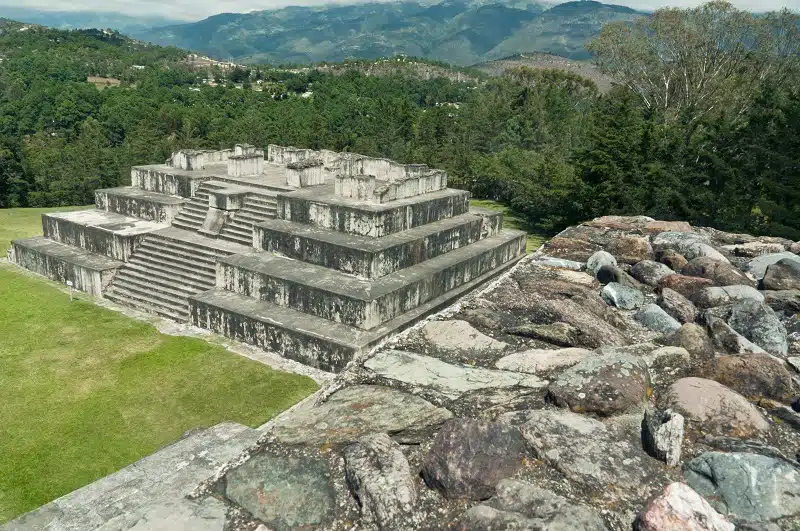 Dating back to what, in Maya history, is commonly referred to as the Late Classic Period (roughly 200 to 600 AD), Zaculeu grew to be the capital of the Mam, one of many splinter Maya groups located in the region.
Located near the modern Guatemalan town of Huehuetango, at an altitude of almost 2000 metres, the site commands a natural defensive setting with deep ravines on two sides and limited access from the other two sides.
While this clearly afforded Zaculeu protection over a sustained period in its history, the city was finally attacked and defeated by another, nearby Maya kingdom, the K'iche. Historians still can't agree when exactly this took place (and they disagree by hundreds of years!) but most agree that it happened sometime after the 12th century.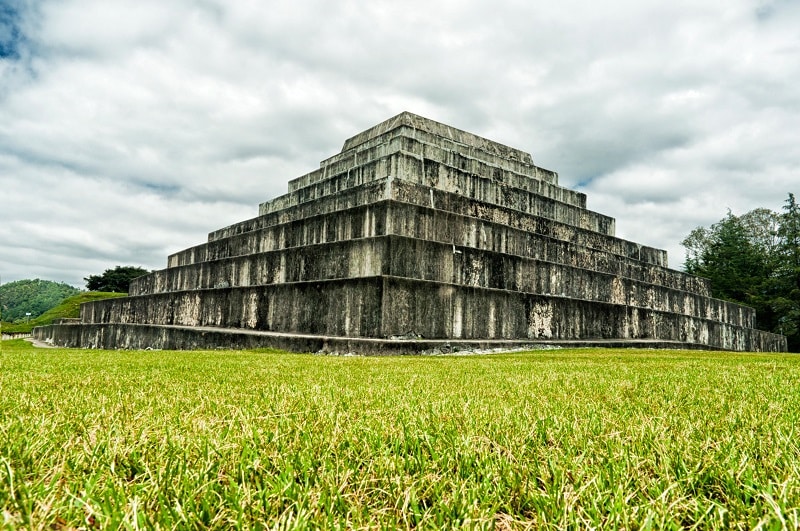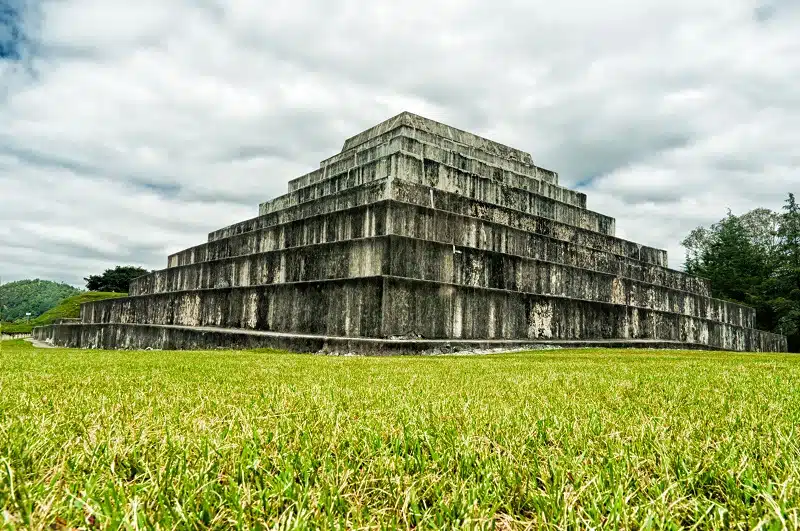 With the arrival of the Spanish conquistadors in the 16th century, the city was once more besieged for several months before finally surrendering in 1525. Thereafter, the city went into rapid decline and, while still known to the indigenous population, was soon abandoned.
It wasn't until the mid-20th century that excavation and restoration work began at Zaculeu, oddly enough under the auspices of the United Fruit Company that held sway over a vast amount of Guatemala.
Despite its impressive scale and extensive restoration, Zaculeu's relative isolation from the main tourist sites and circuits means that it receives very few foreign tourists – even clients on our Road Less Travelled itinerary would need to make an additional detour to visit the site!
Alternatively, one could also follow any of our itineraries that include Quetzaltenango to the south, and add an extra 24 hours to visit Zaculeu as a day trip.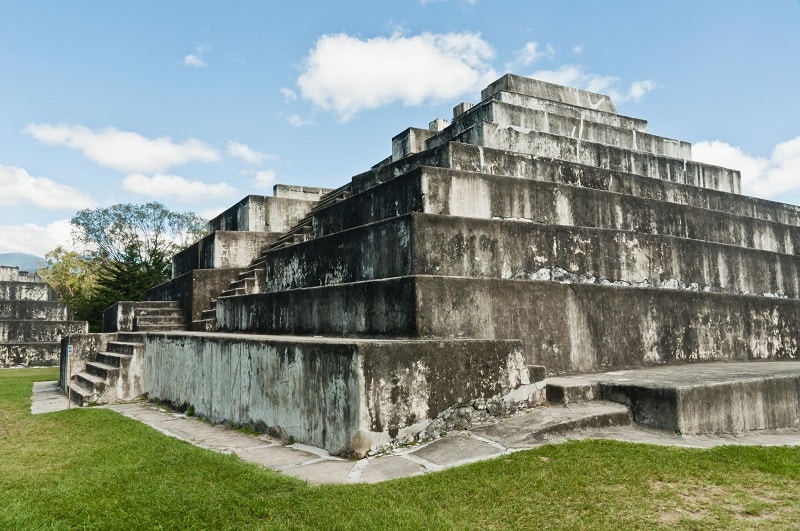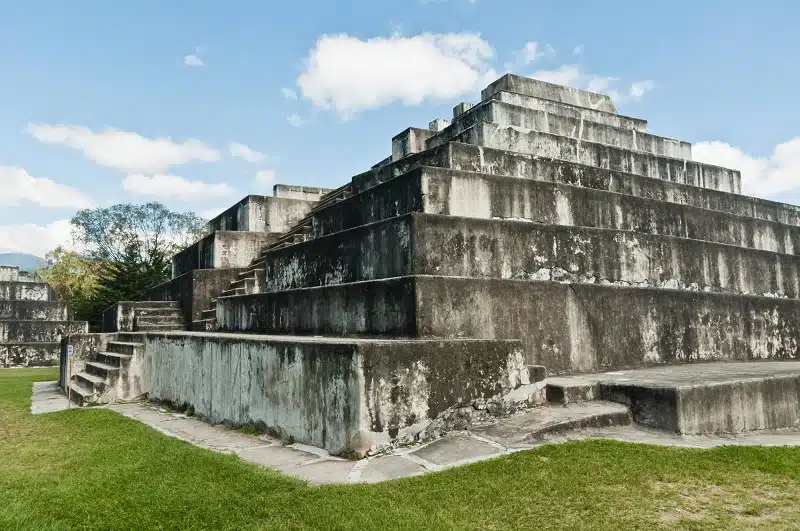 If both these options seem impractical, you may wish to consider visiting Iximche which is much more conveniently located between Antigua and Lake Atitlan.
Whatever your plans, all our holidays to Guatemala are entirely tailor made to client's individual requirements. To discuss your thoughts and ideas, either drop us a line on 01580 764796 or send us an email via travel@beyondtheordinary.co.uk.
For your peace of mind, all holidays with Beyond The Ordinary are fully, financially protected with both ABTOT and the UK ATOL scheme.