Guatemala / Destinations / Semuc Champey & Lanquin
Semuc Champey & Lanquin
Translated as 'Where the river hides under the stones', Semuc Champey is a quite stunning, natural phenomenon in which the Cahabon River passes under a natural, limestone bridge. On top of this bridge are a series of stepped pools, all the most beautiful shades of blue and perfect for a relaxing swim.
There is no entrance fee to enter Semuc Champey although 'tips' are requested by the local community who effectively manage the site; 30Q (approx £3) is adequate. From the entrance, it's a scenic 10-minute walk along a wooden boardwalk to the first of the pools with free changing rooms and toilets located en-route.
Alternatively, for those feeling fit, a 45 minute trek (known simply as El Mirador) to the top of the valley overlooking Semuc Champey affords stunning views of the both the pools themselves and the surrounding, verdant valleys and hills.
If you're after a bit of excitement, arrange for a guide to take you to the cave entrance from where the River Cahabon shoots out from underground. However, as this is not without danger it should never be attempted alone and, even then, bear in mind that the nearest hospital is a really, really long drive away. Perhaps best to just paddle around in the many tranquil pools.
Located almost anywhere else in Guatemala, let alone the world, Semuc Champey would simply be swamped by visitors.
Fortunately for nature, and those visitors who do make it, Semuc Champey really is in the middle of nowhere. Located beyond the small Mayan village of Lanquin, within the Alta Verapaz department, Semuc Champey is 3 hours drive from the nearest major town of Coban, and not really en-route to or from anywhere. This is one of those destinations that requires, well, time, effort & patience.
If all this seems a lot of effort for a brief swim in beautiful, natural surroundings then don't worry. Just outside the aforementioned village of the same name, the Lanquin Caves (Grutas de Lanquin) are another, popular attraction. Extending for several Kms into the earth, the caves are home to a collection of weird and wonderful stalactites, many of which now have official names.
With simple but attractive accommodation at both Semuc Champey & Lanquin there is also no need to rush one's visit to the area.
Being one of the most remote locations in Guatemala means that Semuc Champey & Lanquin receives very few visitors. For ideas as to how incorporate the area into your itinerary, please refer to our Guatemala Itineraries page and, in particular, The Road Less Travelled & Complete Guatemala.
Accommodation in Semuc Champey & Lanquin
Financial Protection
You're in safe hands
When making your travel arrangements, we understand just how important peace-of-mind is. Beyond The Ordinary hold both ATOL & ABTOT bonds so whether you book your flights through us, or independently, any money you pay us is 100% protected. More detailed information on Financial Protection can be found by clicking here.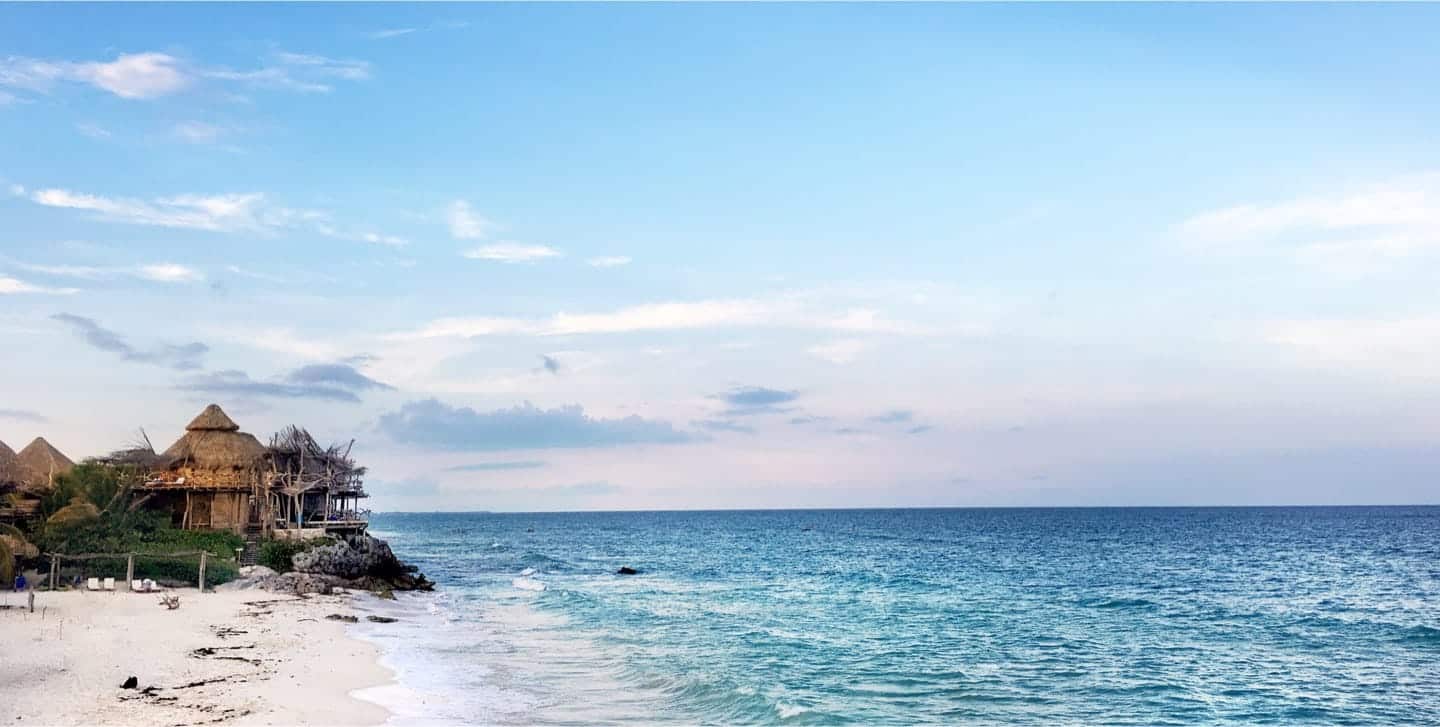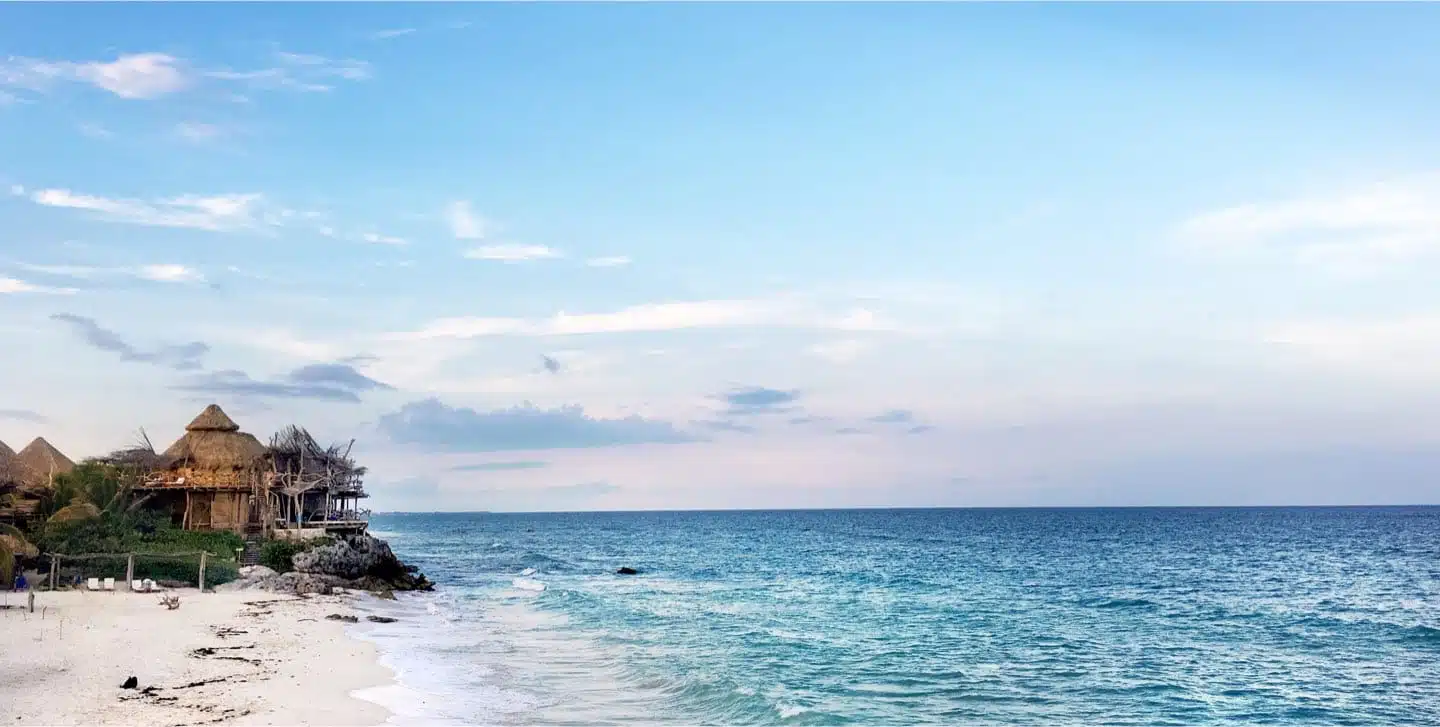 Make your next holiday Beyond The Ordinary
Whichever of our featured countries you wish to visit, we've been there several times. So, if you're after something beyond the ordinary to Cuba, Guatemala or the Yucatan Peninsula of Mexico, we'd love to hear from you.
Plan my Extraordinary