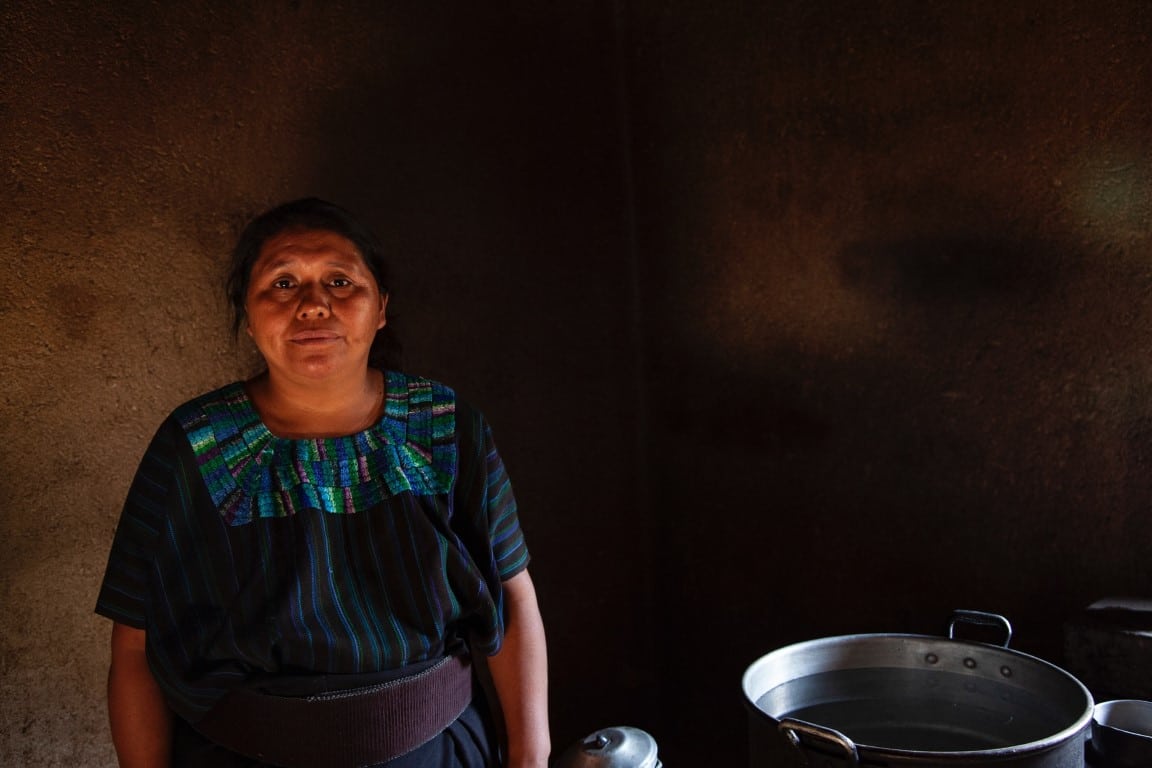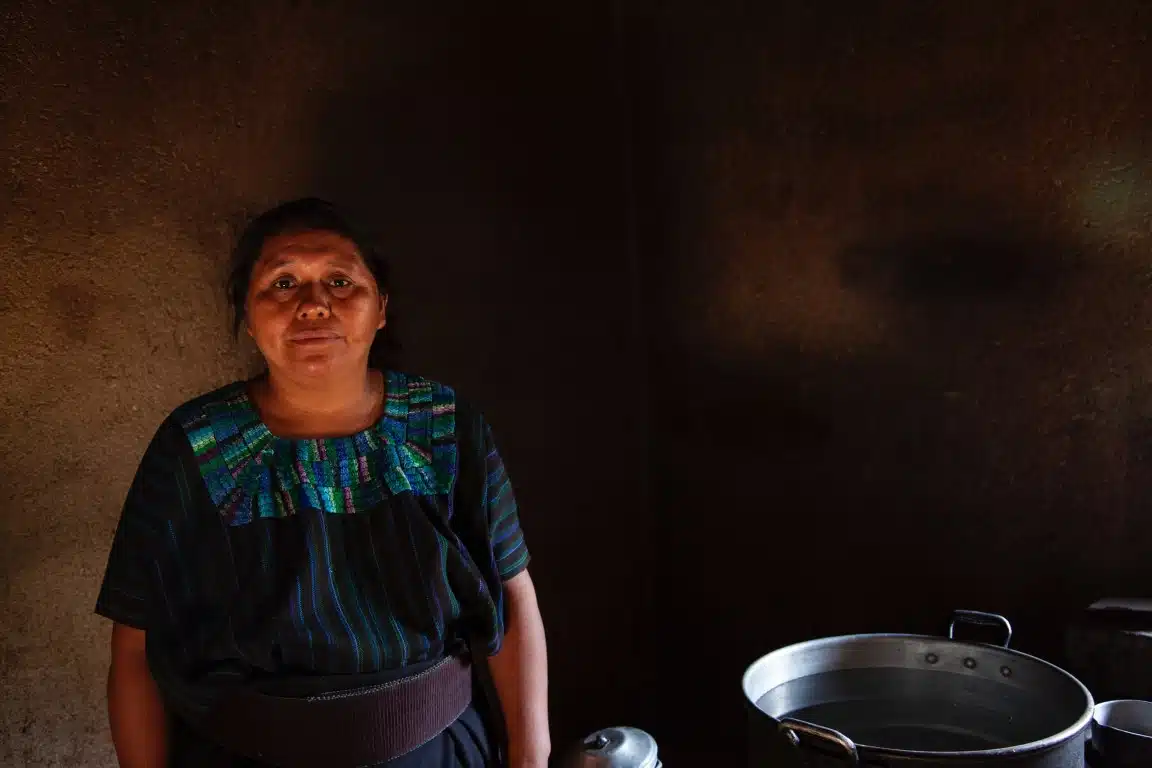 Chicken Pepian is one of the most traditional dishes to be found in Guatemala and, thus far, also ranks as my favourite. It's not hard to make at home although not you might not have all the ingredients sitting around in your kitchen cupboard.
In Guatemala, Chicken Pepian is viewed as something of a treat as it's quite a rich dish – anyone on a diet or looking for a light meal should exit the site now.
As the name suggests, Chicken Pepian consists of chicken, generally boiled and then lightly sautéed, served with a hearty sauce. Anyone who has travelled to Mexico will almost certainly have experienced a Mole and the sauce that accompanies Chicken Pepian is similar although the roasted sesame and squash seeds are unique to the dish.
Now, I'm no cook so the list of ingredients below comes from Rudy Giron and can be found online at the Guardian together with the instructions on how to make it. This is the recipe that I used and I can highly recommend it.
Chicken Pepian Ingredients (serves 6).
1 whole chicken, jointed, or 8 pieces of chicken, skin on
3 medium onions, 1 quartered, 2 whole
1 heaped tbsp salt
2 guaque (guajillo) chillies, dried, deseeded
2 pasa (poblano/mulato) chillies, dried and deseeded
115g raw pumpkin seeds (pepitoria)
115g sesame seeds
6 large black peppercorns
6 cloves
3 large garlic cloves
1 small bunch coriander
9 roma/plum tomatoes, around 500g
1 tbsp dried oregano
1⁄2 stick cinnamon
1 quisquil (mirliton/chayote) or squash
500g potatoes or root vegetables
Enjoy!