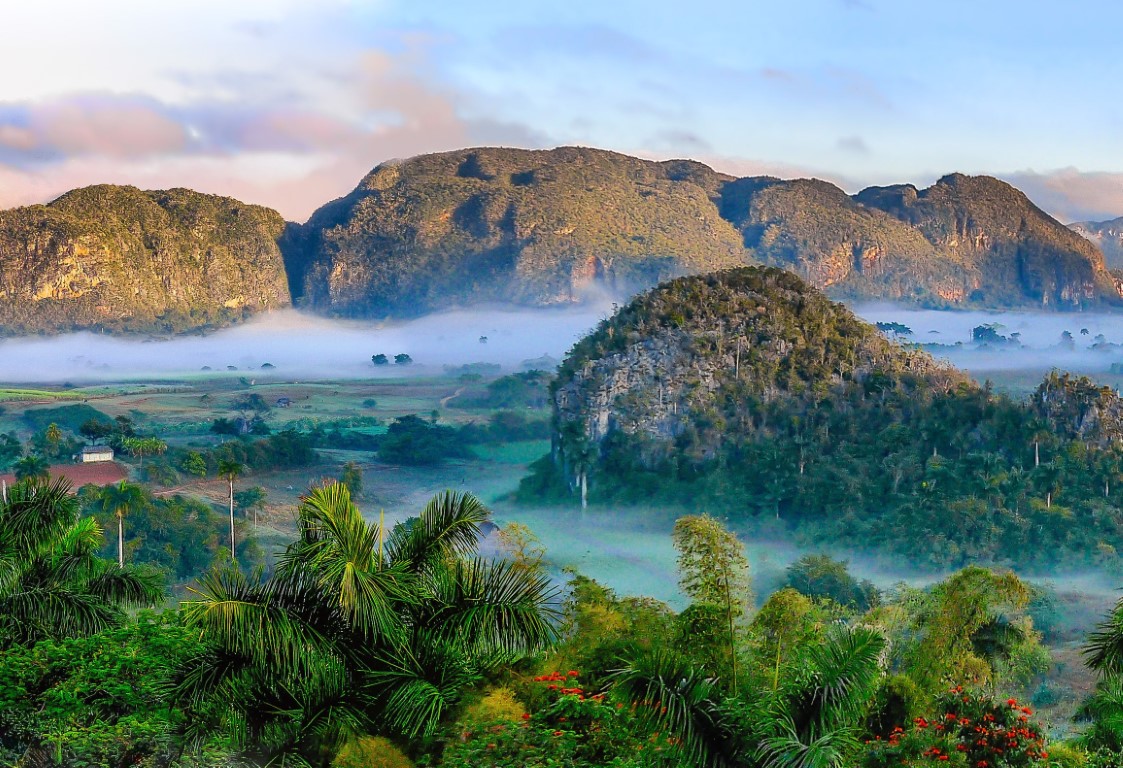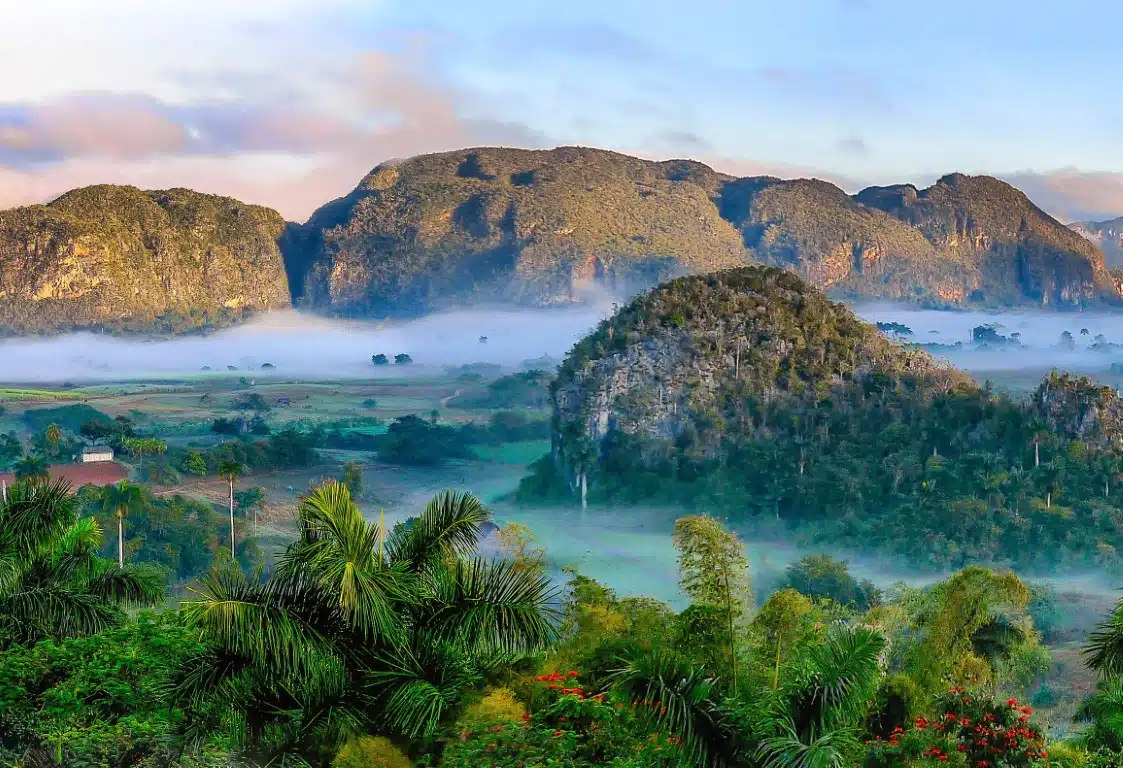 The Cuba Tourist Office in London is located within the Cuban Embassy at 167 High Holborn, London, WC1V 6PA. Their website contains plenty of general information regards holidays to Cuba as well as a helpful list of all the UK tour operators that offer holidays to Cuba, including Beyond The Ordinary!
The office is open from 9am to 5pm and their friendly staff (especially Isabel who has been with them for many years) can help with general queries or, for more complicated questions, direct callers to the relevant information source. Please note that if you wish to visit the office in person, office hours are 9.30am to 1pm and from 2pm to 4pm. Alternatively, they can be contacted on 020 7240 6655 or via email at tourism@travel2cuba.co.uk
During the year, the Cuba Tourist Office in London also attend a number of trade shows. Some, like World Travel Market in November, are primarily trade orientated. However, in January and February they also have stands at the Destinations Travel Show in both London & Manchester. If you prefer to gather information face-to-face, these two shows are your best opportunities. Depending on staff commitments, the Cuba Tourist Office also try and visit travel shows in Dublin.
In recent years, the Cuba Tourist Office have run a very successful marketing campaign known as Autentica Cuba – the video in this post is part of that campaign.