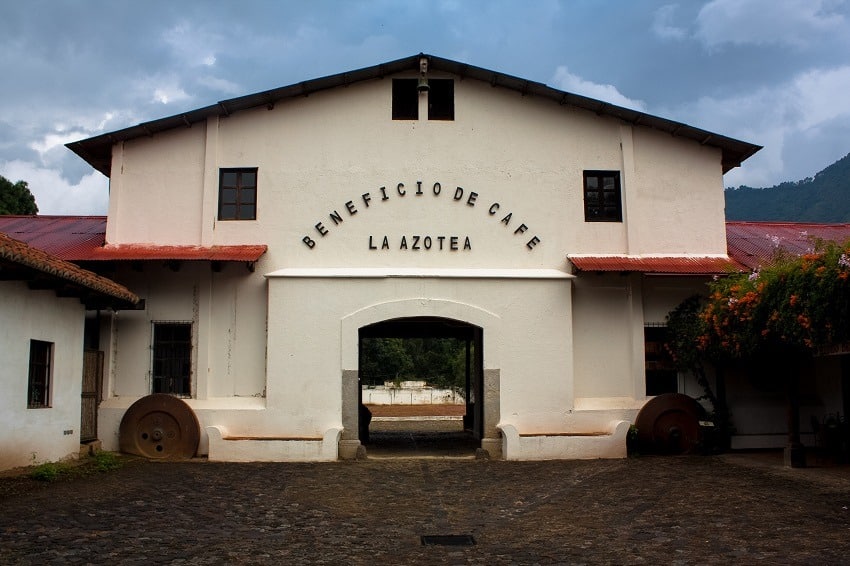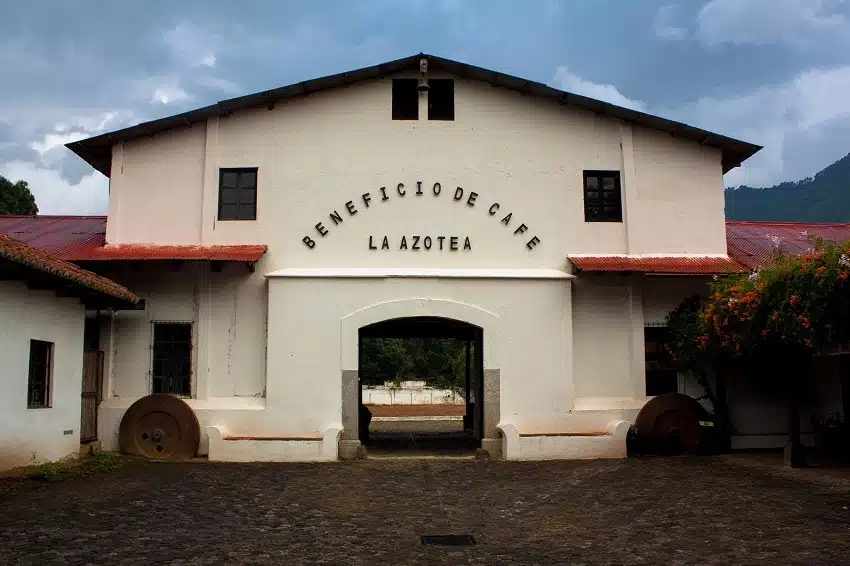 Located a short drive from Antigua, La Azotea is a multi-faceted cultural centre located within a sprawling coffee estate.
The original estate, or finca, dates back some 150 years and coffee is still both grown and processed on-site.
We therefore suggest you begin your visit to La Azotea at the Museo del Café, housed in the original coffee mill dating back to 1883 and powered by a water wheel.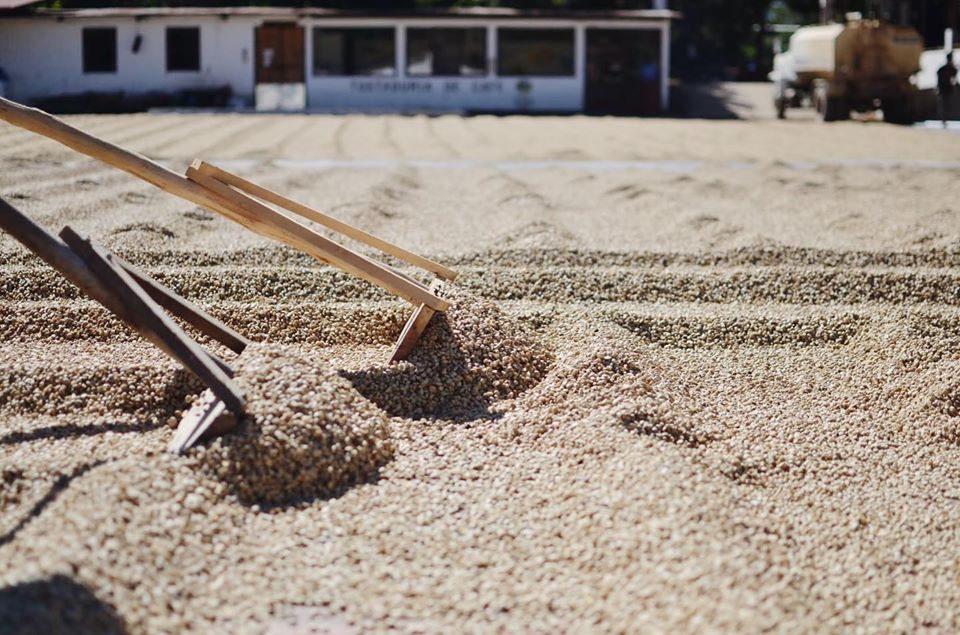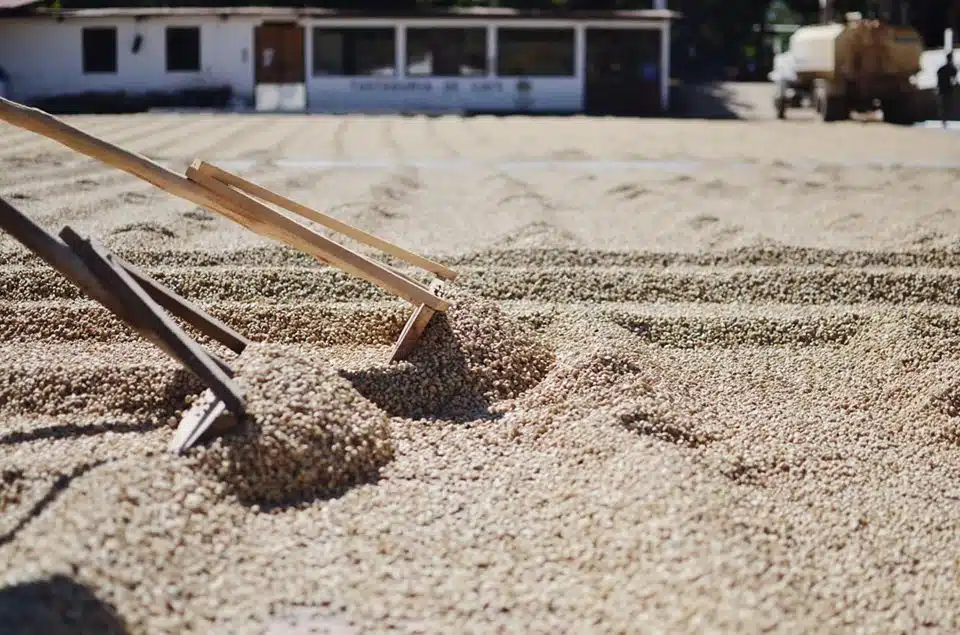 Regular, guided tours last approximately two hours and detail the history of coffee cultivation, processing and marketing in Guatemala, include a wander around the estate to see the coffee being grown and end at the roaster where you will be able to sample some of the final product.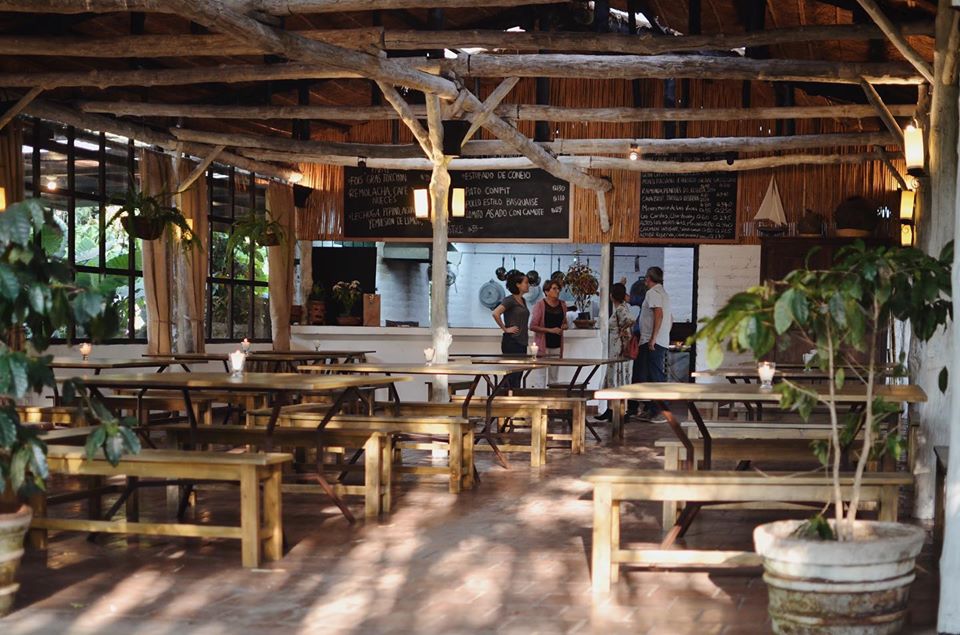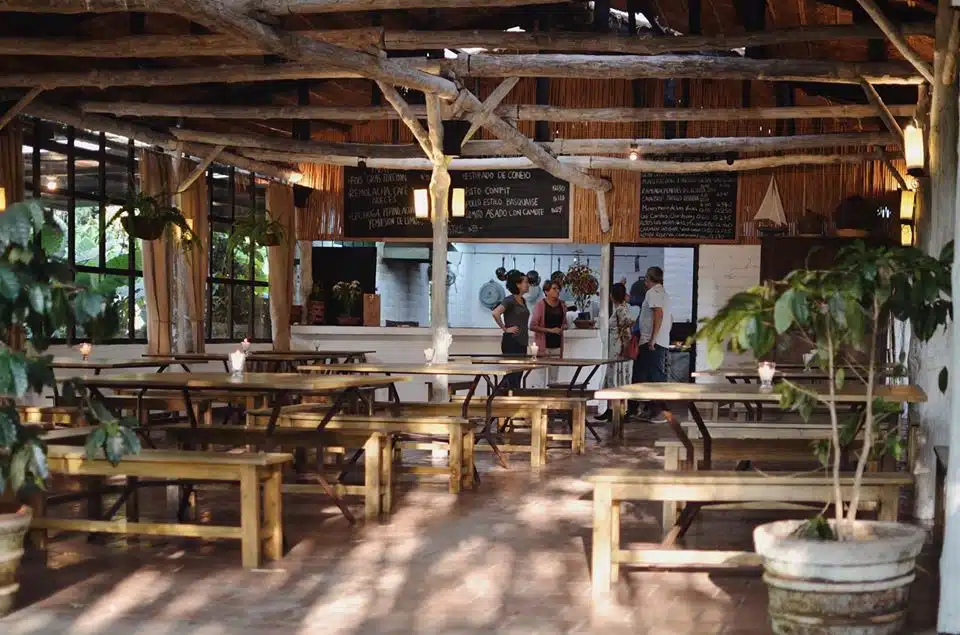 If you don't want to take one of the guided tours you can still explore the grounds on your own. In addition to cultivating coffee, La Azotea also has its own botanical garden with a superb collection of tropical plants.
Next up, and entirely different, is Casa K'ojom, a non-profit institute which is involved in research, preservation, and dissemination of indigenous, Guatemala music. To this end, there is also a small museum with a selection of traditional musical instruments.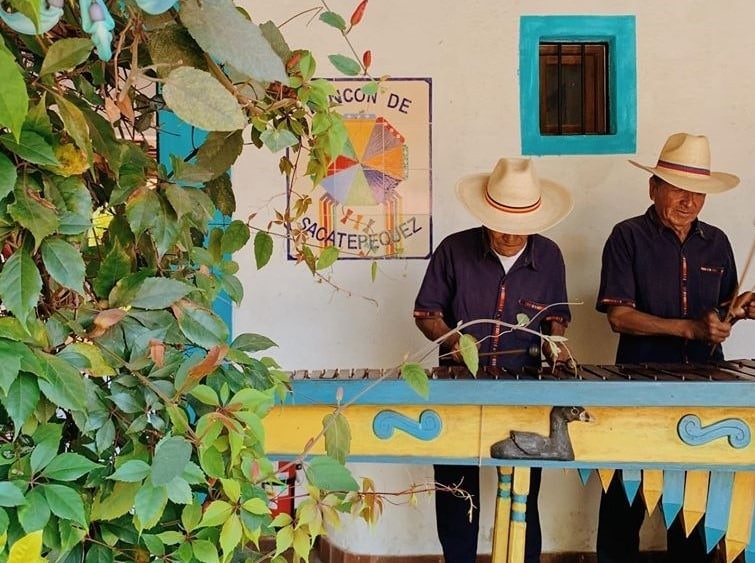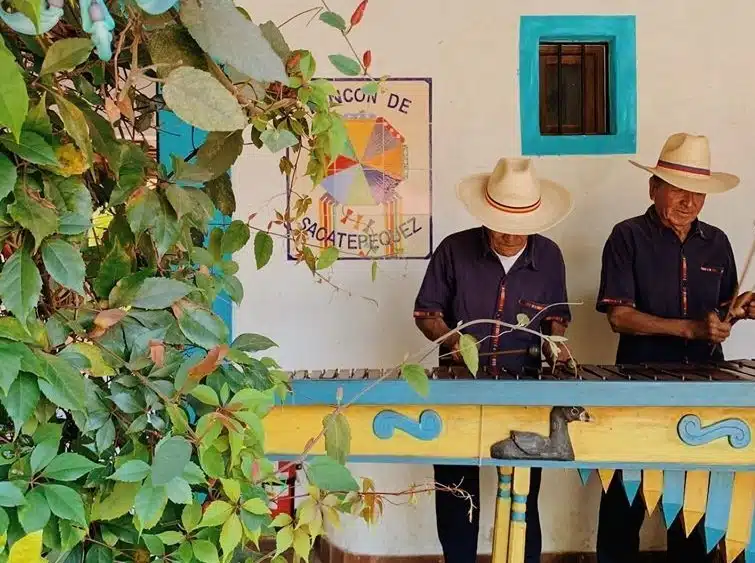 Finally, in a similar vein to Casa K'ojom, the Rincon de Sacatepequez also focusses on Mayan culture, this time in terms of its rich tradition of textiles and costumes.
As with all such visitor attractions there is the obligatory shop where one can buy, not altogether surprisingly, coffee and traditional Guatemalan crafts and musical instruments.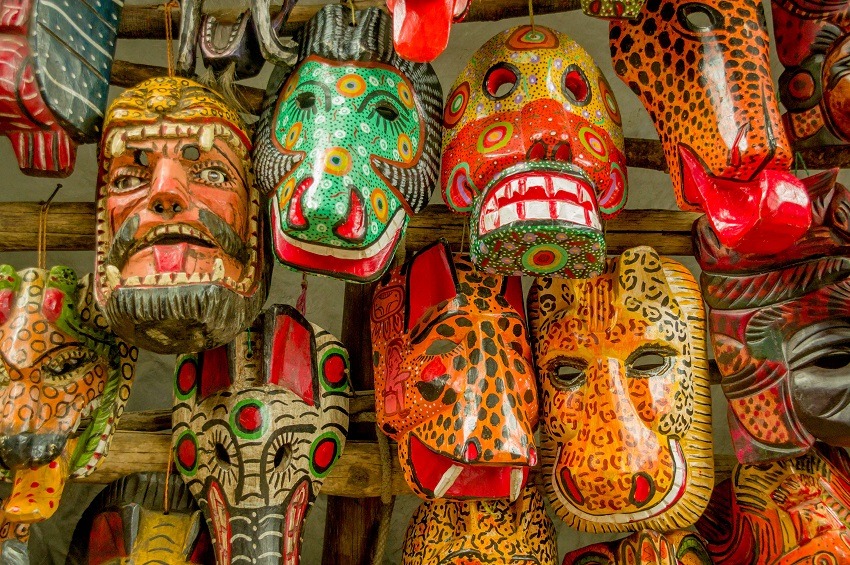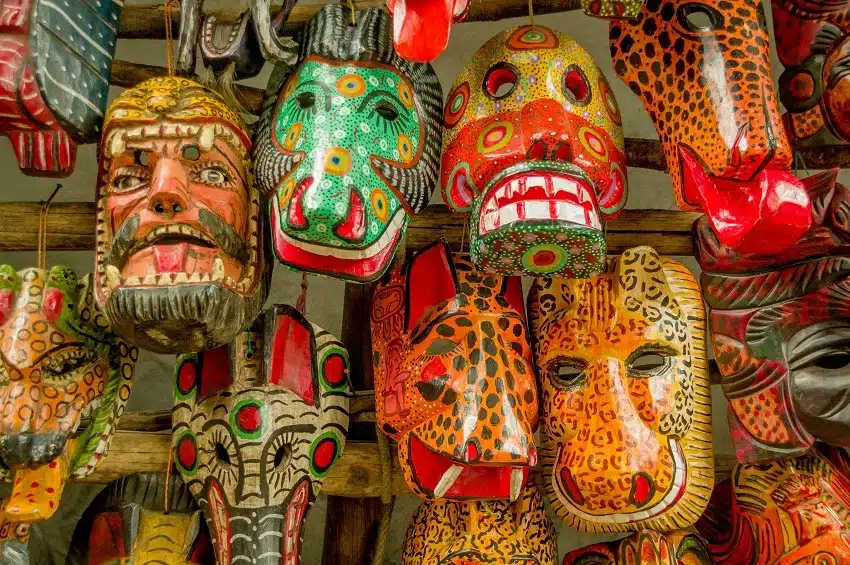 In addition to all of the above, La Azotea also has a large stable, Establo La Ronda, and arranges horse-riding tours of the estate and the surrounding countryside.
We are able to pre-book visits to La Azotea and include them in some of our suggested itineraries, such as Guatemala Highlights. For those clients who prefer to do their own thing while in Antigua, it's easy enough to get a taxi out and back.
La Azotea is open Monday through Saturday (shorter hours on Saturday) and closed on Sunday.
Address: Calle del Cementerio Final, Zona 3, Jocotenango.