Virgin Atlantic have just come out with fares from London to Havana and Varadero at just under £400, the lowest fares in many-a-year.
These low fares are only available until the close of business on Tuesday but, even before this flash-sale, Virgin Atlantic were already running a special offer to Cuba with fares at under £500. Considering that, typically, such flghts normally start from around £700, the savings are significant.
So why the low fares and will they last?
In terms of the timing, it's not unusual for airlines to run flash-sales over the Easter break, normally one of the quietest times of the year for flight bookings. However, the fact that fares are so low and have been preceeded by earlier special offers does suggest a slow-down in bookings to Cuba; just how much they have slowed down is hard to say.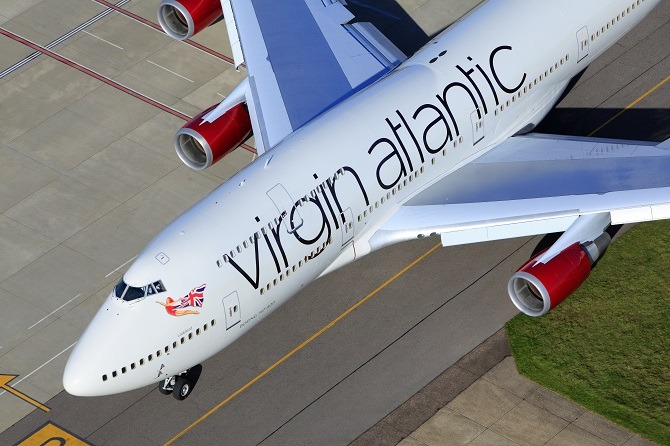 Any such slow down should come as no surprise though – the uncertainty caused by Brexit probably hasn't helped but the main, twin factors are the surge in hotel prices in Cuba coupled with the dramatic fall in the value of the £. With ground costs in Cuba now so much more expensive, it seems that Virgin Atlantic are being forced to counter this with lower fares in order to keep flights full.
Will these low fares persist? Airlines are generally loathe to release data for individual routes so don't expect Virgin Atlantic to provide any guidance. Personally, I would expect low fares to continue for a few months yet (although not at the same current levels). Anyone planning to travel to Cuba over the high season (ie November through April) would be well advised to book now – fares certainly won't go any lower.
Of course, Gatwick isn't ideal for many UK travellers so it's always worth checking out deals on indirect flights with Air France (via Paris), KLM (via Amsterdam) and Air Europa / Iberia (both via Madrid).