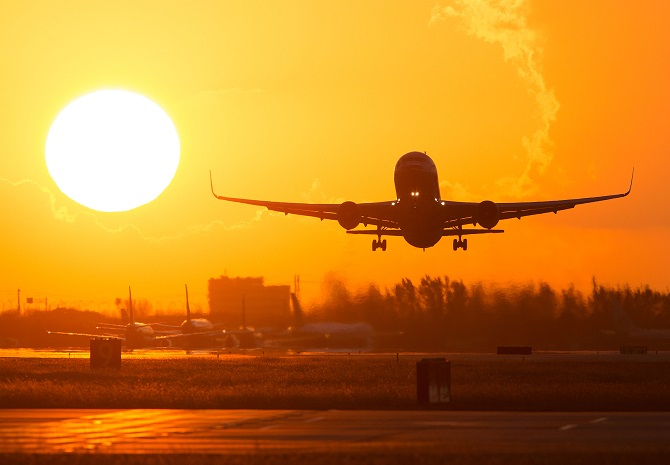 With no current, direct flights from the UK to Belize, Guatemala, Honduras, Nicaragua, El Salvador & Panama, indirect flights are a simple necessity, rather than a choice.
Although some of these countries offer the option of flying via Madrid or even Amsterdam, for the vast majority of travellers from the UK, the choice is generally between Houston & Miami.
In truth, flying via the US is never a great experience as not only is there the normal hassle involved in changing planes but, almost uniquely, the added inconvenience of having to clear immigration and customs even if you are only in transit.
From the point of view of passing through immigration, there is little to chose between the two and it is true that the process has improved markedly (for passengers holding an ESTA) since the automated passport reading machines were introduced at both airports. For most passengers, this part of the process now takes a matter of minutes rather than standing in a queue for half an hour or more.
Having cleared passport control at both airports, one then has to re-clear security to re-enter the departures lounge (please note that your checked luggage does not need to be collected) and, in this instance, Houston is almost always quicker although it is still far from speedy. In part, it all comes down to what time you are transiting the airport, but luck also plays its part.
Having re-entered the departure lounge, it's then a match-up between the respective facilities and general ambience of both Miami & Houston. Unlike, say, Heathrow, which has 4 very separate terminals, both Miami & Houston are essentially just one very big airport (in terms of total passengers per year, they are almost identical in size). Although such matters are always subjective, my strong preference in this category would be Miami. The range of bars, restaurants and shops is better while the corridors of Houston seem to stretch into the never ending distance.
Of course, deciding which routing to take isn't just a case of weighing up the respective merits of the individual airports, it's also a case of deciding on which airline you wish to fly with. Houston is a hub for United Airlines while Miami is a hub for American Airlines in partnership with British Airways. For an analysis of their respective pros and cons, well, I'll be posting about this soon.
As a final consideration, it might be that you want to break your journey to Central America with a night or two in the States. Miami or Houston – what do you think?