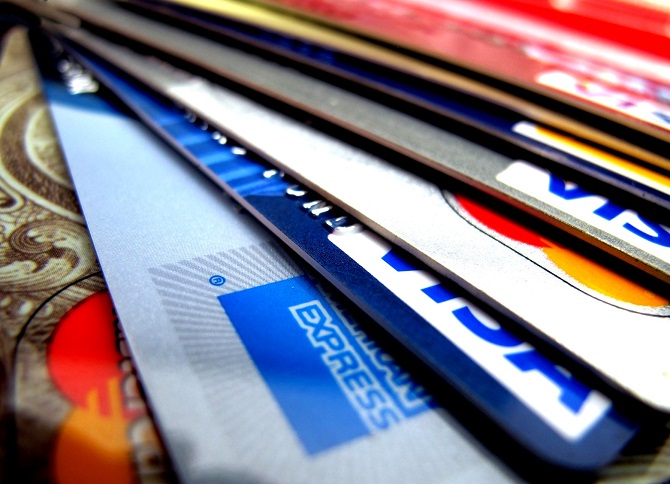 Section 75 of the UK Consumer Credit Act 1974 stipulates that if you, the consumer, pay for something costing between £100 and £30,000 by credit card, then the provider of that credit (ie the credit card company) is equally liable if anything goes wrong.
As holidays are a big ticket expense, many customers therefore decide to pay by credit card to provide themselves with an added level of protection. Should they?
The answer isn't always so simple as it depends on what you are buying. If you are buying a package holiday which includes flights (and by 'package' we simply mean a holiday where all the component parts are bundled together into a single holiday price) then, by law, the holiday provider should hold an ATOL bond.
An ATOL (Air Travel Organisers Licence) means that, should the holiday company go bust, any money you have paid over is fully protected. In an industry where, typically, you need to pay the full cost of the holiday up to 10 weeks in advance of actually travelling, having such protection in place is clearly vitally important. If you wish to check a company's ATOL, simply visit the relevant website here.
Please do note however that ATOL protection only applies to those holidays that include flights to and from the destination as part of the price. If you book your own international flights, and then ask the travel company to take care of all the ground arrangements, even if that company has an ATOL you will not be covered. In such instances it clearly makes sense to pay for your holiday by credit card.
One of the reasons that customer are often reluctant to pay for holidays by credit card is because of the charges levied by tour operators. These credit card charges usually average around 2% – 2.5% and are essentially what the tour operators themselves are charged to process credit card payments. So, if your holiday is covered under the ATOL scheme it really doesn't make sense to pay a credit card charge as you are already 100% financially protected; if you aren't covered by the ATOL scheme it makes much more sense.
In this second scenario (not being covered by an ATOL) the most important thing you should be aware of is that you don't have to pay the whole cost of your holiday by credit card to gain financial protection. All you have to do is pay at least £100 of the cost of the holiday. Most tour operators ask that clients pay an initial deposit with the balance due at a later date. So, for example, if you book a £5,000 holiday, you can pay the initial deposit (say £400) by credit card and the balance by debit card or electronic payment. You will still be covered by the Consumer Credit Act for the full £5,000 cost of the holiday.
Of course many people also use their credit card to pay for their holiday because it might afford other benefits, most typically free travel insurance. We strongly recommend that you check just what cover such 'free' insurance provides as it might only be the very bare minimum.
It is important to note too that not all travel insurance policies will cover travel to Cuba (and none that are underwritten or provided by American companies, ie American Express) so it always pays to double check.