Effective from 15th January, Mexico has enacted some of the toughest anti-smoking laws in the world. Find out what that means for visitors.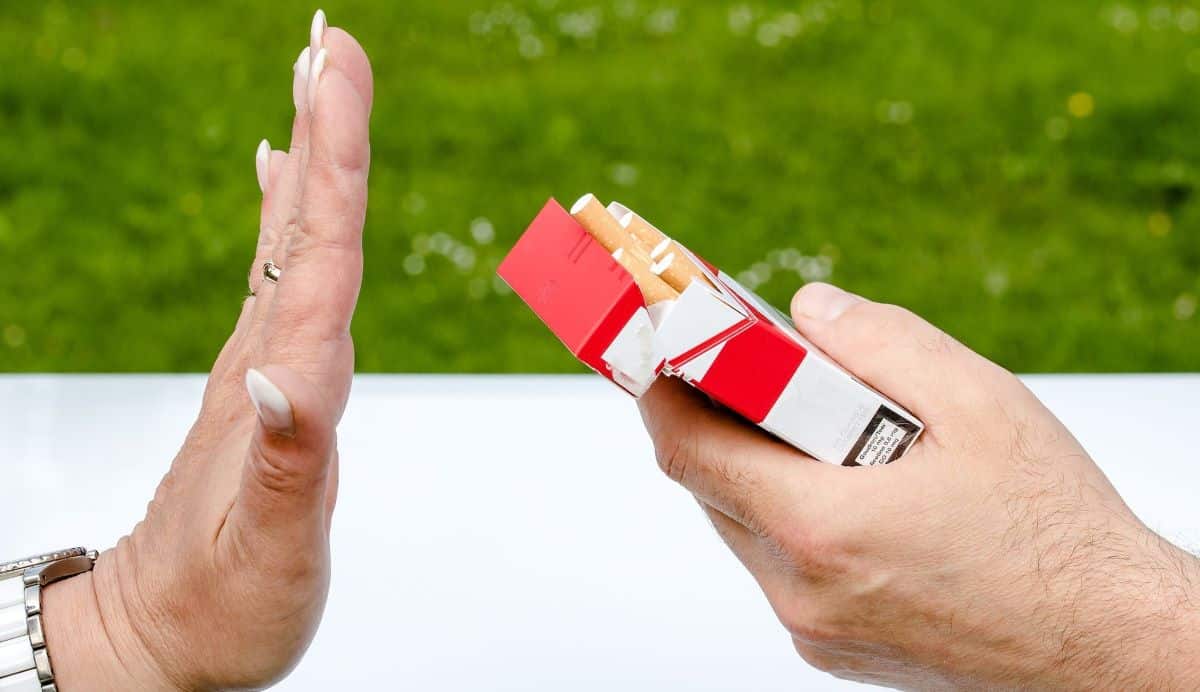 Under legislation passed in 2021, but only enforced at the start of 2023, smoking (including vapes / e-cigarettes) is now prohibited in the following situations: workplaces, public transport, schools, entertainment venues, hotels, stadiums, shopping malls, beaches, parks and amusement parks, Mayan sites, all religious sites, restaurants, bars, offices and markets.
So, perhaps the more pertinent question is, where is smoking actually allowed?
Well, in private homes for a start, but of course, that is of no use to the vast majority of foreign tourists.
The new laws do allow for areas to be set aside for smokers in private outdoor areas but they have to be exclusively for the purpose of smoking, separate, and some distance, from anywhere where food and drink may be served or prepared or where non-smokers might be congregating or passing.
Some hotels might have sufficient outdoor space to be able to create designated smoking areas for their guests while others, constrained by their surroundings, might not. Some hotels will also be more than happy to support a total ban on smoking on their properties.
These new anti-smoking laws apply equally to locals and tourists with fines of up to $300 for anyone caught flouting the law.
As these new laws have only just come into place, quite how active the local authorities will be in enforcing them is still unclear. There may also be variations in how these new laws are enforced between, for example, the beach resorts of the east coast and small towns in the interior.
As all our bookings are for multi-centre, touring holidays, all clients of Beyond The Ordinary will spend some time on the roads exploring the Yucatan Peninsula, be it on a self-drive holiday or with a driver / guide. Stopping by the side of the road for a smoke (naturally, away from any population centres or any of the aforementioned prescribed banned locations), should not be a problem.
Those clients who are travelling with a driver / guide should take advice from them accordingly. Those travelling under their own steam are advised to exercise common sense and be as discreet as possible.
Please note too that, in addition to the stringent new laws against smoking in Mexico, it is also illegal to take vapes or e-cigarettes into Mexico.
Image courtesy of Myriams Fotos @ Pixabay