Put simply, a split holiday booking is where the various arrangements are booked through more than one provider.
There is, of course, nothing wrong with using any number of providers to book one's holiday or, indeed, simply turning up at one's chosen destination and simply going with the flow. This article is therefore geared towards those who like to book all their arrangements in advance.
The traditional way of doing this is to use a tour operator – be they a huge, high street company or a small, specialist outfit – who would book all the flights, accommodation and any transfers, car hire etc.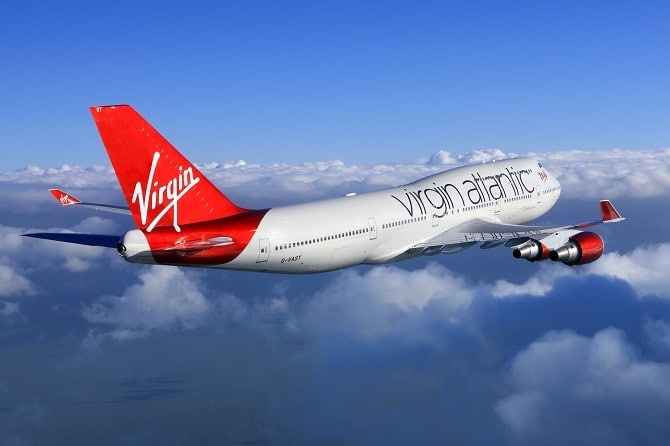 Under UK law, any tour operator that wishes to provide holiday arrangements that include an international flight, is obliged to hold an ATOL licence. An ATOL license is nothing to do with being a member of a trade body (like ABTA) but is a form of financial bonding that is arranged by the UK's Civil Aviation Authority (CAA), a government agency.
Booking a flight inclusive holiday through an ATOL bonded tour operator means that, should that company go bust before you travel, any money that you have paid over will be refunded in full. Beyond The Ordinary holds an ATOL licence with the CAA.
Notice however how I refer to a 'flight inclusive holiday' as this is where the issue of split holiday bookings becomes more complicated.
Many travellers now wish to book their own international flights – perhaps because they have plenty of 'Miles' to use up – and to then book everything else through a tour operator. That is all fine but, even if that tour operator has an ATOL licence, please note that you will not be covered if they go bust. The ATOL only covers flight inclusive holidays.
From a purely financial point of view, it always makes sense to pay either the deposit and / or balance by credit card. As long as the sum involved is over £100, the credit card company is then liable to refund you.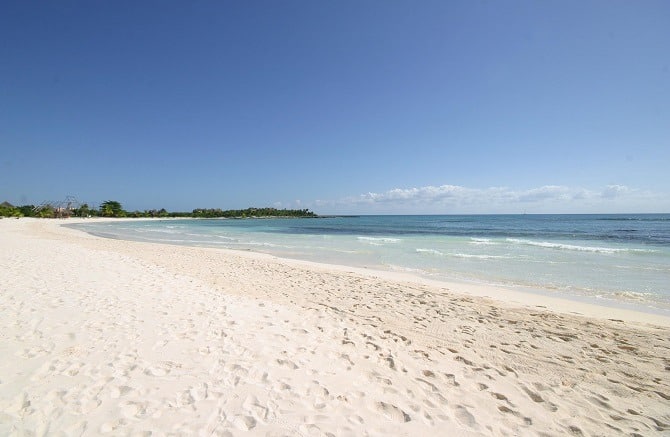 That is fine in terms of getting back your money for the ground arrangements. What happens if you paid for the flights in cash and the tour operator goes bust at the last moment? Your flights will still be in place but you'll have nowhere to stay. Perhaps not a massive problem if all you've booked is a city break to Paris – what if it's 3 weeks touring Cuba?
Aside from the whole issue of ATOL protection, there are other practical considerations that clients should be aware of.
If, for example, you book a complete package (ie flights, accommodation etc) with a tour operator, your flight is cancelled due to snow, industrial action etc, and you are unable to travel because all other flights are full, your tour operator is obliged to refund the entire cost of the holiday.
If, however, you have booked your own flights and the same situation arises, unfortunately the tour operator is not obliged to refund any of your holiday costs. Not all travel insurance policies will cover you in such circumstances.
In addition, if one books one's own flights separately, generally speaking these 'flight only' fares need to be paid for in full at the time of booking and are immediately non-refundable / non-changeable – if you change your mind or need to amend your plans, you're stuck. In opting for a flight inclusive holiday you will generally only need to pay a deposit at the time of booking. We're not saying that by booking a package you can make any changes you want, whenever you want, but there is generally more flexibility.