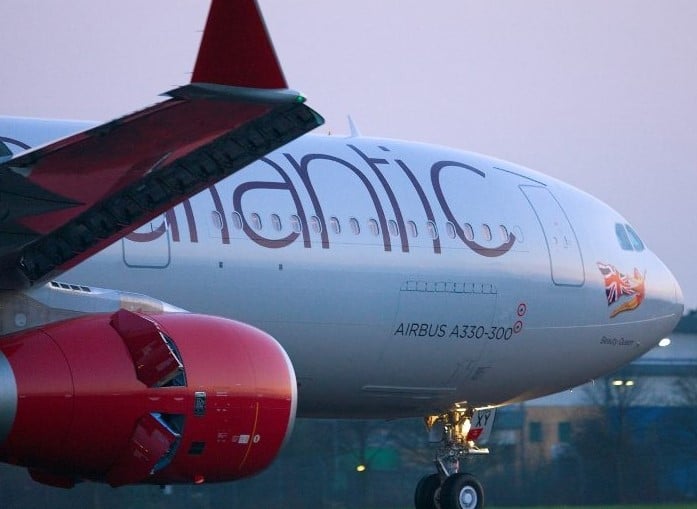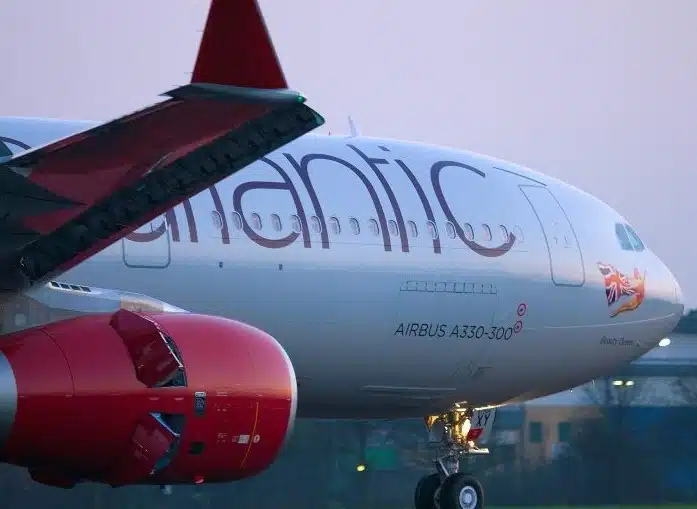 With effect from 9th June, Virgin Atlantic's twice-weekly service from London to Havana will switch from London Gatwick to London Heathrow.
Virgin Atlantic have been flying from London to Havana since 2005 and, in all that time, have always flown from Gatwick.
The current service from Gatwick to Havana operates every Thursday & Sunday while the new Heathrow to Havana service will operate every Tuesday & Saturday. As with all flights to the Caribbean, the outbound service is a daytime flight while the return flight operates overnight.
Quite why Virgin Atlantic have switched from Gatwick to Heathrow is hard to say as Havana is very much a leisure route and Gatwick is, far more than Heathrow, a leisure airport. Charges at Heathrow are also higher than Gatwick although, as there is no direct, scheduled competition in the UK, the airline might have decided that this isn't as important as it might be on other routes.
Of course, Virgin Atlantic are also part of a consortium taking over UK regional carrier Flybe (to be renamed Virgin Connect).
As we write, there are concerns as to the long-term future of Flybe / Virgin Connect but, if it does survive in something like its current form, it will offer a degree of connectivity at Heathrow that is lacking at Gatwick.
So, for example, anyone living in Edinburgh and wishing to book a holiday to Cuba currently has to fly Air France via Paris. From June onwards, they will be able to fly via Heathrow with Virgin Connect and Virgin Atlantic.
As well as switching London airports, there will also be a slight change in aircraft type, from the A330-200 to the A330-300. Although very similar in size and seat configuration, the A330-300 is the newer aircraft and, as both Virgin Atlantic and British Airways tend to roll out their newer aircraft and product (seating, entertainment etc) at Heathrow first, hopefully this will lead to an improvement in the overall customer service for passengers flying to Havana.
To discuss your Cuba holiday plans, simply give us a call on 01580 764796 or, if you prefer, ping us an email at travel@beyondtheordinary.co.uk