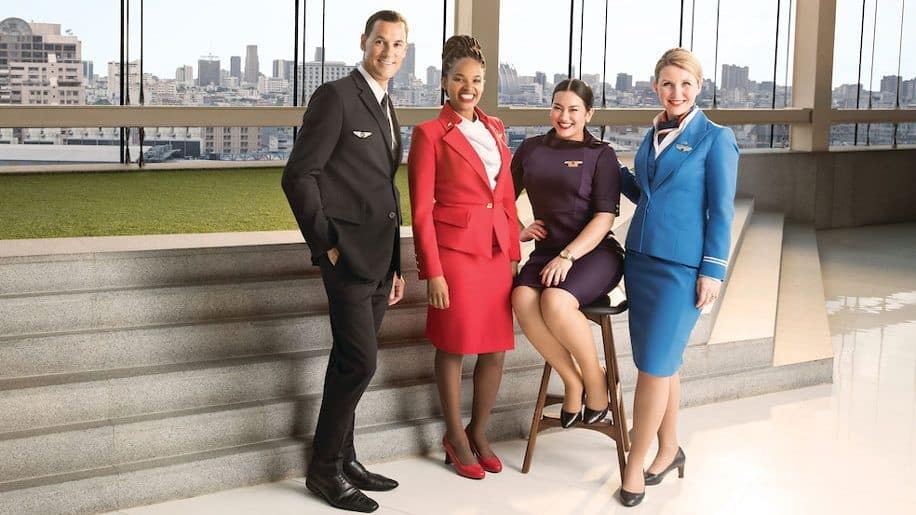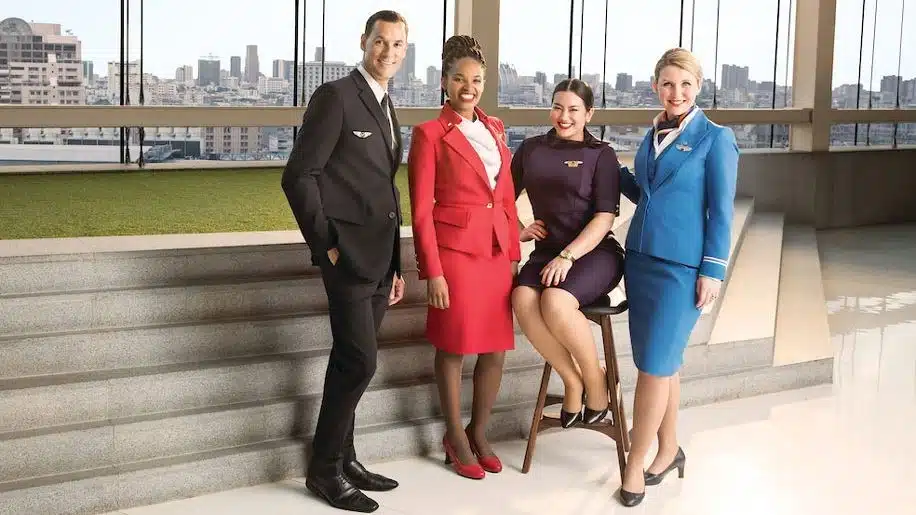 Virgin Atlantic, Air France, KLM & Delta have just launched a new North Atlantic Joint Venture. Will flights to Havana follow?
The new agreement covers up to 341 peak daily transatlantic services across 110 nonstop routes between Europe and North America, and represents almost a quarter of all passenger and cargo capacity across the North Atlantic.
A joint statement from the four airlines states that the new partnership "provides customers with more convenient flight schedules and a shared goal of ensuring a smooth and consistent travel experience, whichever airline people fly", in addition to providing "the flexibility to book flights on any of the four carriers through their respective mobile apps, websites, or via travel agents".
What relevance does all this have to Cuba? Well, three of the airlines involved – Virgin Atlantic, Air France & KLM – already fly from their respective capital cities to Havana. Assuming that, over time, the Joint Venture is expanded to provide code-share flights across their entire network, it will offer prospective visitors to Cuba even more flight options and flexibility.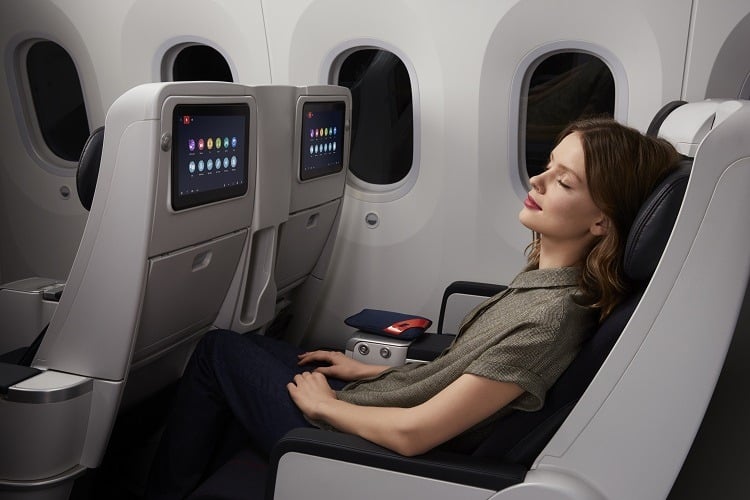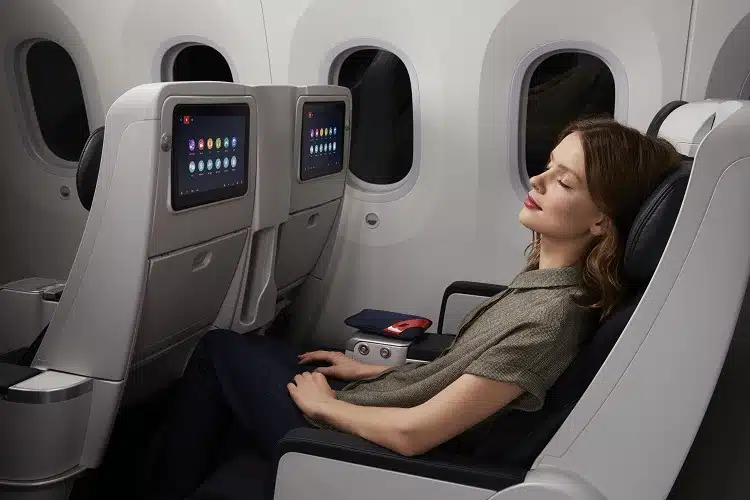 So, for example, Virgin Atlantic currently only fly twice weekly between London and Havana (currently from Gatwick but ex Heathrow as of June 2020). However, Air France fly daily from Paris to Havana while KLM fly three or four times per week between Amsterdam and Havana.
That means that, under a comprehensive codeshare agreement, customers would be able to fly direct from Heathrow to Havana with Virgin and then return, via either Paris or Amsterdam.
With flights on Virgin Atlantic to Havana being particularly busy, it just offers another option for travellers, both in terms of flexibility of dates as well as the ability to seek out the lowest available fares in both direction.
Of course, all this is currently conjecture so we will all just have to wait and see what happens.
Until then, to discuss your plans for travel to Cuba, please call us on 01580 764796 or drop us an email via travel@beyondtheordinary.co.uk