In the last 48 hours, Virgin Atlantic have announced that they are withdrawing from the Cuban market.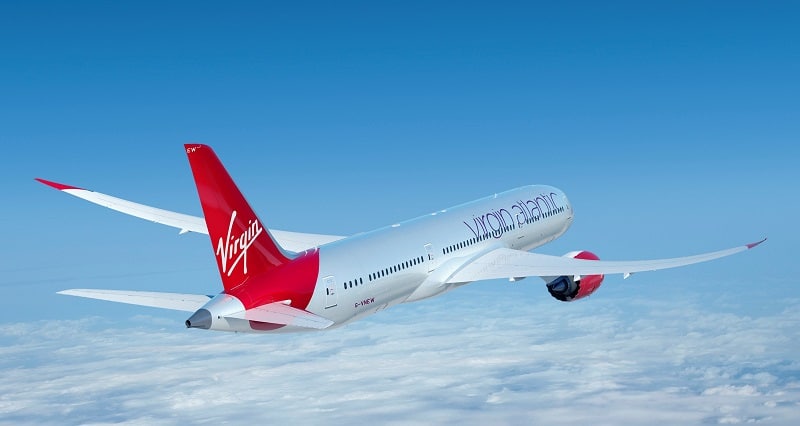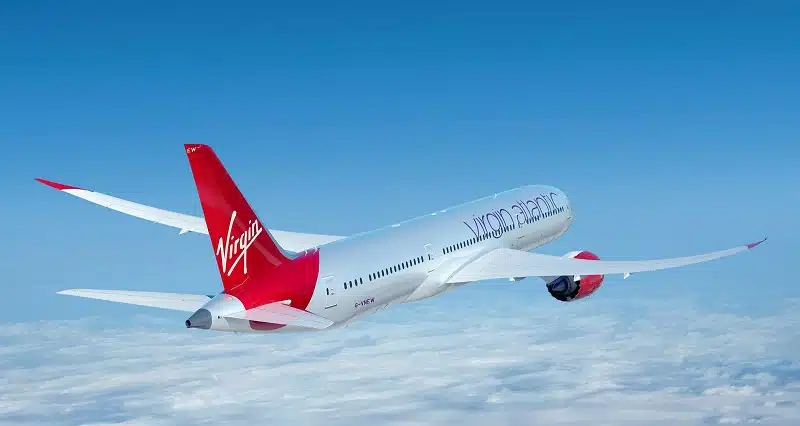 Having suspended flights to Cuba at the outbreak of Covid in March 2020, the airline had only recently confirmed that they would finally be resuming flights to Havana in November 2022.
This recent announcement means that, for now at least, there are no longer any direct, scheduled flights between the UK & Cuba. Hopefully British Airways will soon fill this void, having flown between Gatwick & Havana before Virgin Atlantic launched flights in 2005.
TUI do operate seasonal charter flights to Cuba but not Havana, instead serving beach resorts such as Varadero (only 2 hours drive from Havana).
Those looking to fly to the Cuban capital from the UK do have a number of indirect options including Air France from Heathrow & Manchester via Paris, Iberia from Heathrow via Madrid & Air Europa from Gatwick via Madrid.
To discuss options for a tailor made holiday to Cuba, please either email us on travel@beyondtheordinary.co.uk or call our office on 01580 764796 during office hours.