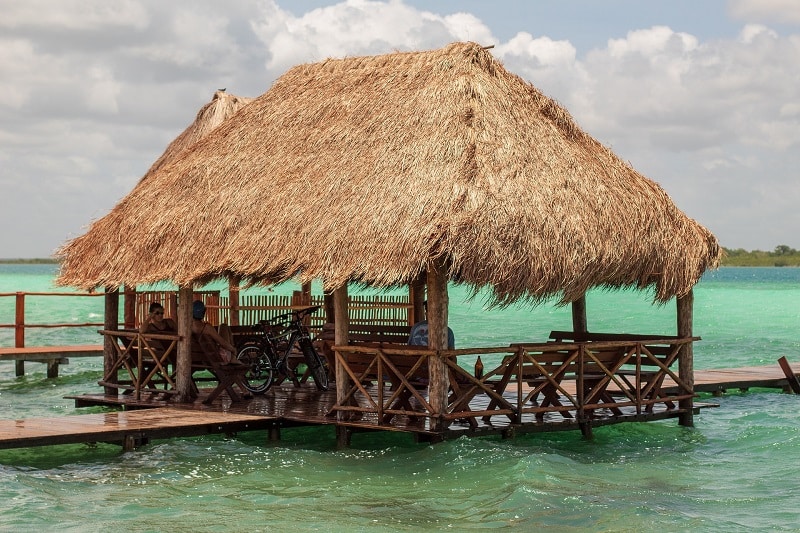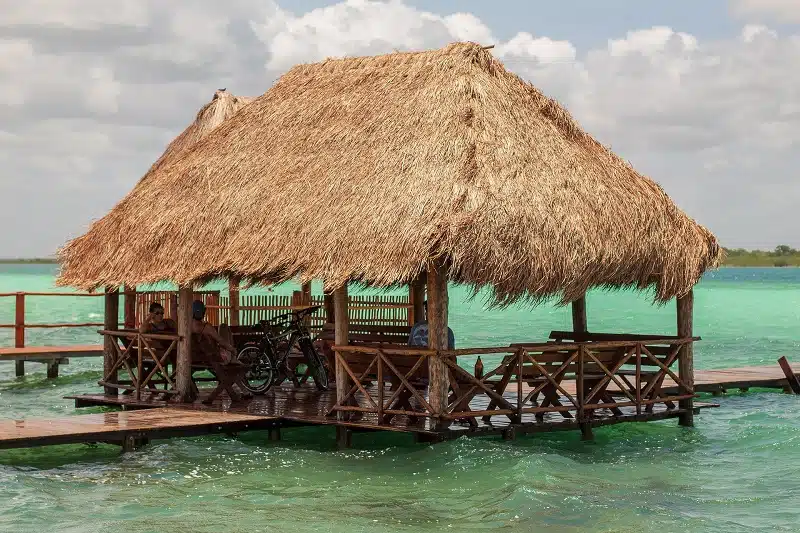 A palapa is simply an open-sided structure topped off with a thatched roof made from dried palm leaves.
Ubiquitous throughout Mexico's Yucatan Peninsula, where they have long provided locals with protection against both the rain and sun, the palapa has also become a common feature within the tourist industry.
For visitors attracted to the region's world famous beaches, they provide a practical and picturesque sun bed for those who don't necessarily wish to expose themselves to full-on sun.
With an increasing focus on wellness and wellbeing tourism (an increasingly prominent feature of holidays to the Yucatan Peninsula), the palapa is also the ideal structure for anyone wanting to partake of, say, a massage or yoga class.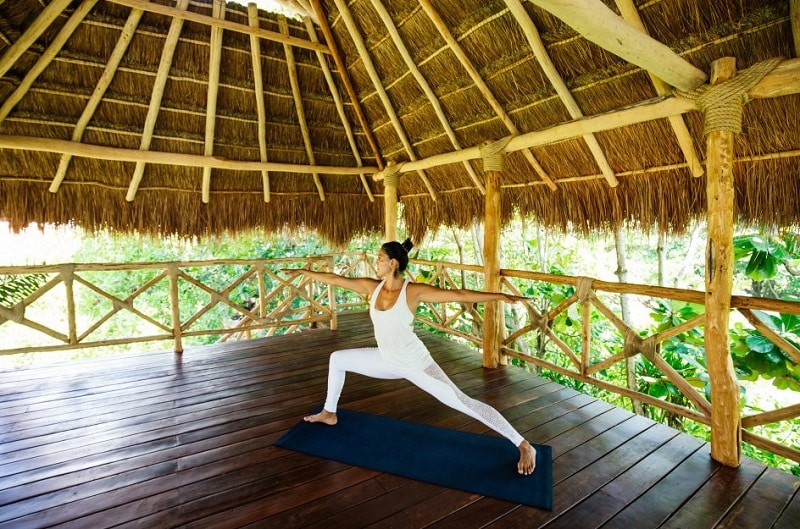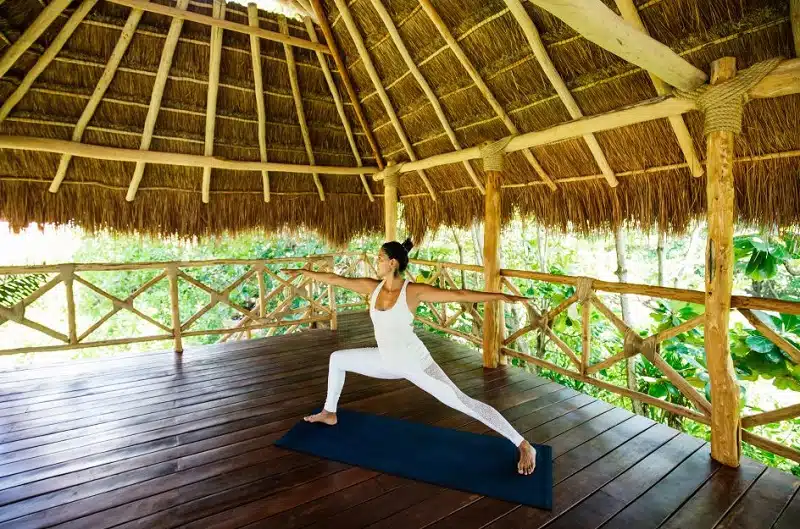 The palm roof provides excellent shelter from the elements while the open sides means that you're still outside in the fresh air; far preferable to being stuck indoors in a stuffy or frigid studio.
In fact, the palapa is now so engrained within the Yucatan Peninsula's tourist DNA that the term is now used to cover almost every aspect of the local holiday experience.
You will find therefore palapa shops, bars, restaurants, spas, gyms, watersports centres, hotel rooms (even though, being fully enclosed, they are clearly not palapas!) and even hotels with palapa in their name, such as the Villas HM Palapas del Mar in Holbox.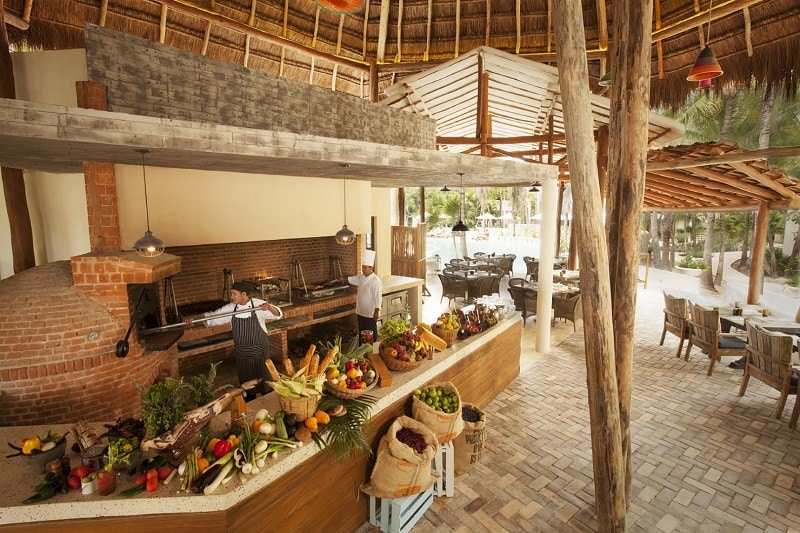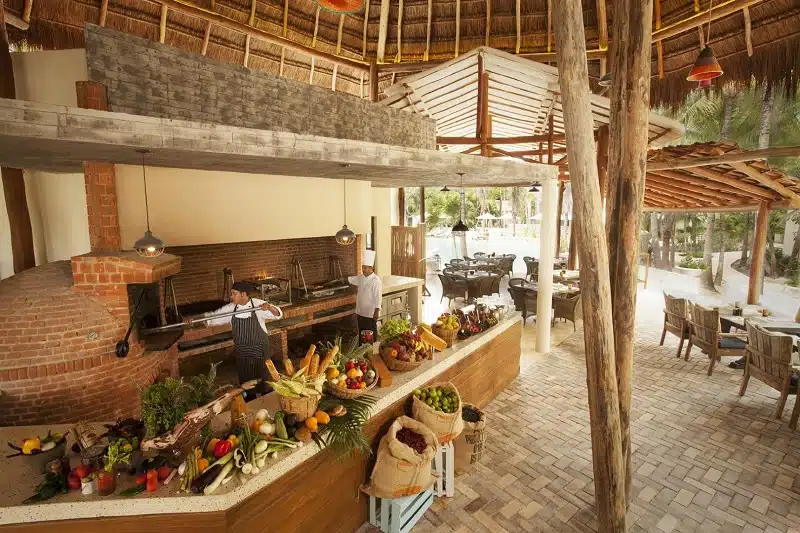 While the palapa is particularly prevalent in Mexico's Yucatan Peninsula, they can also be found right across Central America, including Guatemala, almost anywhere with access to palm trees.
We say 'almost' because, although Cuba has its fair share of palm trees, for some reason the palapa has never caught on.
To discuss your plans for a tailor made holiday to any of our featured destinations, please feel free to contact us at your convenience – we look forward to hearing from you.