If you are looking for ideas as to where to go in March, look no further than Cuba, Guatemala and the Yucatan Peninsula of Mexico.
Ok, we're biased – our three specialist holiday destinations are Cuba, Guatemala and the Yucatan Peninsula of Mexico – but all three are pretty much at their best in March.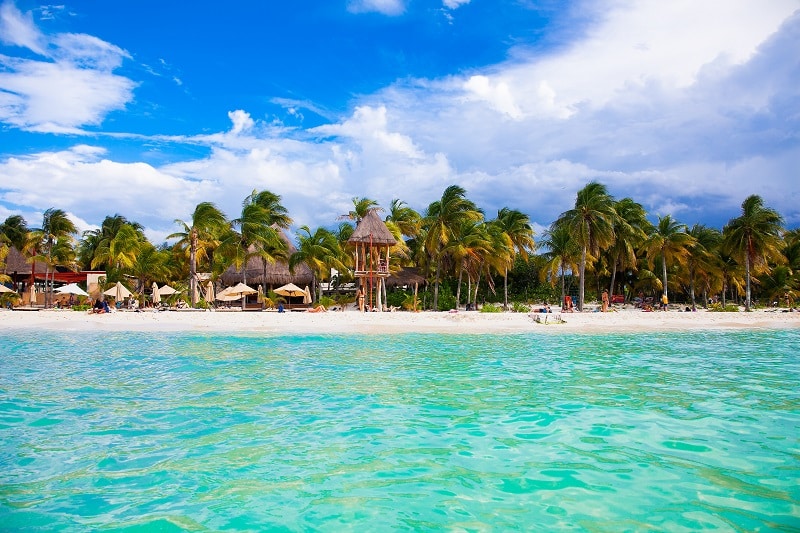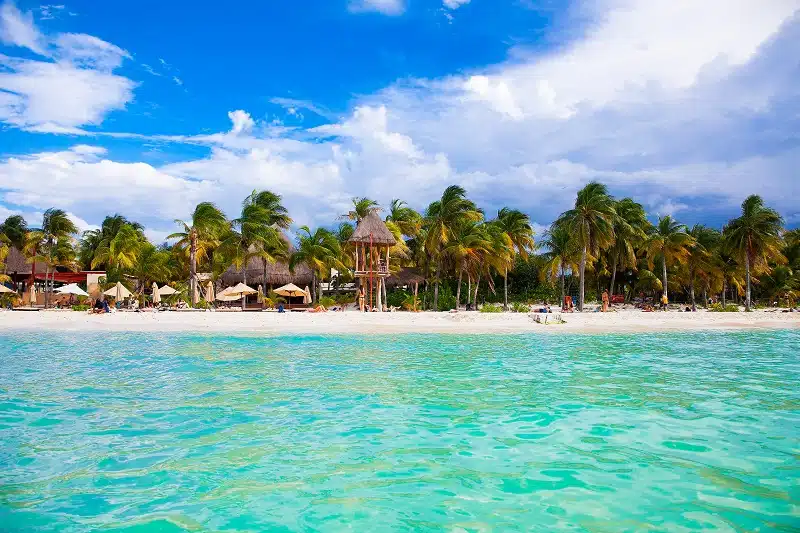 The weather in March
All three of our featured destinations are located pretty much next to each other and therefore experience very similar weather patterns.
While nobody can guarantee the climate, March is pretty much the optimum time to visit all three. You can expect warm, sunny days, plenty of blue sky, not a lot of rain, low humidity and comfortable evenings.
If your travel plans involve simply baking in the sun then, yes, it does get hotter in all three countries later in the year but, if you want to know where to go in March for ideal touring weather (with a bit of beach at the end) well, all three pretty much nail it.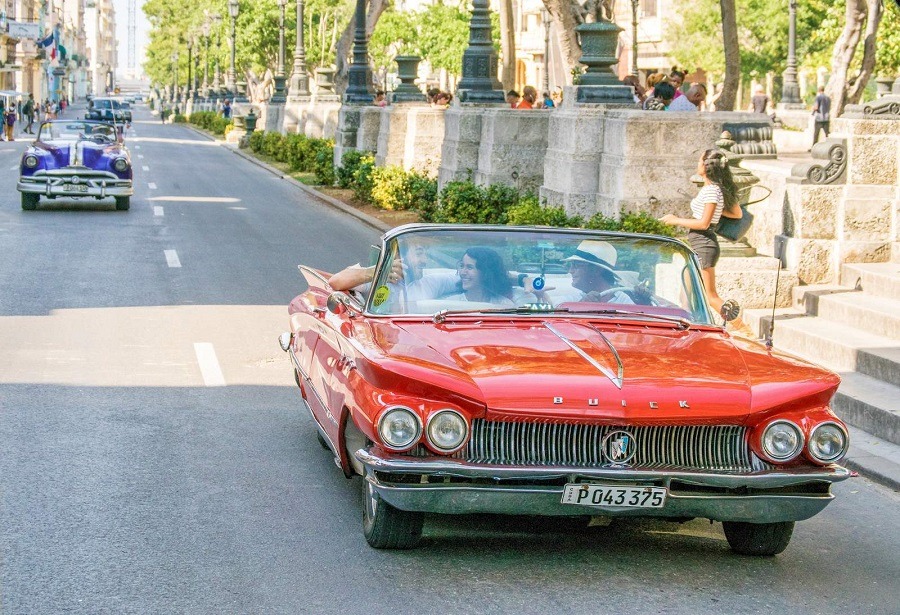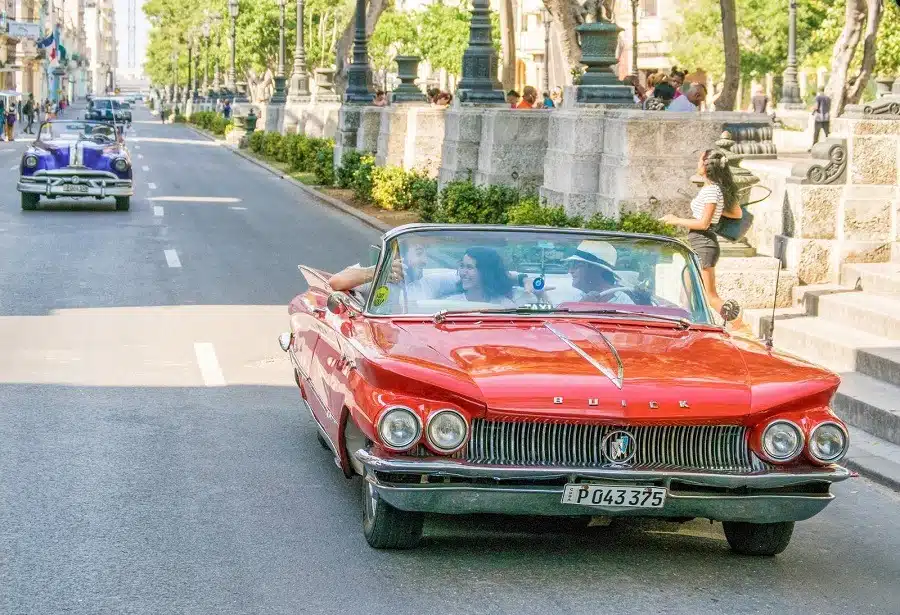 Is March a busy month?
As our winter marks the high season for travel to Cuba, Guatemala and the Yucatan, March is up there amongst the busiest months for tourist arrivals.
Not only is the weather in all three countries near ideal, but the weather in the UK, northern Europe and Canada can still be pretty lousy. Not that anyone needs an excuse to travel.
Although one of the busier months of the year, travel over March certainly is not as busy as Christmas or Easter while February tends to be the busiest single month of the year.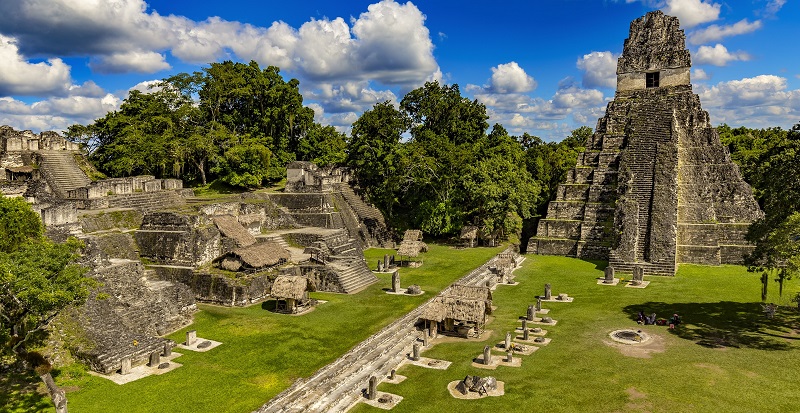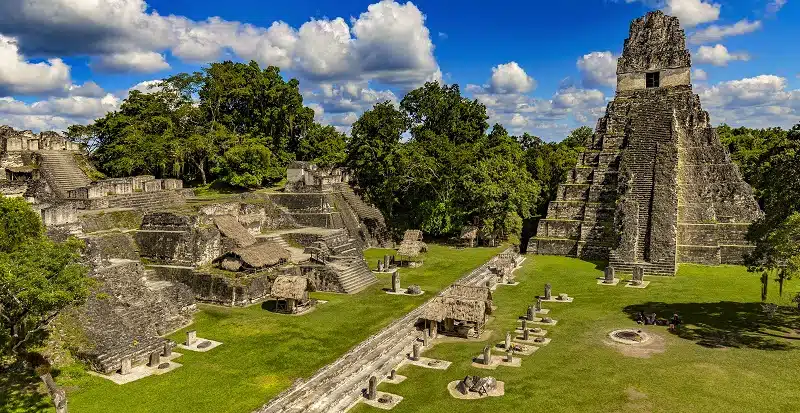 What about prices?
Although a great time to visit weather-wise, if budget & prices are a key factor in deciding where to go in March you'll be glad to know that your wallet won't take a hit.
From the UK, flight prices peak during the school holidays, ie February half term, Easter, the summer holidays and Christmas. Although March is a popular time to visit, airfares are generally competitive, especially if you book ahead and take advantage of special offers that most airlines run.
As far as accommodation is concerned, while it's true that hotel rates are higher in March than, for example, May, June, September & October, they are still below peak levels.
For travellers planning on visiting Cuba and staying in casa particulares (B&Bs), accommodation prices are pretty much the same all year round.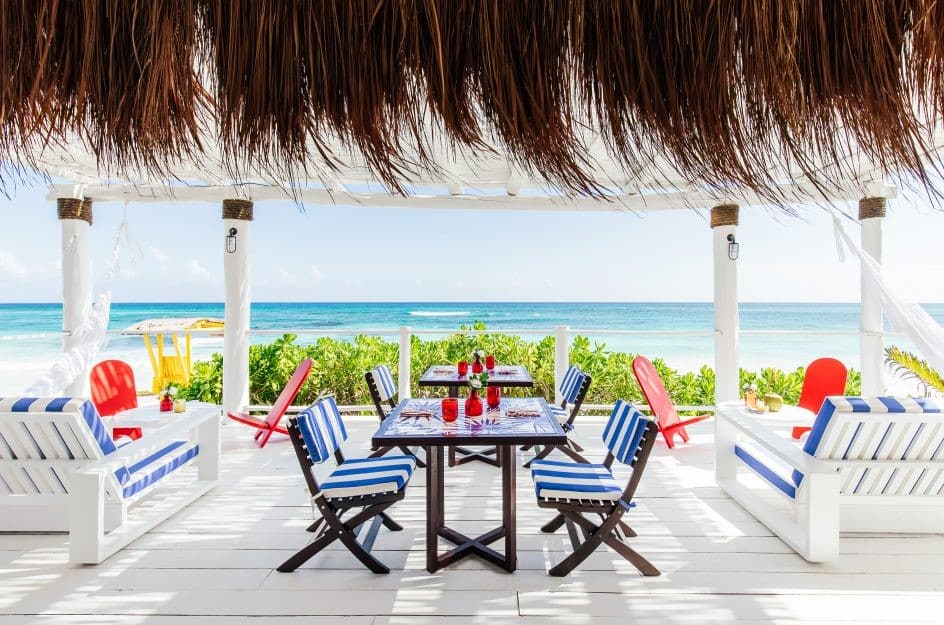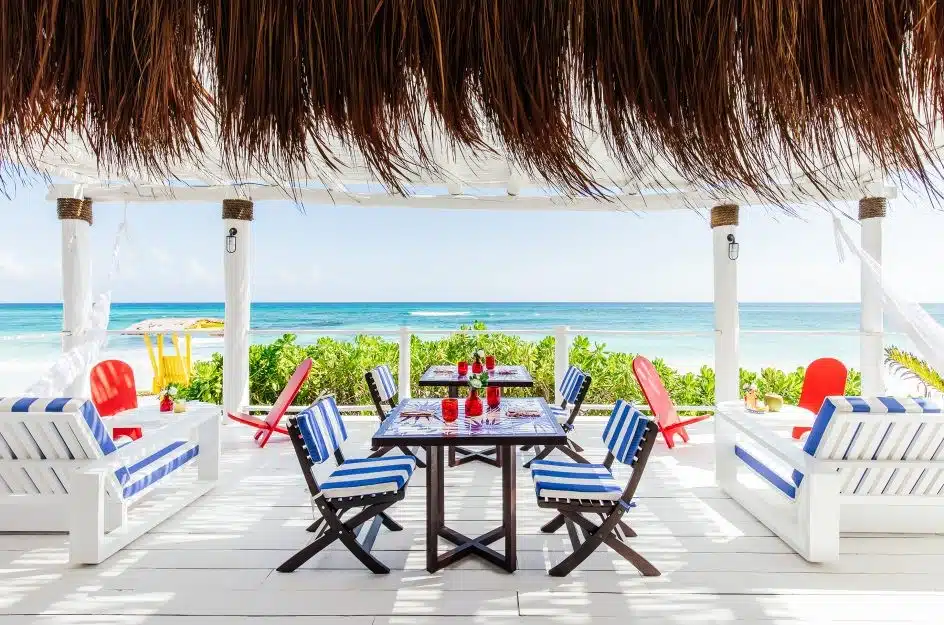 Are there better months to travel?
The very fact that you're reading this article (for which we thank you) suggests that you've done a specific internet search on where to go in March.
If you're flexible about your dates then, as previously indicated, high season for Cuba, Guatemala and the Yucatan Peninsula of Mexico runs pretty much from November through April.
Although nothing is set in stone, if you travel in January or February you can expect the weather to be slightly cooler in all three destinations with, in Cuba & the Yucatan, a slightly greater chance of unsettled periods.
It is also worth bearing in mind that all three destinations are in the northern hemisphere so, by travelling March (as opposed to December, January & February), you will experience longer days in which to enjoy your holiday.
Beyond The Ordinary specialise in tailor made holidays to all three countries. Should you have any queries, or wish to discuss your plans with a destination expert, either give us a call during the day on 01580 764796 or drop us an email on travel@beyondtheordinary.co.uk