A guide to long haul business class flights for leisure travellers looking to treat themselves on holiday. Because you deserve it.
Variations between airlines
Just as one wouldn't expect all hotels to be the same, different airlines have very different business class offerings. Thankfully, anything other than completely lie-flat seats are now very rare on long haul flights.
Variations within airlines
While the vast majority of potential business class customers are perfectly aware that different airlines will offer different products and services, what does sometimes come as a shock is the often significant differences in business class cabins within the same airline.
To be clear, we're not talking about the difference between short-haul and long-haul flights, we're talking about the differences within long-haul flights, often on exactly the same routes and the same day.
Why is this? Well, there are a number of reasons……
Airline Evolution & Revolution
Due to the competitive nature of the industry, airlines always keep their inflight offering under review and, over time, will always look to improve and enhance their product. This is especially the case in business class, the most profitable seats on any flight.
Some of these improvements are evolutionary and relatively easy for airlines to quickly implement across their fleet, ie improved menus from their home base and new goodie bags. In the trade, this is known as the 'soft product'.
Other improvements are revolutionary and generally much more time consuming (not to mention expensive) to implement. The best example of this would be business class seats. This is known as an airline's 'hard product'.
The world's largest airlines operate huge fleets of long haul aircraft and, as already mentioned, upgrading the cabins on each and every aircraft takes time.
Generally speaking, the airline's most important routes (ie most profitable) will get the newest cabins first. Even then, where an airline operates multiple flights per day to the same destination, it may be that some aircraft feature the newest business class cabins and other don't.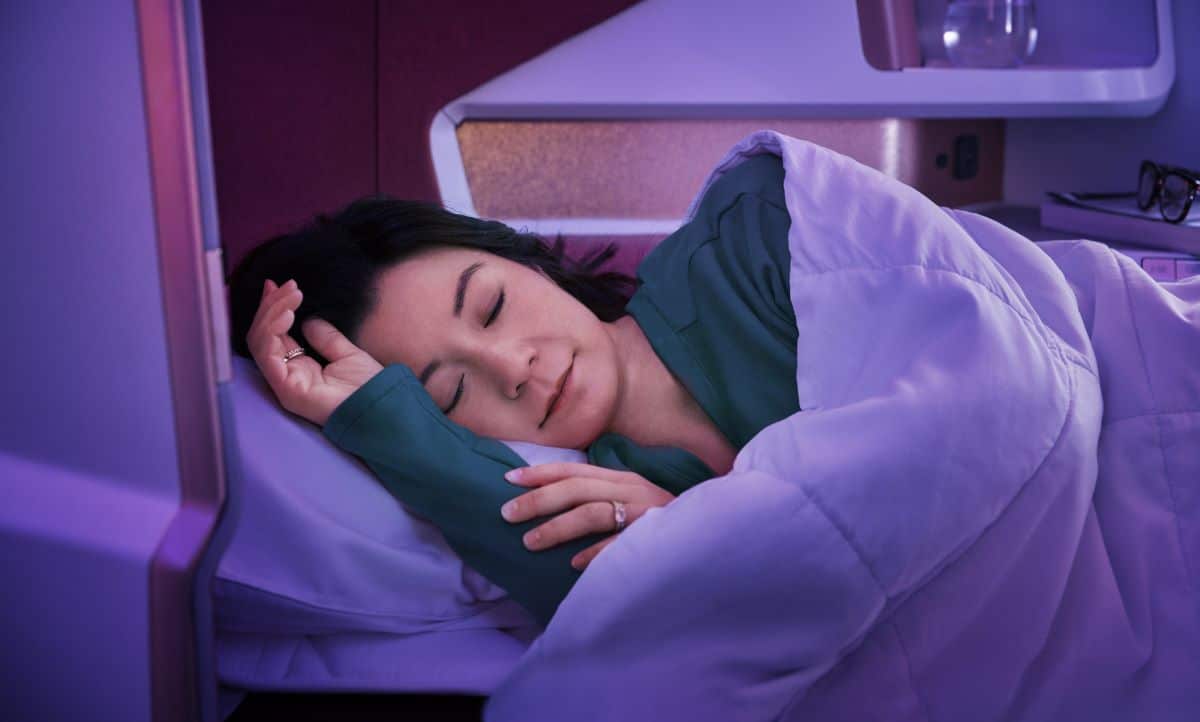 Indirect Flights & Timing
Take Turkish Airlines flights from London as an example, and imagine you are flying via Istanbul to Singapore. Let's also assume that all Turkish Airlines flights from Istanbul to Singapore utilize the airline's best, most up to date wide bodied aircraft with the newest business class cabins.
At just under 4 hours, the flight from London to Istanbul is not, in itself long haul, although the overall journey from London to Singapore is.
Turkish Airlines offer multiple daily flights from London (and from different London airports) to Istanbul.
Departing London on a morning flight, passengers might fly on a wide bodied jet, such as the Airbus A330 or Boeing 777, with 'typical' long haul business class cabins including lie flat seating. However, if you depart on the last flight of the day from London, departing Heathrow at around 22.00 and getting into Istanbul at around 03.00, you are likely to fly on a narrow body aircraft, such as a Boeing 737, with a much more modest business class cabin.
Market Differentiation
The best way to explain this is to give British Airways as an example.
The airline operates long haul flights from both Heathrow & Gatwick, with the latter focusing almost entirely on leisure routes and customers to the Caribbean, Florida etc.
In recent years, the airline have made much of their brand new, Club World Suites, a significant improvement on their original, but now very dated, Club World Seats.
While more and more flights out of London Heathrow are seeing passengers enjoying the new Club World Suites, the same cannot be said for their flights from Gatwick. Currently, no British Airways long haul flights out of Gatwick feature the airline's new business class product and, perhaps even more tellingly, the airline have made no mention of when this might happen.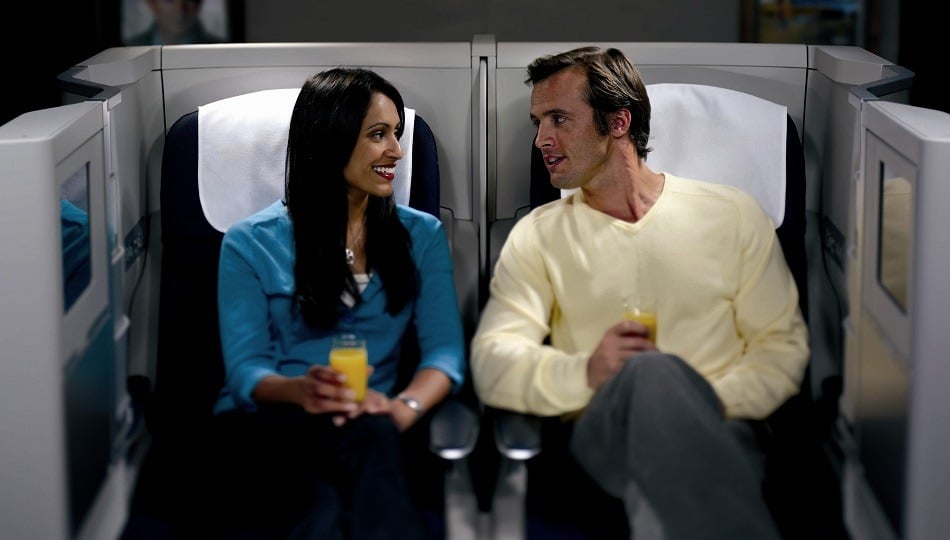 Aircraft changes
Having carefully researched your flights and opted for routes, dates and schedules that assure you of flying in the very best business class cabin available, it would clearly be a major disappointment to turn up at the airport and find that the original, scheduled aircraft has been replaced by one with an inferior business class product.
In such a situation you might reasonably expect that, having not been provided with the product or service you booked, that you are entitled to cancel your flights / change your flights / receive some form of compensation.
Unfortunately, and in all three cases, you would be wrong. Buried within the airline's conditions of carriage (and this applies to pretty much every airline in the world) are specific terms that allow it to change the aircraft (and, by association, the product provided within) to be flown on any route and at any time pretty much without explanation, justification or advance warning (they will usually use the term 'operational reasons').
Please note that when you book a holiday through any tour operator, such as Beyond The Ordinary, the conditions of carriage of the airline are automatically incorporated into the booking conditions of the tour operator.
Airport Lounges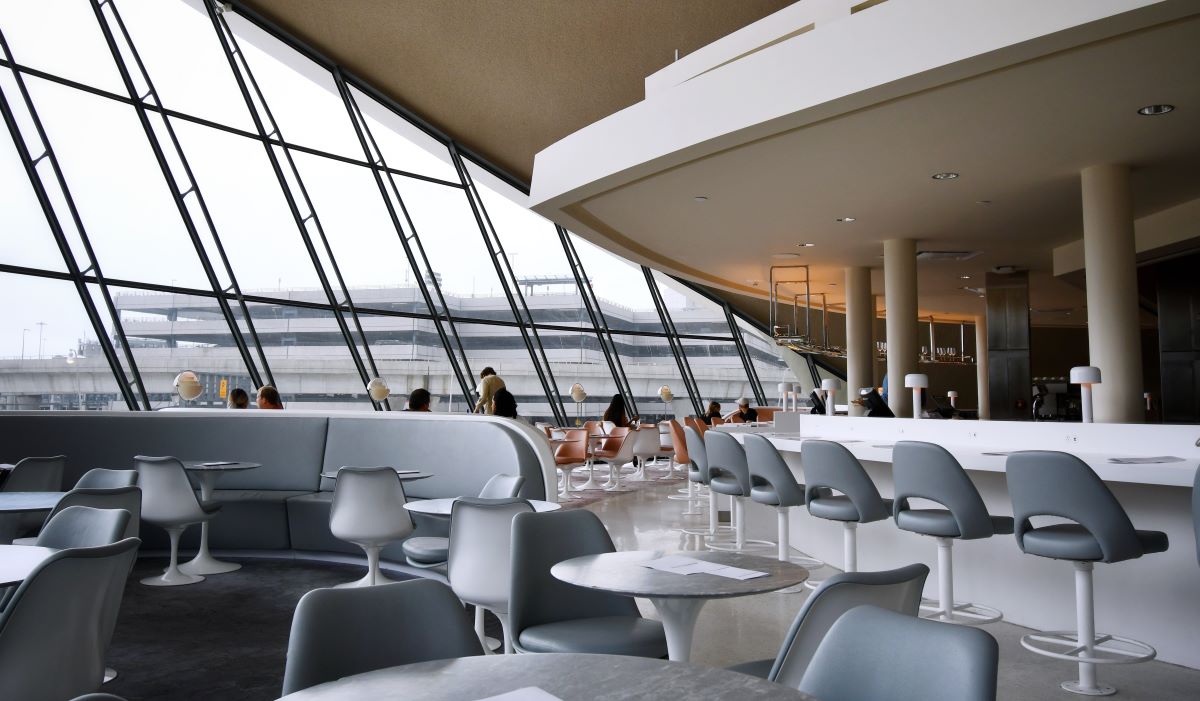 Even before you set foot on your designated aircraft, one of the undoubted perks of business class travel is access to exclusive airport lounges and the opportunity to escape the crowds, relax and sip a chilled glass or two of fizz before repeating the process onboard.
Some lounges do genuinely possess a wow factor and more than justify getting to the airport ridiculously early – the Virgin Atlantic Clubhouse at Heathrow for example.
However, while most major airlines feature prominent lounges at their home airports (ie BA & Virgin in London, Air France in Paris), the same can't always be said at the destination airport when flying home. Often, lounges will be provided by partner airlines or 3rd parties while in some destinations (Havana is an appropriate example) there may be no premium airline lounges at all.
It is also worth noting that, just because you have a business class ticket doesn't necessarily mean you will have access to a business class lounge even where one exists.
What? Unfortunately, some airlines (ie Qatar Airways) are now unbundling their fares with the cheapest business class fares no longer affording access to their lounges. Always check.
Pre-Booking Airline Seats
Having paid a hefty premium for business class flights, many passengers assume that they will be able to choose their specific seats there and then and for free.
While some airlines do still provide this benefit, an increasing number don't. For many years now, British Airways have levied significant charges across all their cabins for the privilege of pre-booking seats. Members of their frequent flyer program, the BA Executive Club, can (subject to status) book specific seats at the time of booking. Non-members can only do so 24 hours before departure.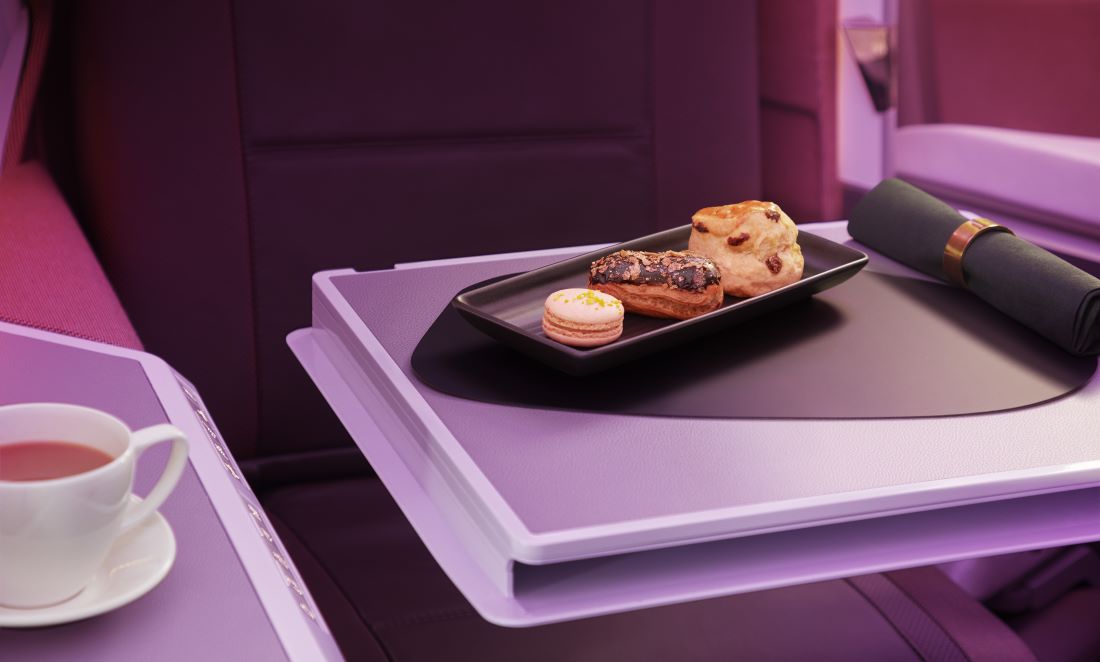 Business Class Fares
Airline fares, especially in business class, are a commodity, determined by a number of factors including supply and demand, routing, seasonality and competition.
So, for example, if you want to book last minute business class flights, direct from London to Cancun with British Airways over Christmas & New Year, well, don't be surprised if return flights come in at north of £6,000 per person.
Alternatively, booking (and paying) well in advance, for travel in September, and flying via Lisbon with TAP, you might just pick up business class flights on the same route for £1,500 per person.
Airline Taxes
Most customers probably don't care how their airline fare is broken down. If you do, well, certain countries (take a bow the UK) charge higher air passenger duty for passengers travelling in the posh seats; travelling business class rather than economy on a long haul flight from the UK will cost at least an extra £100 per person just in tax.
One way flight upgrades
Long haul flights clearly vary in length but also departure times. So, for example, almost all flights from the UK to the Caribbean, Mexico & USA are daytime flights (ie they depart the UK in the morning and arrive in their destination later the same day) while return flights are almost always overnight.
Rather than forking out for business class in both directions, a popular option in this scenario might be to fly outbound in economy or premium economy and return, on the overnight flight, in business class.
However, because this is a popular option, you will find that on leisure routes (British Airways from Gatwick to Cancun for example), the return leg in business class will always book up faster than the outbound journey.