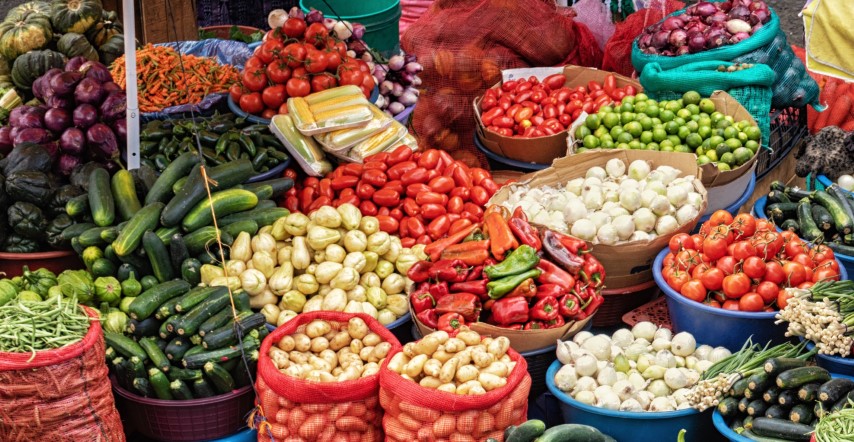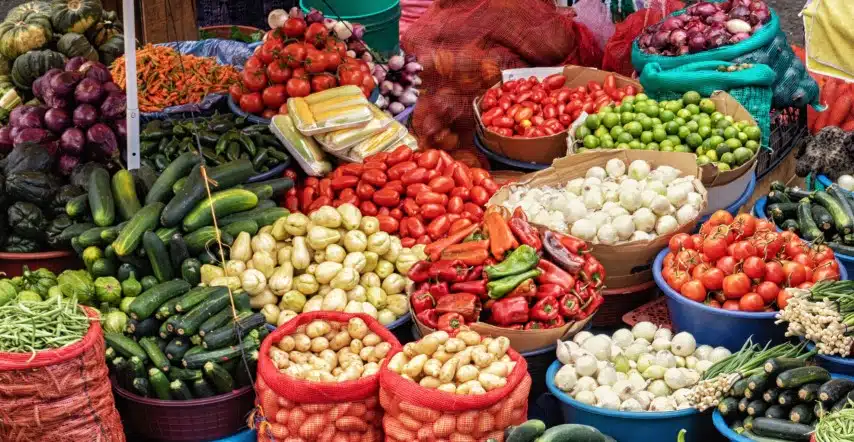 Located on the outskirts of Quetzaltenango, the otherwise unremarkable town of Almolonga has become famous – some might say infamous – for its vegetables. Yes, its vegetables.
A quick stroll around the town's bustling market is all it takes to notice that the vegetables on display are somewhat bigger than normal. Much bigger in fact.
Although there is no questioning the size of these vegetables, quite why they are as big as they are is a matter of some contention.
For many residents of this deeply religious town, but one that is predominantly Evangelist rather than Catholic, the size of Almolonga's vegetables is nothing less than a blessing from God.
Others will point to the high levels of fertiliser used in their cultivation as being rather more important while a compromise position might suggest that the main achievement of the local church has been in significantly reducing the historically high levels of alcoholism in the area. Hung-over farmers are not, generally, successful farmers.
Giant marrow contest anyone?