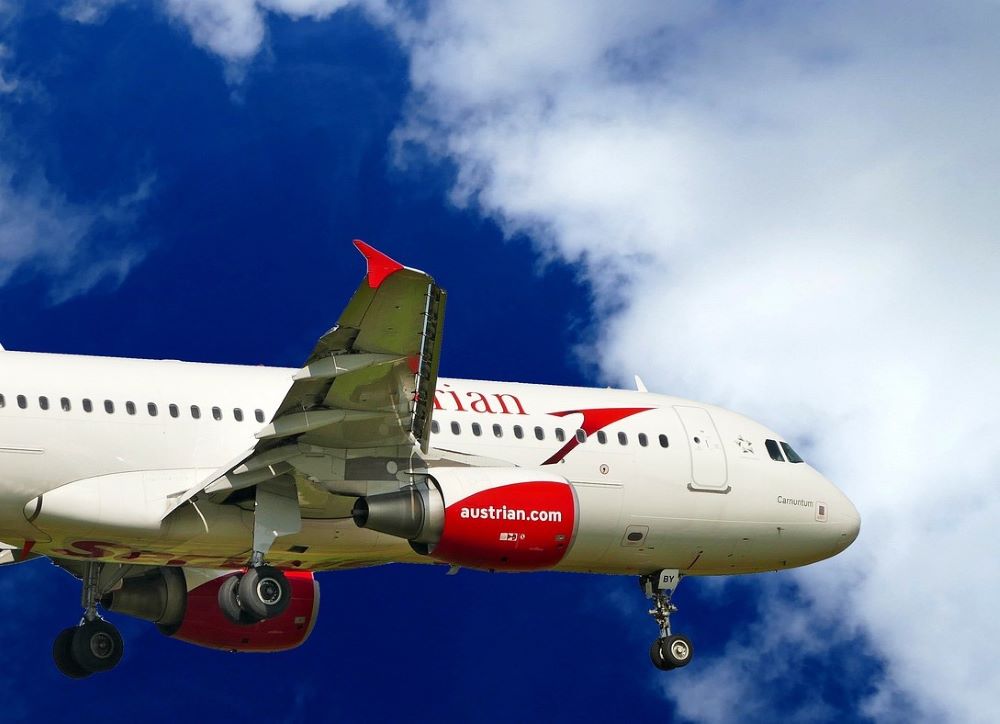 It seems that there is always another new airline about to launch services to Cuba and this time it's Austrian Airlines who are launching flights from Vienna to Havana.
The weekly service will operate every Tuesday, as of 25th October 2016 and is the airline's first flight to the Caribbean in 5 years, when it pulled out of Punta Cana in the Dominican Republic. The unique mix of culture and beach that Cuba has to offer convinced Austrian Airlines that Cuba would be a success where more traditional beach-destinations had struggled to compete with charter airlines.
The weekly service is timed to start at the beginning of Cuba's high season (November through April) and, subject to demand, may continue throughout the year.
As with all flights from Europe to Cuba, the outbound flight is a daytime service and the return overnight. In the case of Austrian Airlines, the outbound flight from Vienna will depart at 10.15, arriving into Havana at 16.25 local time. The return flight will then depart at 18.10, arriving back into Vienna at 10.50 the following day. The outbound journey will take over 12 hours, the return flight about an hour less. Flights will be operated by a Boeing 767.
Austrian Airlines is part of the Star Alliance and joins sister member Air China who launched their own new, thrice weekly service between Beijing and Havana is December 2015.