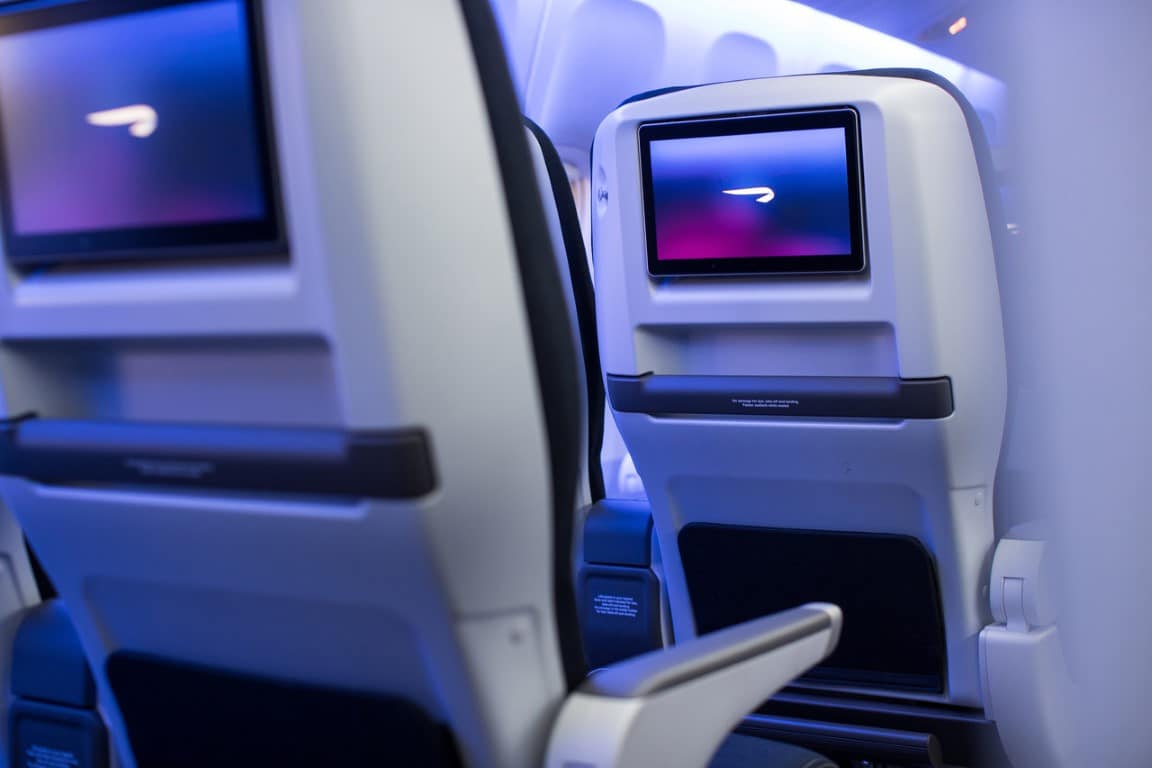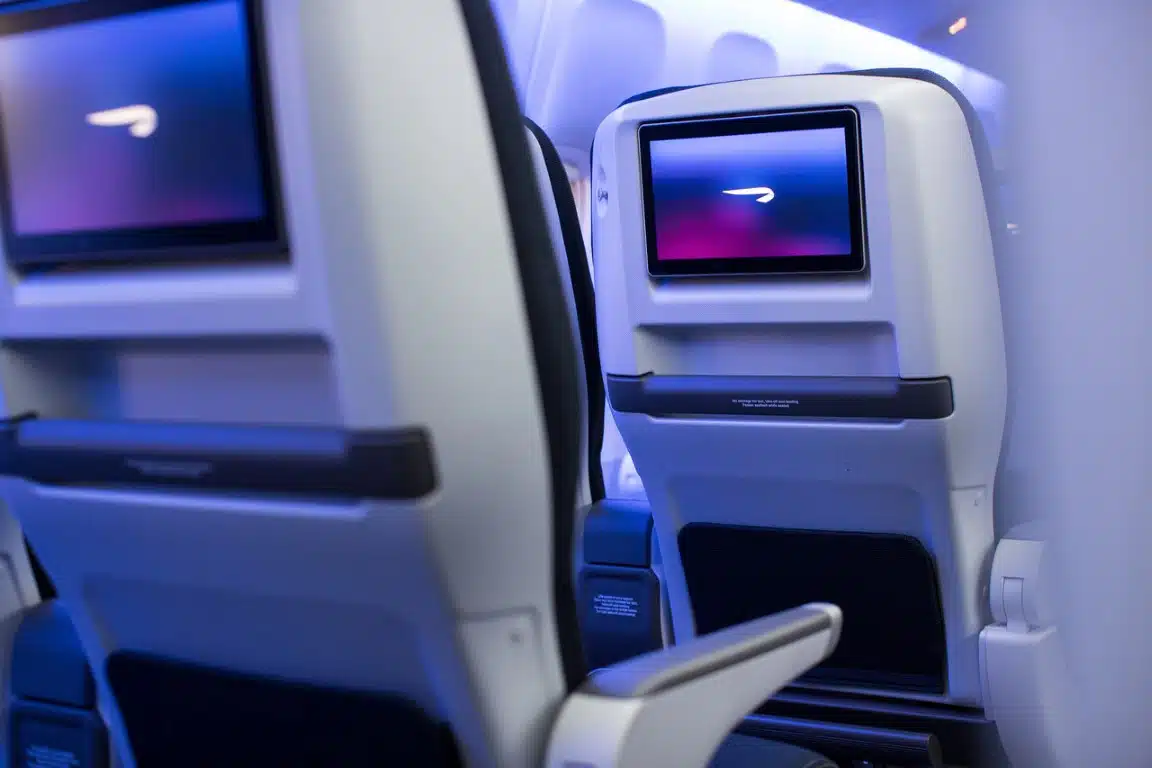 For anyone wishing to holiday in Mexico's Yucatan Peninsula, British Airways Cancun service is the only direct, scheduled option from the UK.
Alternative options include direct charter flights from Gatwick or Manchester to Cancun (currently with Tui and seasonal) or indirect, scheduled flights via Madrid, Miami & Paris amongst others.
British Airways Cancun schedule
Flights currently operate direct from London Gatwick to Cancun five times a week – every Monday, Tuesday, Wednesday, Friday & Saturday.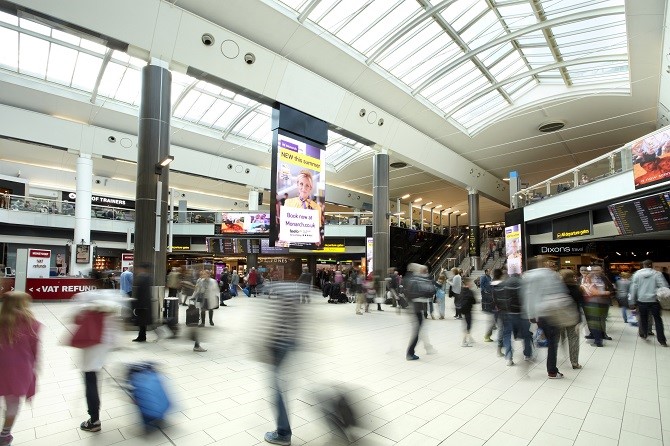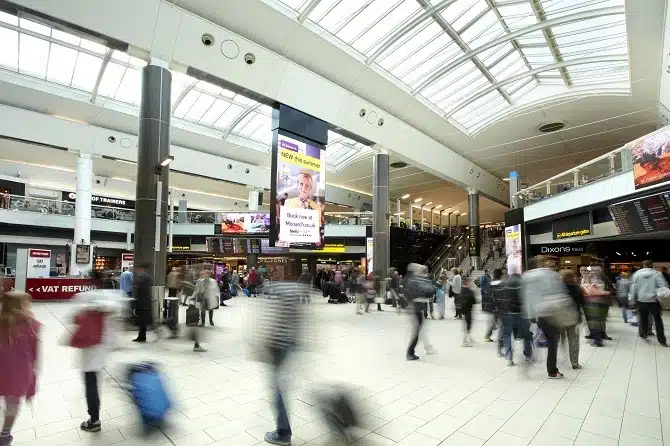 Outbound flights are all daytime, departing London in the morning and arriving Cancun later that afternoon. Flying time is approximately 10 hours and 30 minutes.
Return flights are all overnight, departing Cancun in the early evening and getting back to London early the next morning. Flying time is generally around an hour shorter than the outbound flight.
Aircraft & Available Cabins
British Airways Cancun service is operated using a 777-200 and offers a choice of 3 cabins – World Traveller (Economy), World Traveller Plus (Premium Economy) and Club World (Business Class). There is no First Class cabin.
All British Airways 777's operating out of Gatwick have recently been refurbished in World Traveller & World Traveller Plus with new seating and improved inflight entertainment with larger screens. In World Traveller, seat configuration is 3-4-3 while in World Traveller Plus it is a more spacious 2-4-2 in a forward cabin of 7 rows.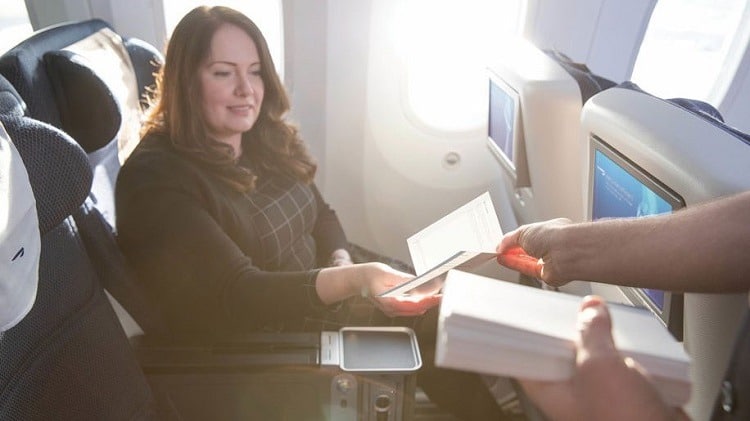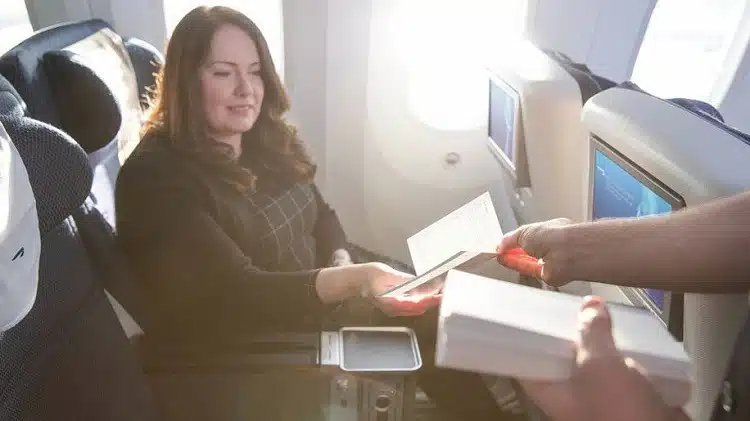 Club World on British Airways Cancun flights remains the 'old' yin-yang format with no indication from the airline as to when they will be introducing their new Club World Suite seating.
Precise details of seating plans on British Airways Cancun flights can be found on the airline's website site here (look for 777-200 Gatwick seat maps).
Beyond The Ordinary are able to book flights as part of a tailor made holiday to the Yucatan Peninsula and, because of our ATOL & ABTOT bonds, client money is fully protected at all times.
Please note too that Beyond The Ordinary holidays flying British Airways include free checked-in luggage (23kgs) whereas most 'lowest' quoted fares don't.
You can also find more information on flights to Cancun on our Mexico Flights page.
To discuss your travel plans for the Yucatan Peninsula please either call us on 01580 764796 or drop us an email on travel@beyondtheordinary.co.uk