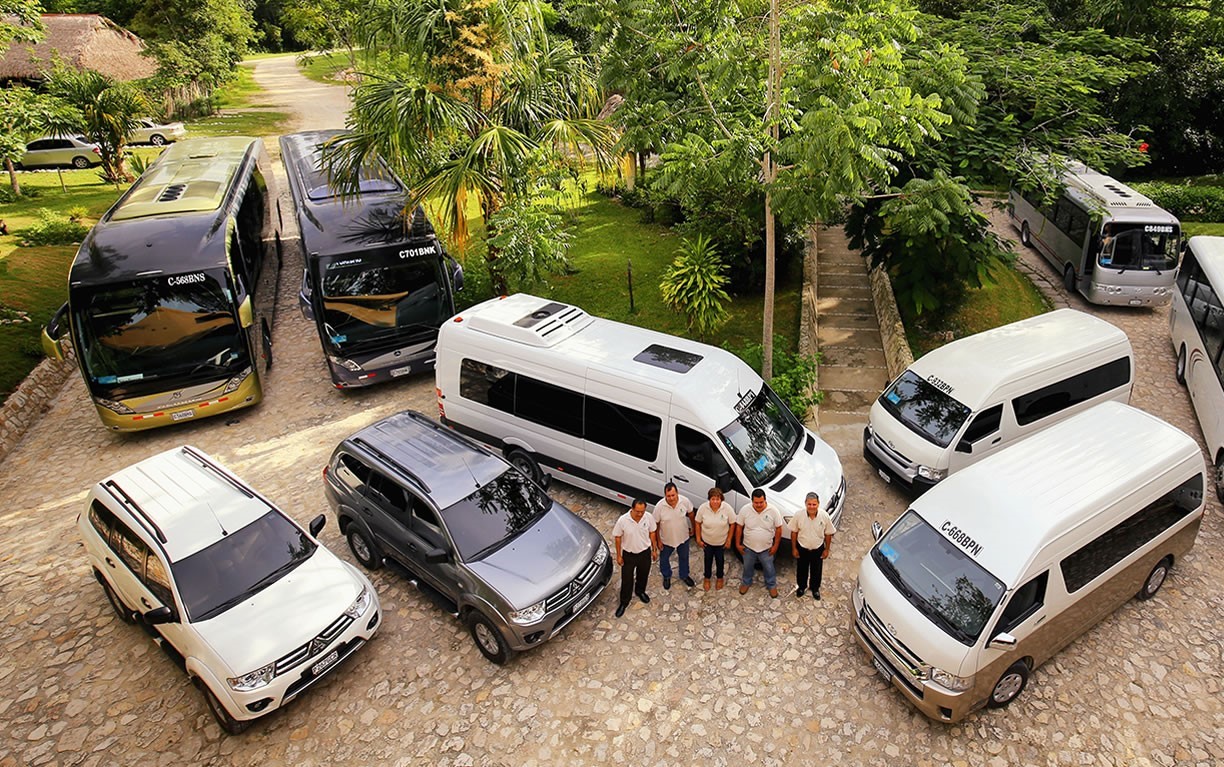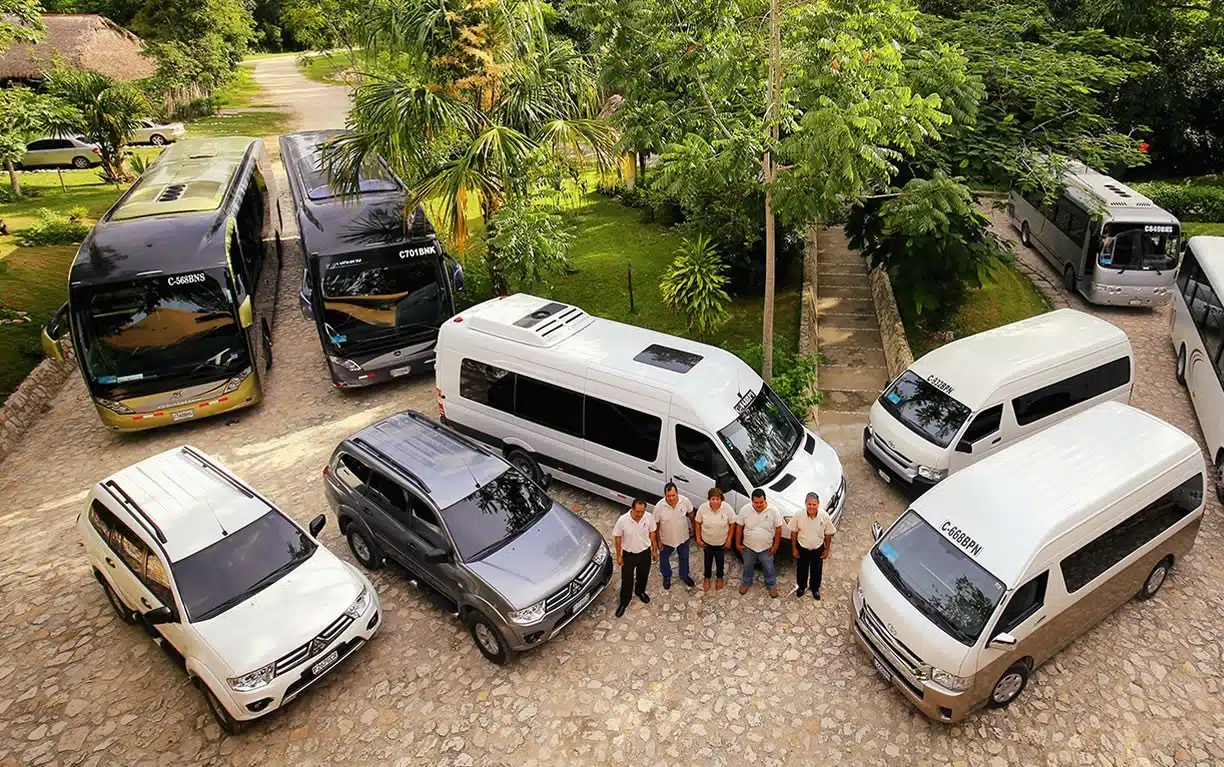 Being very much a touring destination, the first decision visitors must face is how exactly they plan to get around this fascinating country. Having a car and driver in Guatemala is by no means the only option but, in our opinion, it is by far the best.
While those with plenty of time and patience might consider taking the bus, it is generally a very slow option and bus routes only link the key destinations, often at inconvenient times. Safety is also an issue on certain, local buses.
Alternatively, while it is possible to hire a car and self-drive, road signs in Guatemala are poor or non-existent, road conditions in parts of the country can be very difficult, parking in towns can be a hassle and drop off charges are high. In addition, certain itineraries simply don't work on a self-drive basis due to logistical issues, ie the one-way boat journey down the Rio Dulce.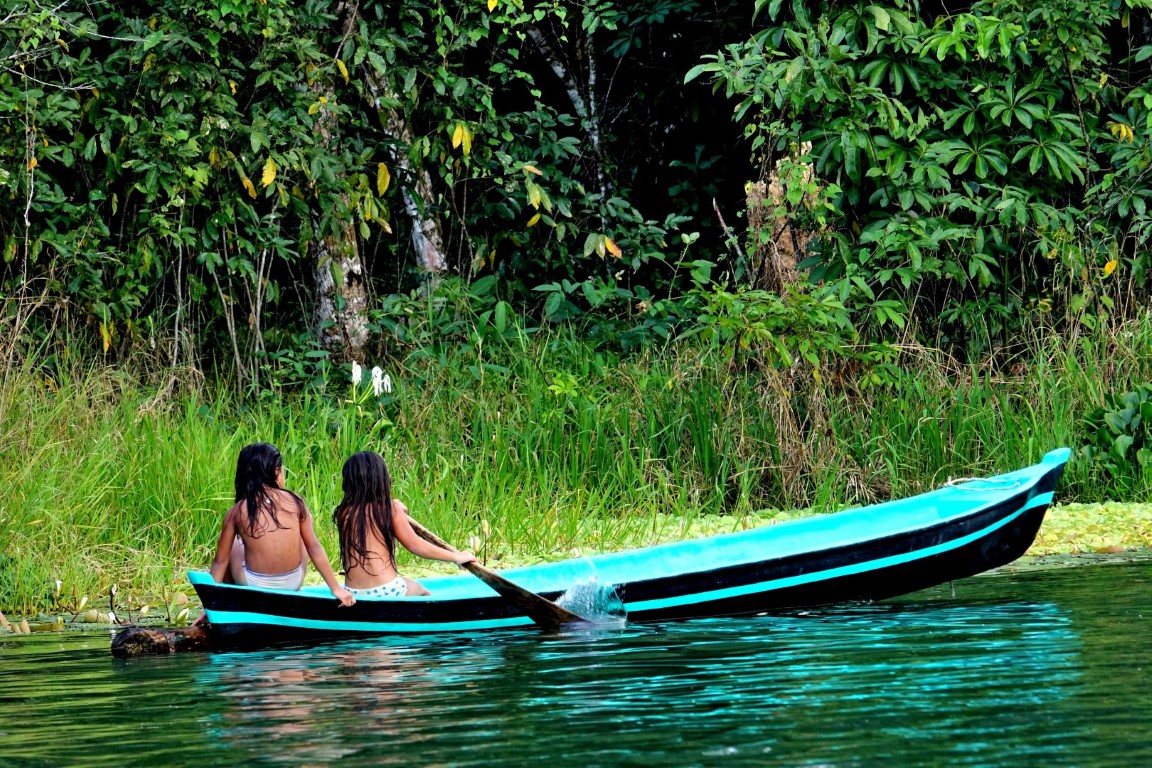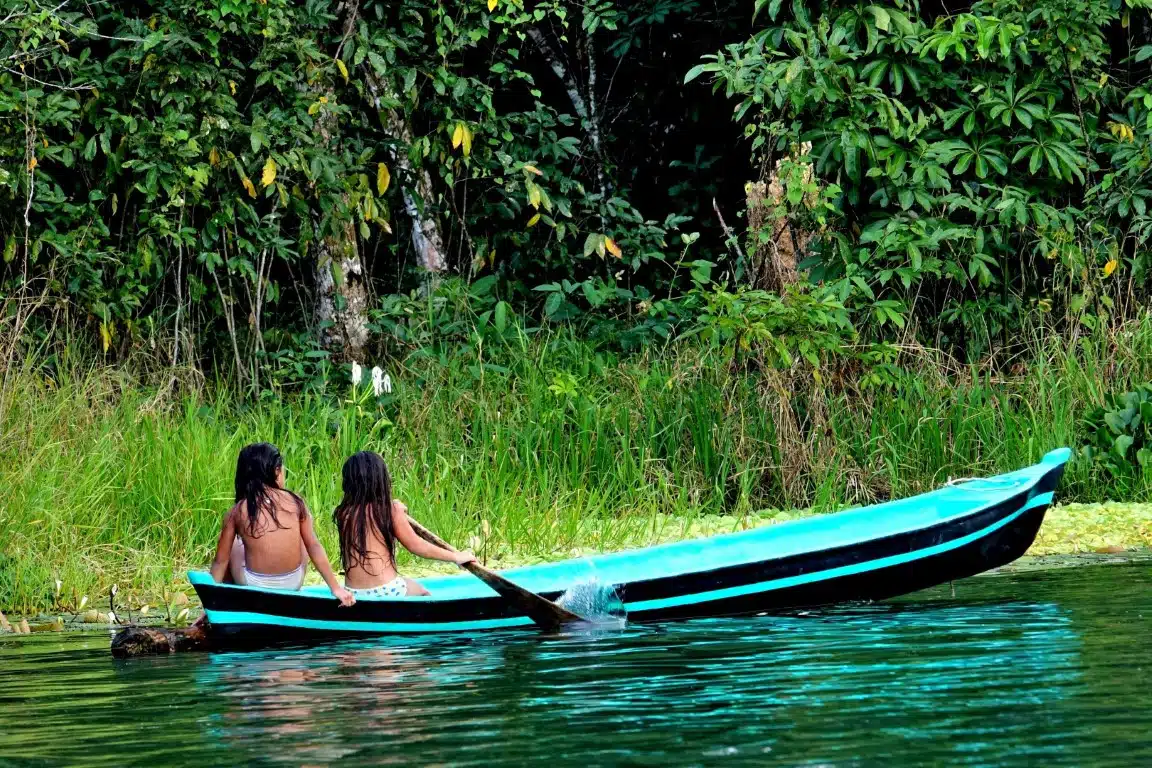 Booking a car and driver in Guatemala takes all the stress out of a holiday and is therefore the only option that Beyond The Ordinary offers. That said, there is a still a choice to be made.
For those clients who prefer being left to their own devices, or who perhaps wish to keep costs down, we can simply provide a car and driver in Guatemala; the driver will be Spanish speaking, won't accompany clients on any site visits, tours etc and won't be trained to provide information about any of the destinations visited.
Although more expensive, having both a driver and English speaking guide will provide visitors with an altogether more enriching experience.
In both cases, it is important to note that we can only arrange a car and driver in Guatemala in tandem with all the related accommodation requirements, ie we must book accommodation for the entirety of the itinerary.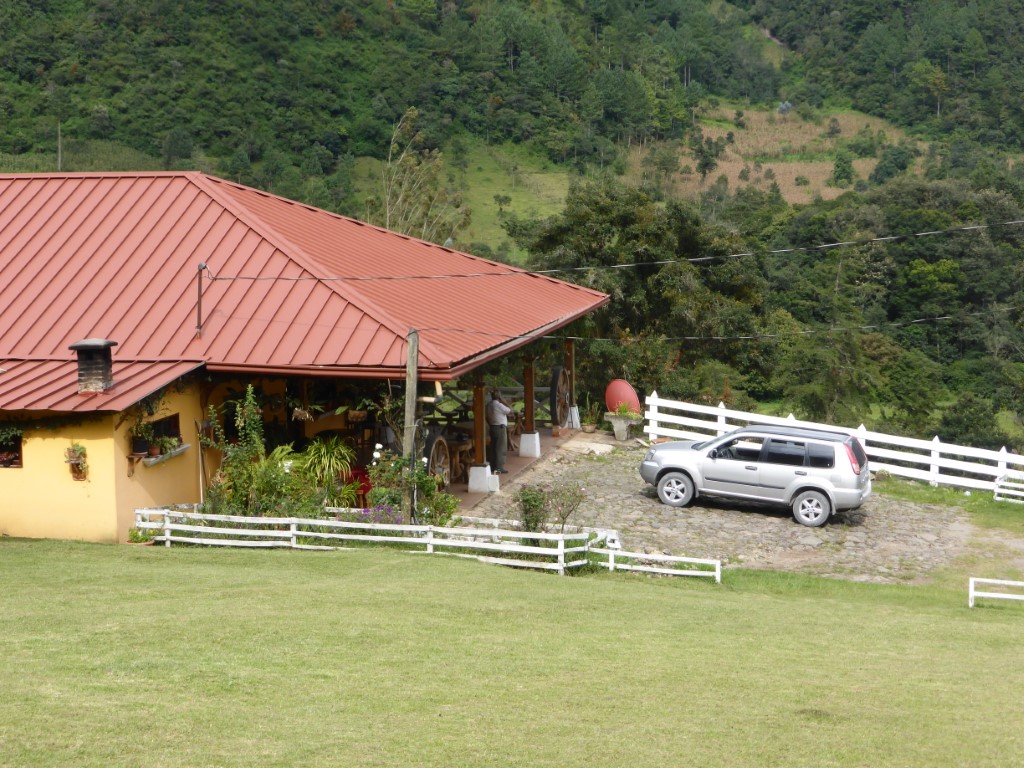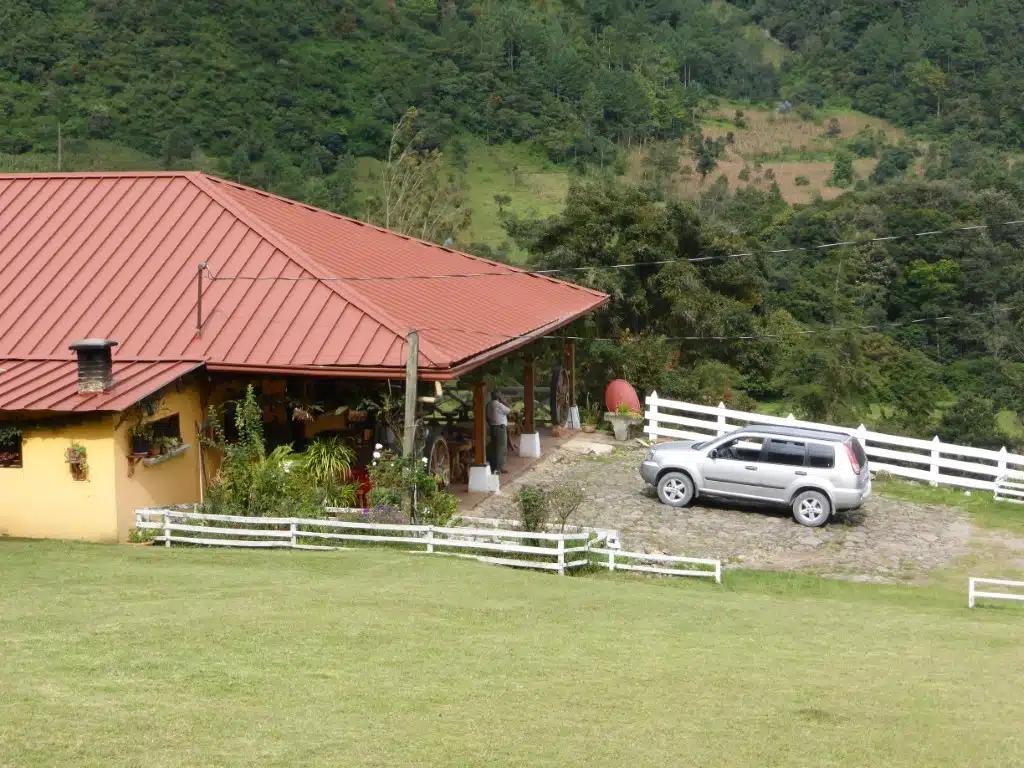 Problems are rare but, because all of the arrangements – car, driver, guide (where applicable) and accommodation – are made through a single, local agent, clients have a single source of contact if necessary, including a 24-hour emergency contact number.
On a logistical note, all drivers and guides are based around 2 destinations – Antigua & Flores – and stick to designated zones, broadly speaking north and south. So, for example, clients travelling from Antigua to Flores won't have the same driver / guide for the whole itinerary.
All Beyond The Ordinary holidays are entirely tailor made and we have detailed knowledge of our featured destinations. To discuss holiday options including a car and driver in Guatemala, please either call us on 01580 764796 or email us via travel@beyondtheordinary.co.uk