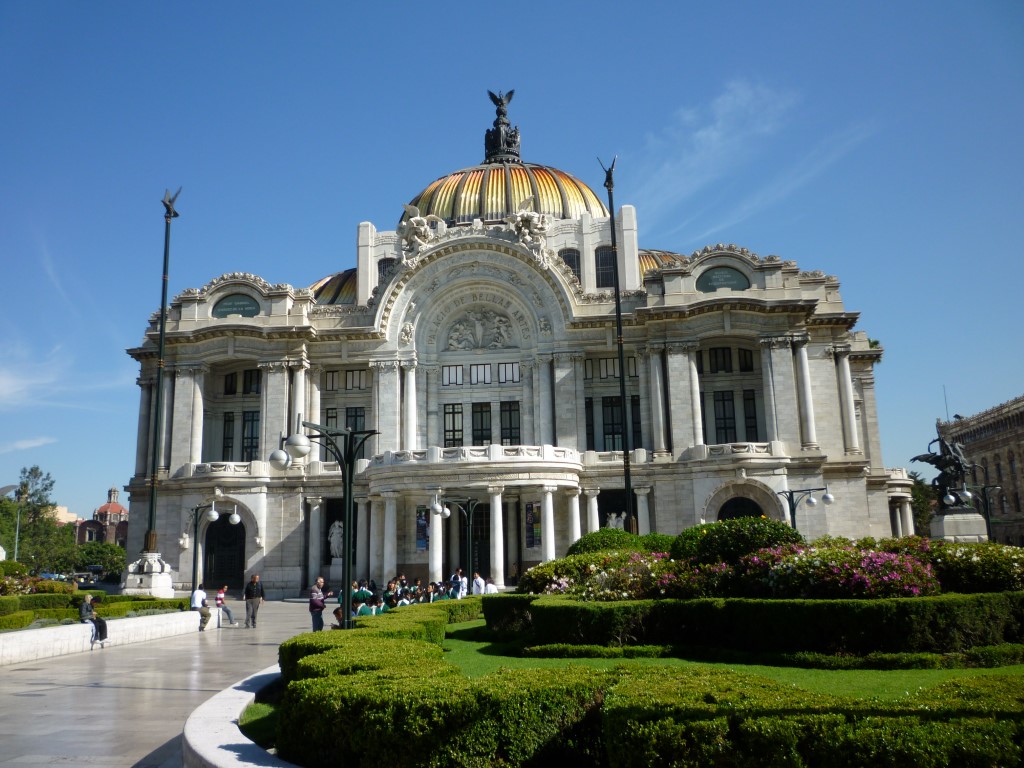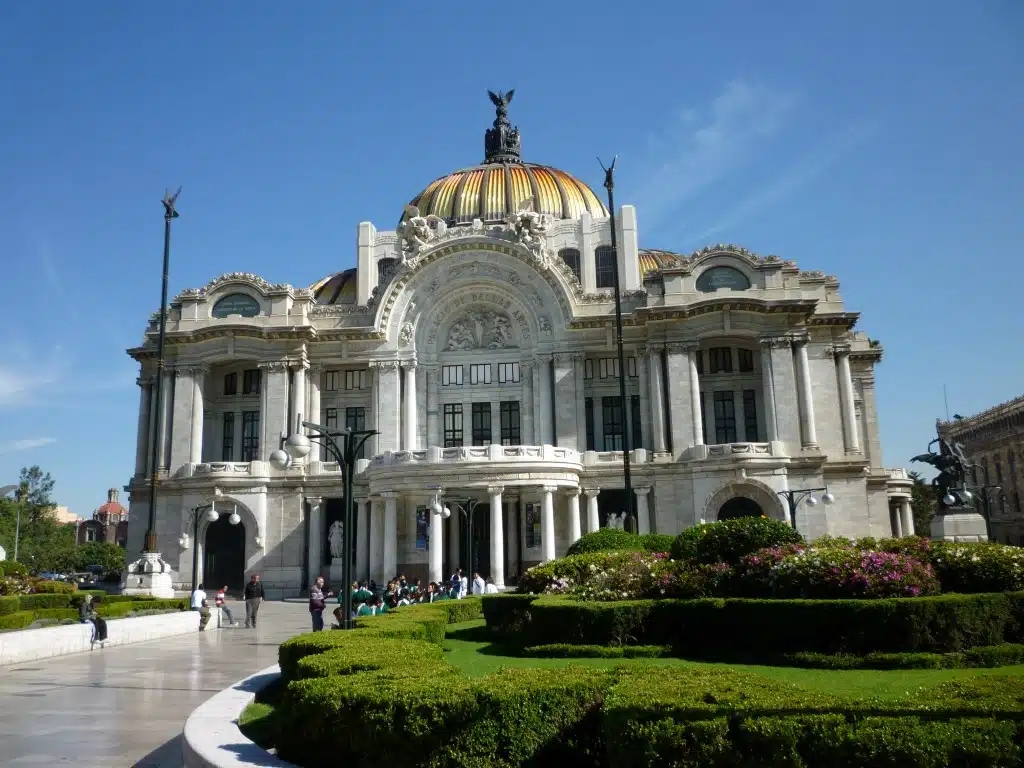 Combining Mexico City with a holiday to the Yucatan Peninsula couldn't be easier and offers an insight into two very different parts of this vast and fascinating country.
Although it's possible to arrange such a holiday in either order, we feel that it makes more sense to begin with Mexico City and end with the Yucatan Peninsula, especially for those clients who want to include time at the beach as part of their plans.
While there are any number of indirect flight options, most UK based travellers will probably wish to fly with British Airways, the only airline to offer direct flights between the UK and both Mexico City and Cancun.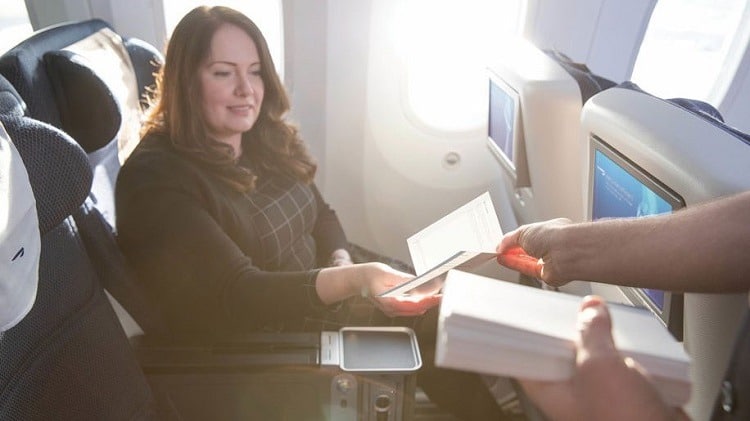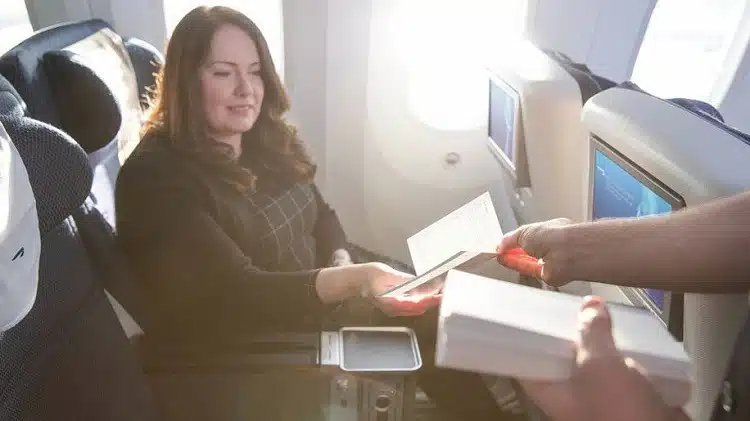 One initial word of warning though: although British Airways fly direct to both Mexico City and Cancun, they do so from different London airports, namely Heathrow and Gatwick respectively.
Currently, both destinations are served 5 times a week so there is plenty of flexibility in terms of holiday duration.
From Heathrow, British Airways flies its Boeing 787 Dreamliner to Mexico City with a choice of all 4 cabins – World Traveller, World Traveller Plus, Club World & First. Flights to Cancun are served by a Boeing 777 with a choice of 3 cabins, there being no First. Outbound flights to both destinations are daytime flights while return flights both operate overnight.
Although Beyond The Ordinary are specialists in holidays to the Yucatan Peninsula, Mexico City is somewhere that we know and love travelling to.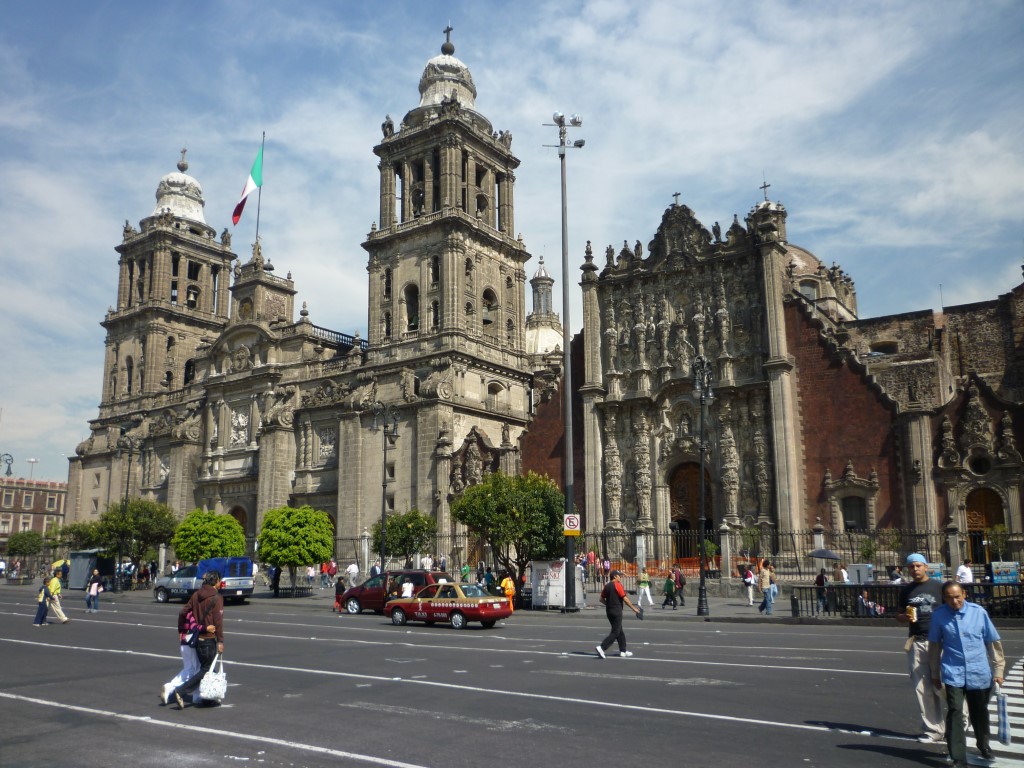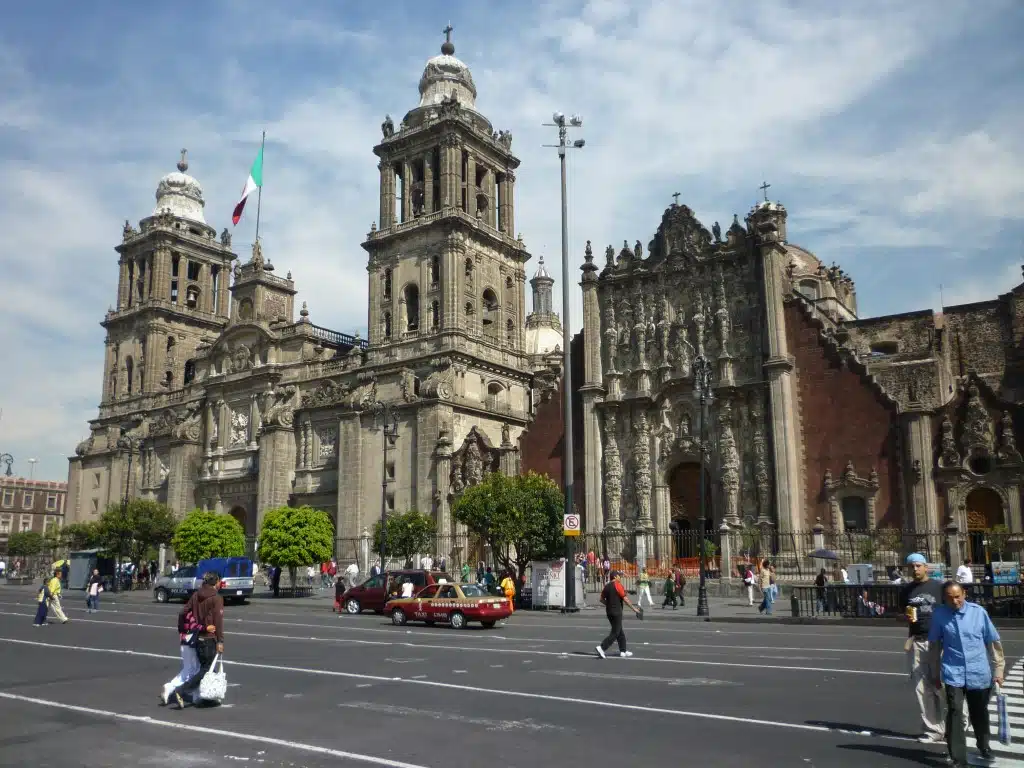 One of the most fascinating and exciting cities in Latin America, there is plenty to see and do both in Mexico City itself and the surrounding region.
Highlights of any visit to Mexico City include wandering the streets of the historic centre and visiting the Templo Mayor, Palacio Nacional, Museum of Anthropology, Museo Frida Kahlo, Luis Barragan House & Studio, Floating Gardens of Xochimilco, Teotihuacan and far, far more.
One could very easily spend a week in Mexico City and not run out of things to do so we would recommend at least 4 nights.
In terms of accommodation, we feature a number of hotels in Mexico City including Four Seasons (pictured below), Gran Hotel Ciudad de Mexico, Hotel Emporio Reforma, Las Alcobas, Zocalo Central and Historico Central.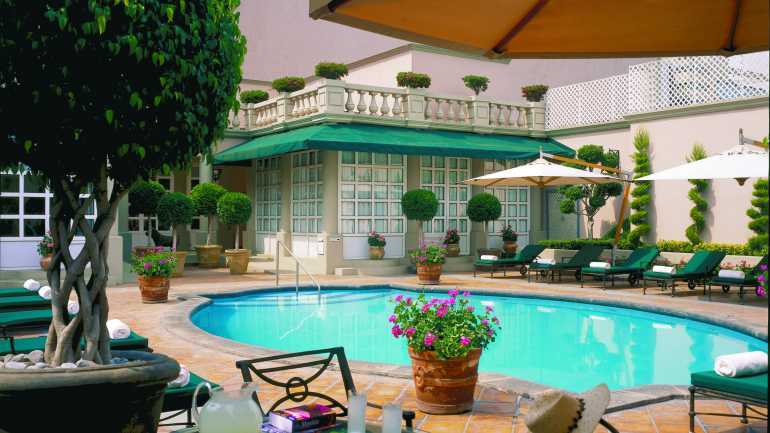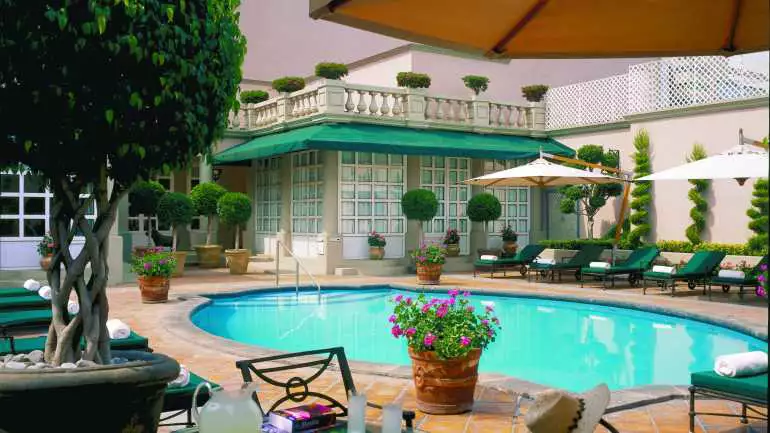 From Mexico City, there are then numerous daily flights to Cancun, a journey of around 2 ½ hours.
Having arrived in Cancun, the gateway to the Yucatan Peninsula, there are numerous options for exploring the region, not to mention mile after mile of beautiful beaches.
All our holidays to the Yucatan Peninsula are entirely tailor made so the itineraries featured on our website are no more than a brief introduction to what is possible.
To discuss your plans for combining Mexico City and the Yucatan Peninsula, either call us on 01580 764796 or send us an email @ travel@beyondtheordinary.co.uk