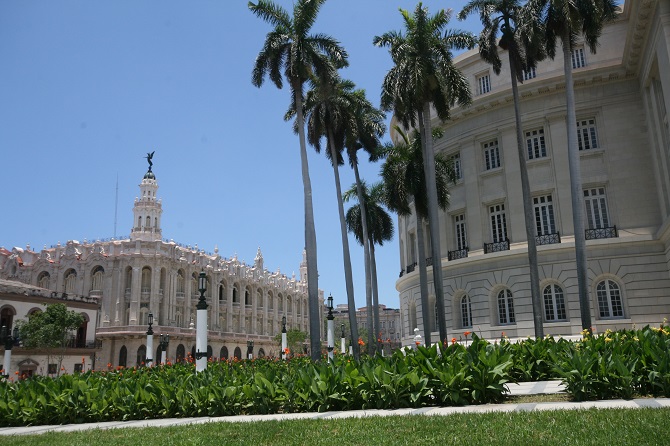 After a major renovation program, the Gran Teatro de La Habana Alicia Alonso (to give it its catchy, full title) is once again open to the public and showcasing the very best in Cuban cultural performances.
Although known by most for its main auditorium, the Gran Teatro de La Habana is actually housed in a building known as the Galician Centre of Havana. The current building was constructed between 1908 & 1915 although, before then, the same site was home to the Teatro Tacon which played host to performers such as Enrico Caruso and Sarah Bernhardt.
Alicia Alonso was one of Cuba's best-known prima ballerinas and was behind the original renaming of the theatre – as Gran Teatro de La Habana – in 1985; after re-opening in January 2016, her name was added as a testament to her contribution to Cuban ballet.
Within the building, the main stage is known as the Garcia Lorca auditorium, with seating for 1,500 guests. On a par with anything that you will find in Europe, the auditorium is, for many, as big a draw as the actual performances.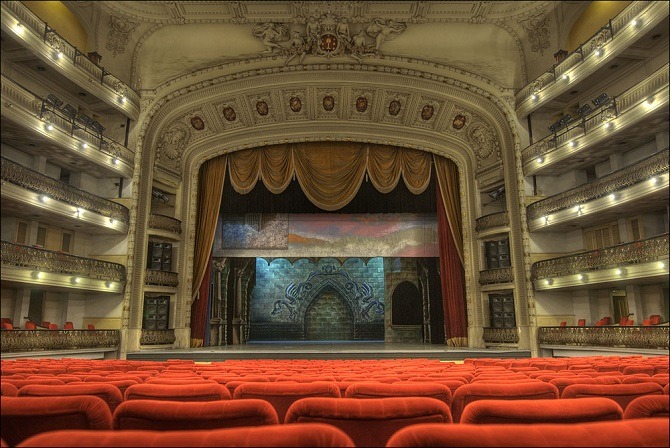 The Gran Teatro de La Habana is ideally located in the heart of Old Havana, facing directly onto Parque Central (bottom photo) and alongside the Capitol building which is also currently undergoing extensive renovation work. Taken together (top photo) both buildings now look absolutely stunning.
Although there are frequent performances, trying to gather information on the internet is very difficult and booking tickets in advance largely impossible – unless you can get someone to go the theatre in person for you. As with any theatre, prices depend on both the show and where exactly you sit although £30 is probably a realistic starting point; locals pay less.
If you are just interested in seeing the actual building, it's worth popping along and asking at the front desk if you can have a look around. Alternatively, we can arrange a pre-booked visit as part of one of our many optional Trips in Havana.