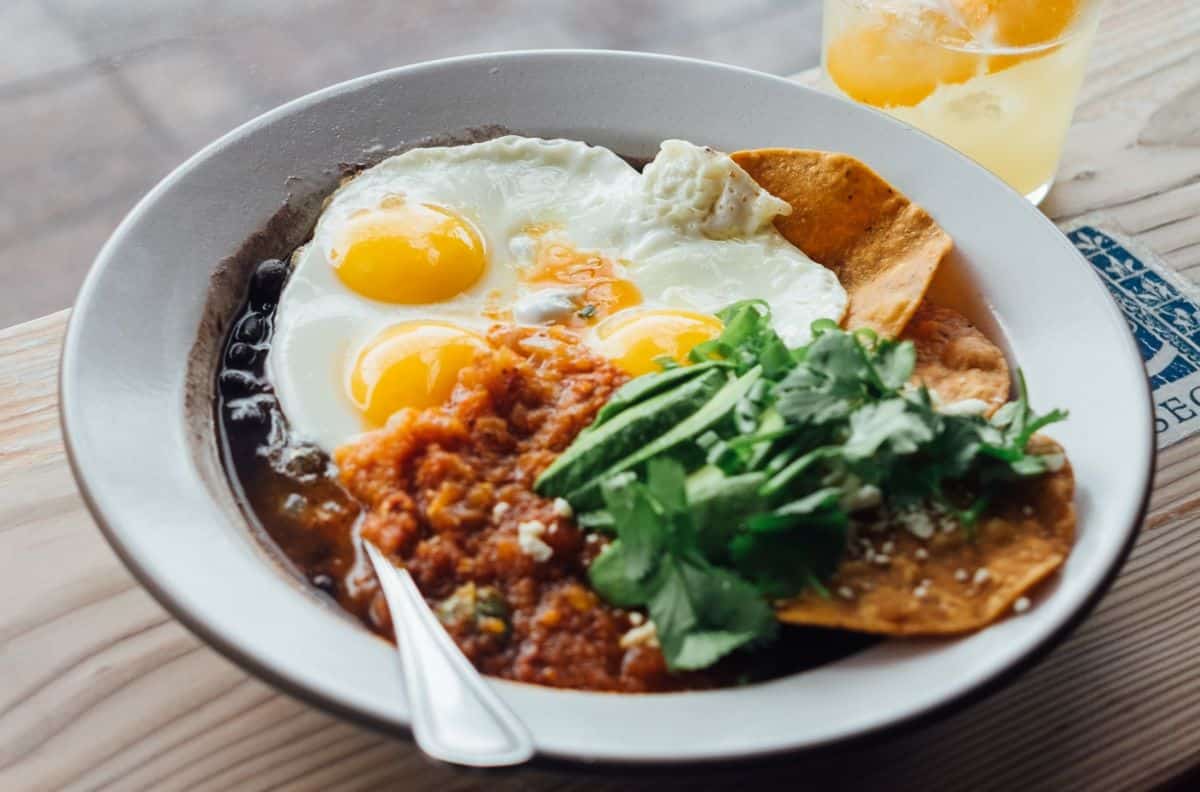 They call it the most important meal of the day so, if you've never been before, what can you expect from a traditional Guatemalan breakfast?
First off is the name. Breakfast in Guatemala is usually called 'Desayuno Tipico' or 'Typical Breakfast'. However, you may also hear it referred to as 'Desayuno Chapins' or 'Breakfast of Champions'. With the latter title, you almost know that a whole lot of food is coming your way and it's sure as hell not going to be yoghurt and granola.
Of course, there are always going to be variations but certain aspects of the Guatemalan breakfast will always be the same.
The Guatemalan Breakfast Essentials
Black Beans (Frijoles Volteados) – These soft, slow cooked black beans might be something we in the UK consider for lunch or dinner but they're delicious for breakfast (and nicer than our baked beans I'd say) as well as going well with the rest of the breakfast.
Fried Plantain – If you've never had fried plantain before, well, they're very similar to bananas but not as sweet. This may seem odd for breakfast but, again, they go well with the earthy taste of the black beans.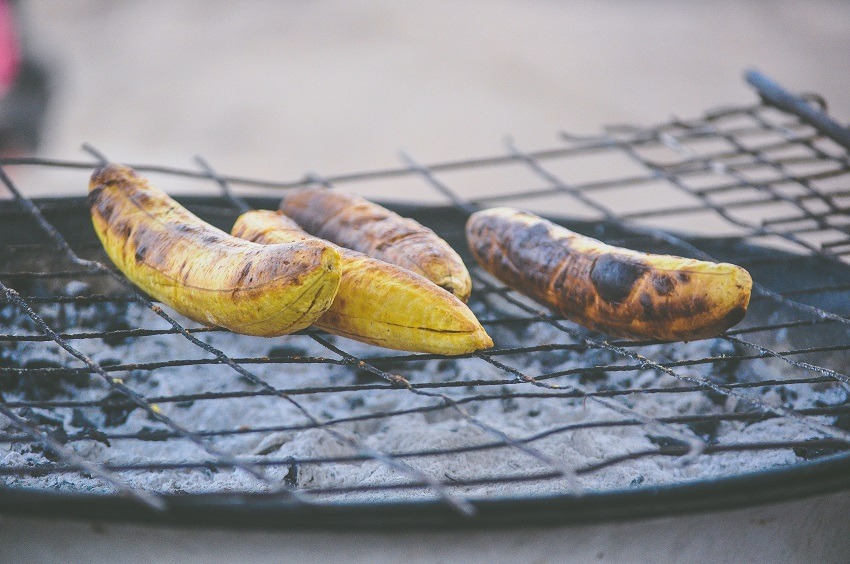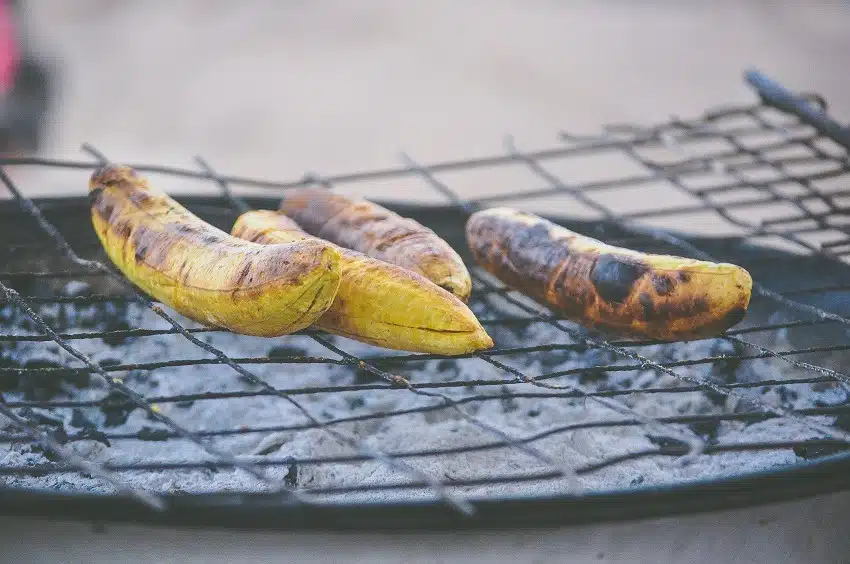 Eggs – Generally either fried or scrambled although there is sometimes the option of having them as 'Pico de Gallo', that is scrambled with onion, pepper and tomato.
Chirmol – A fresh tomato salsa that is served as an accompaniment.
Corn Tortillas – A great way to mop up runny eggs and those soft black beans.
Coffee – Guatemala is home to some of the world's best coffee so what else are you going to have?
Additions and modern introductions
Cheese – It is not uncommon to be offered simple, white cheese (queso fresco) with your breakfast.
Sour Cream – Again, this is sometimes offered as an accompaniment to go with the black beans.
Sausage – For those who need meat to start their day, chorizo is often offered.
Porridge – Known locally as Mosh although it is relatively rare to see this in tourist hotels.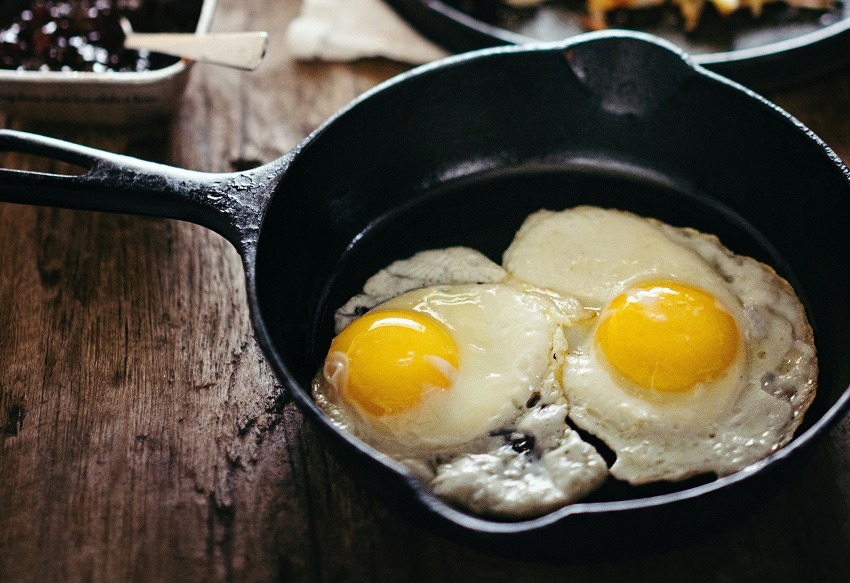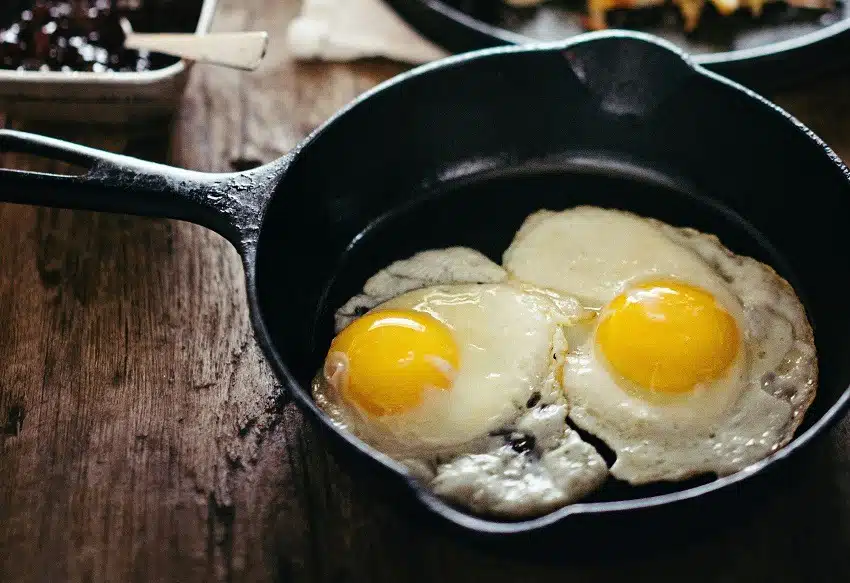 Fresh Fruit – Most tourist hotels now all offer fresh fruit for breakfast. As this fruit will be local and seasonal, don't be surprised if you keep getting the same fruit no matter where you are.
Juice – Fruit juice isn't part of a traditional Guatemalan breakfast but the country produces a lot of it and people want it. Orange and pineapple juice are the most common options.
Pancakes – All, this really isn't part of a traditional Guatemalan breakfast but the influence of the US can't be understated so don't be surprised to see and be offered pancakes.
Beyond The Ordnary are specialists in tailor made holidays to Guatemala. To discuss your plans, either call us on 01580 764796 or contact us via email on travel@beyondtheordinary.co.uk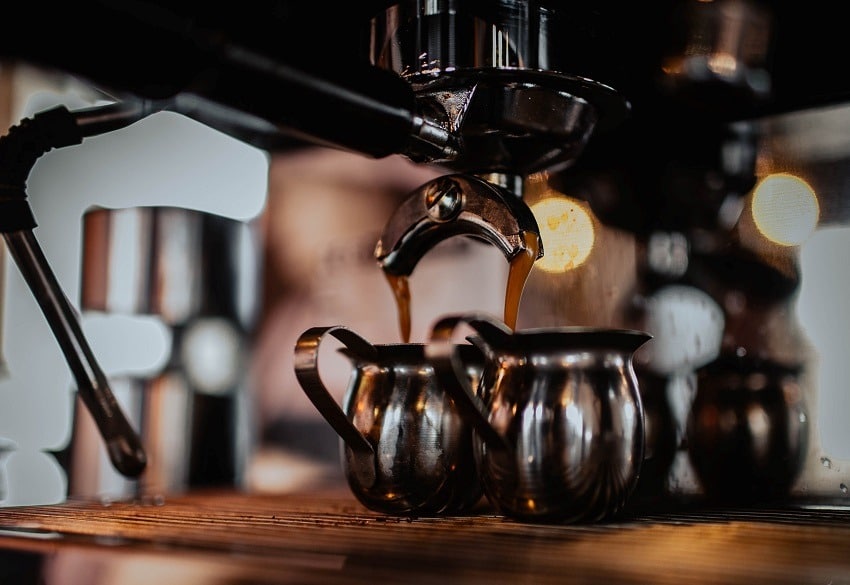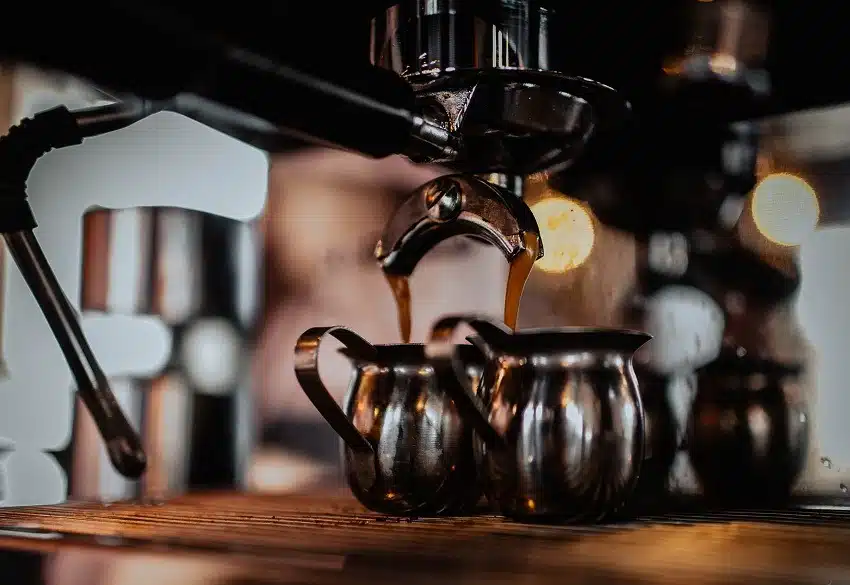 .