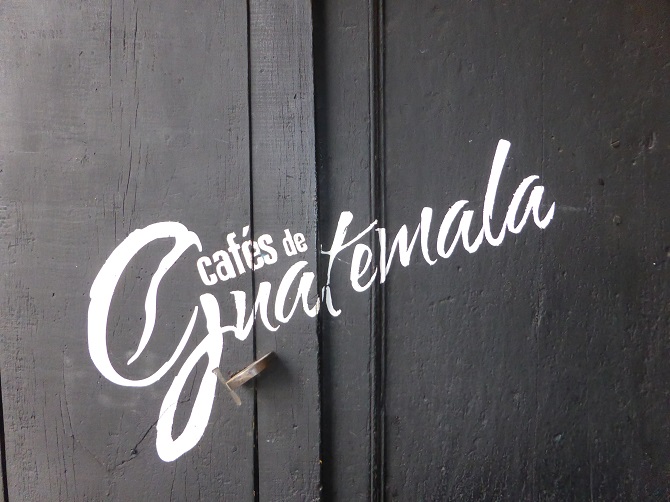 Let's face it, go to any coffee growing country in the world and you will receive an impassioned eulogy explaining exactly why their coffee is the best in the world. Guatemalan coffee is no different.
Coffee production in Guatemala began in the 1850s', the country's highland region having been identified as ideal for the crop. Growth in the industry was steady rather than spectacular, punctuated by troughs and peaks, but, today, coffee is one of Guatemala's most important exports.
In 1960, Anacafe (Asociación Nacional del Café) was set up to represent Guatemala's coffee producers in the international market and to provide a unified branding concept. To this end, it came up with 'A Rainbow of Choices', reflecting eight defined coffee regions in Guatemala –  the Acatenango Valley, Antigua Coffee, Traditional Atitlan, Rainforest Coban, Fraijanes Plateau, Highland Huehue, New Oriente, and Volcanic San Marcos.
According to Coffee Review, the best coffee in Guatemala comes from estates in and around the UNESCO World Heritage town of Antigua. Just as the French cherish the importance of terroir in wine production, so the terrain and climate around Antigua are considered to offer the ideal conditions for top grade coffee production. Some of the most highly regarded estates around Antigua include Valley San Sebastián, La Tacita, San Rafael Urias, Pastores, and Las Nubes.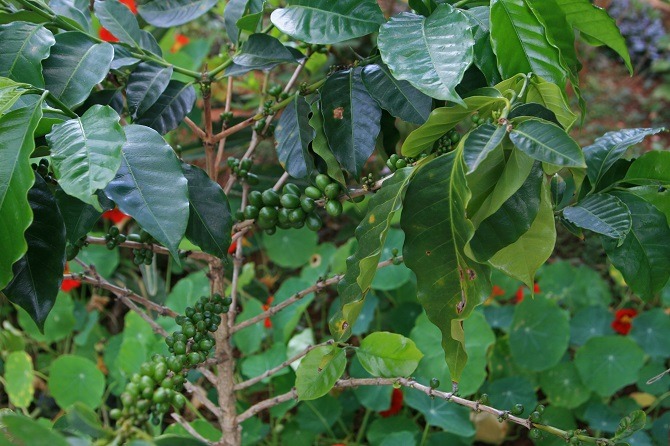 As pretty much everyone who goes on holiday to Guatemala will spend at least some time in Antigua, arranging a visit to a coffee plantation, such as La Azotea, is one of the most possible excursions on offer. Throughout town too, and indeed all Guatemala, it is possible to buy a wide variety of coffee, either whole beans or ground, although prices are higher than you might expect – you can easily pay 60Q (around £6) for a 250g pack of coffee.
It goes without saying that in every bar, restaurant and hotel in the country you will be served local coffee – don't even think of asking for anything else – although, as with anywhere else in the world, the quality on offer will depend on your surroundings. It's rare, but even Guatemala has cheap, weak coffee.
Naturally, coffee is a fundamental part of the great Guatemalan breakfast.
Our recommendation for the best Guatemalan coffee? That would be Café La Parada in Antigua, a small hole-in-the-wall café facing onto Parque La Merced. Simply delicious with great people-watching thrown in for free.
For more information about Guatemalan coffee please click here.