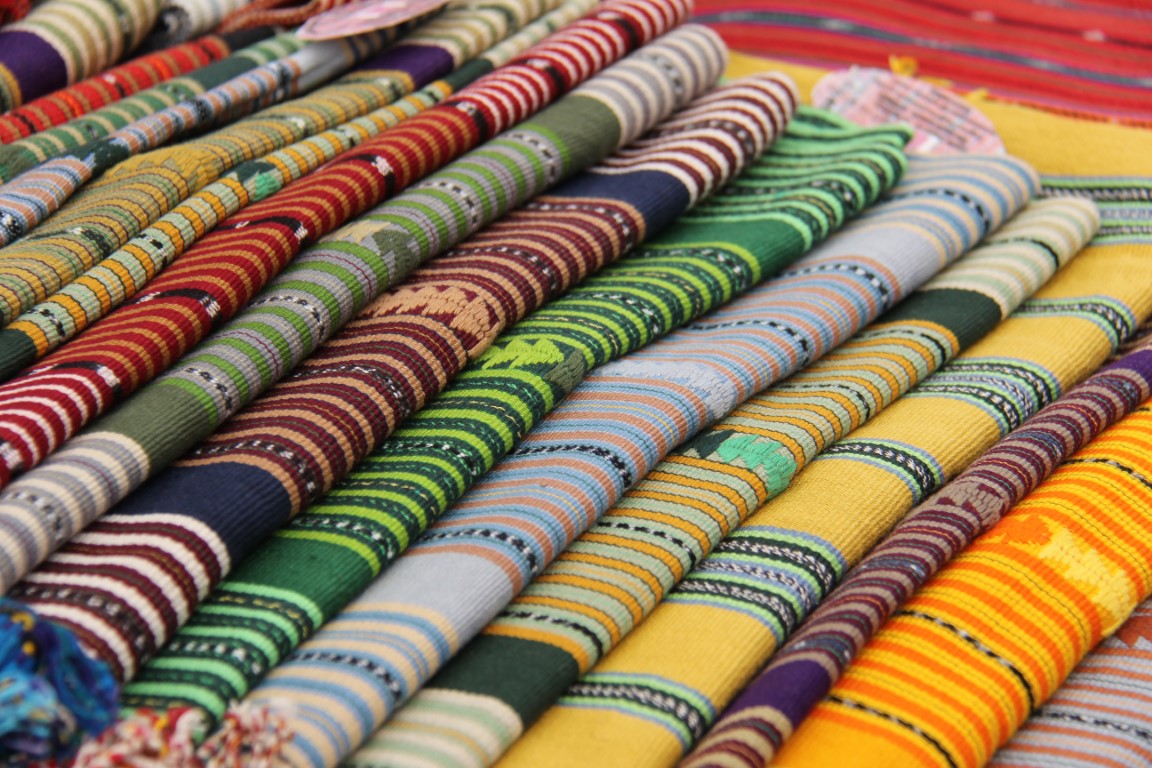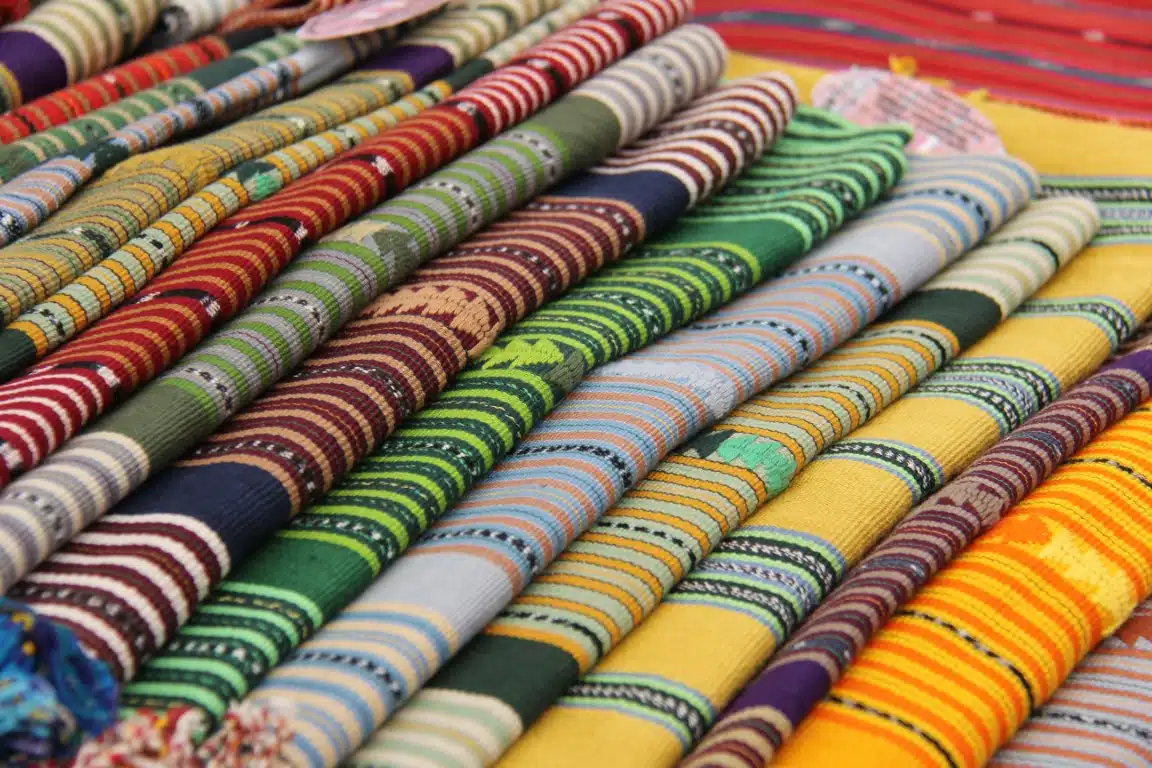 Hiptipico, which describes itself as an ethical fashion brand, is based in the town of Panajachel on the shores of Lake Atitlan.
Pretty much wherever one travels in Guatemala, it's difficult not to be spellbound by the beautiful, traditional outfits worn (mainly but not exclusively) by indigenous Maya women. Inspired by this rich tradition, everything Hiptipico sells is handmade in Guatemala using the same traditional materials and methods and with no external interference in the design process.
The name for the company comes from the Spanish word, "tipico," which is the traditional clothing worn by the indigenous Maya people in Guatemala.
Although Hiptipico don't yet have a physical shop in Panajachel, they do have an online shop selling a variety of items such as bags, purses, straps, tassels, greeting cards and more.
More pertinently to Beyond The Ordinary, Hiptipico also arrange a number of day tours and classes within the Lake Atitlan area which can easily be incorporated into a broader Guatemala holiday.
Examples include expert, guided visits to local markets and artisans, lessons in weaving and making traditional backstraps, natural dye workshops and more.
To discuss your own tailor made holiday to Guatemala with Beyond The Ordinary, please either call on 01580 764796 or drop us an email at travel@beyondtheordinary.co.uk