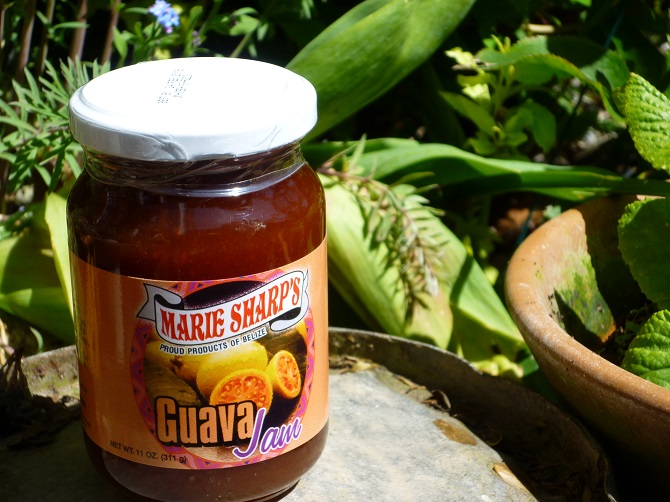 Go to any restaurant or food-shack in Belize and you can be pretty certain of one thing being on the menu – a Marie Sharp's hot pepper sauce or other condiment.
The origins of the business go back to 1980 when Marie Sharp had a glut of vegetables from her farm and decided to experiment with making her own pepper sauces. Such sauces were nothing new in Belize but Marie Sharp felt that existing brands were simply hot and lacked any real depth of flavour.
Initial feedback from friends and family was very positive and so a business began. Initially, the business was based in Marie's family kitchen with the help of relatives and a single full time employee. That same business now has a fully-fledged factory with more than 20 full time employees and sales throughout the world; at its heart though, it remains very much a family business.
The product line has also grown enormously since those early days. There are now some 7 pepper sauces including the 2 hottest, 'No Wimps Allowed' and 'Beware – Comatose Heat Level' which, so I was promised, both do exactly what they say on the tin. In addition to the hot pepper sauce range Marie Sharp's also produces a wide variety of jellies (I recommend the Green Habanero Pepper jelly) and jams (try the wonderful Guava jam) not to mention a range of fruit squashes (sorry, not tried these).
The factory is located at Stann Creek and can easily be visited en-route to Hopkins or Placencia. Tours of the factory are only available by appointment but you can also turn up unannounced, enjoy free tasters of pretty much the entire range and then make any purchases you want from the factory shop. In addition to their own products, the shop also stocks some interesting 3rd party products including an apple-wine I now wish I had tried.