When it comes Mexico visa requirements for UK citizens, the good news is that there aren't any, at least not if you are visiting on holiday.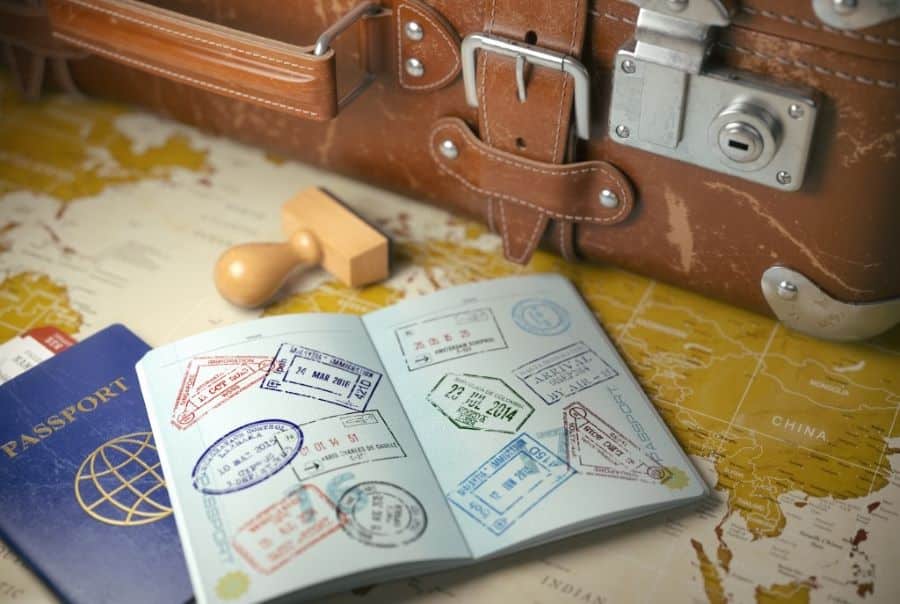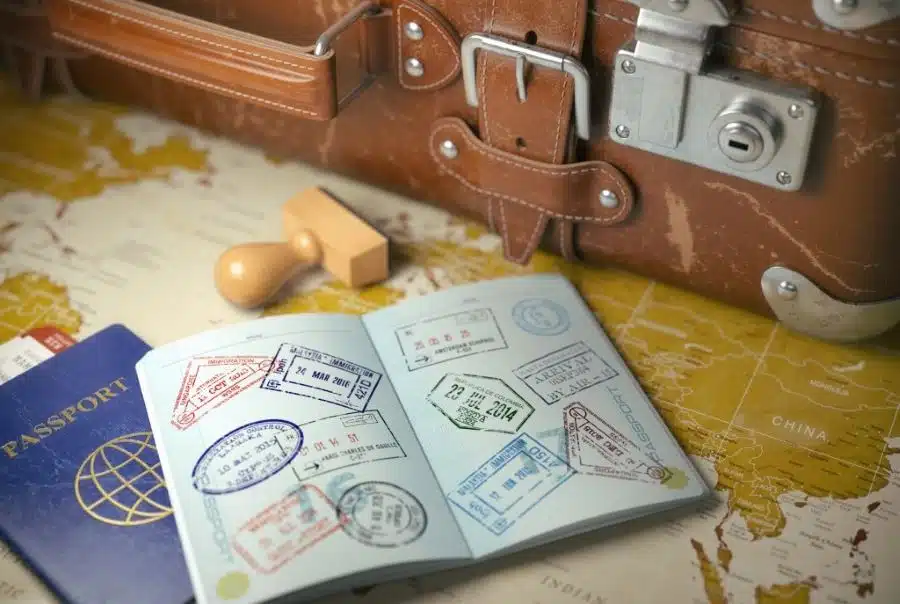 Indeed, entry requirements to Mexico are, in general, very simple. Not only do UK passport holders travelling to Mexico on holiday not require a visa, but passports only need to be valid for the duration of your stay, just about the most lenient policy that we have ever come across.
From a personal and professional point of view, we would always suggest having at least 3 months validity on one's passport (some countries require over 6) although, if you need a holiday in a hurry, it's good to know that Mexico is ready and able to accommodate you.
In terms of immigration requirements, the only necessity for UK visitors to Mexico is to complete an immigration form before arrival.
Mexican immigration forms are available on all flights to the country or you can save yourself the bother of trying to find your pen and complete the details online at the website of the National Institute of Immigration.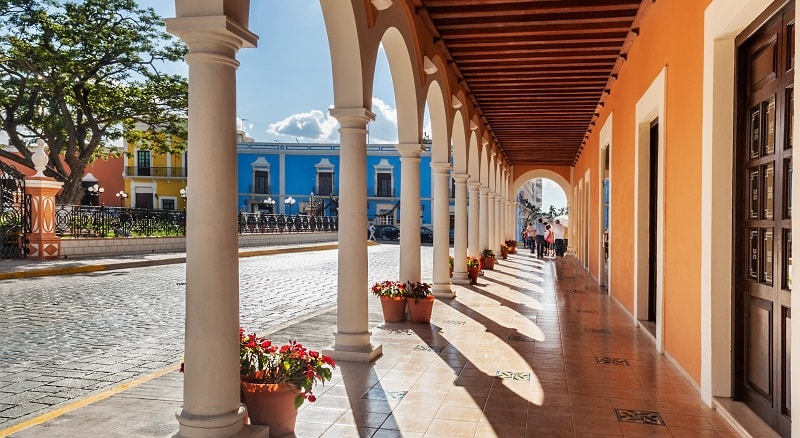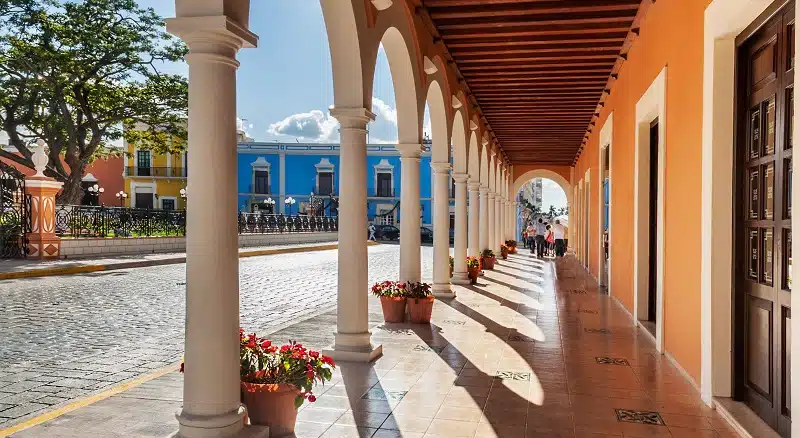 Please note however, due to the limitations of the online system, in this instance your passport will need to have 6 months validity from your intended date of arrival in Mexico. This may change in the future so it's worth checking online.
It is also important to note that the immigration form (if you go down the paper route) must be kept hold of during your stay in Mexico and presented to immigration on your departure. Failure to do so will result in a fine.
While the vast majority of our clients will fly direct from London to Cancun with British Airways, it is also possible to fly via the United States.
Please note that, even if transiting immediately through the United States, and as a minimum, British passport holders will be required to apply for an ESTA and, in certain cases, a Visa. If you are in any doubt, please check with your nearest US Embassy.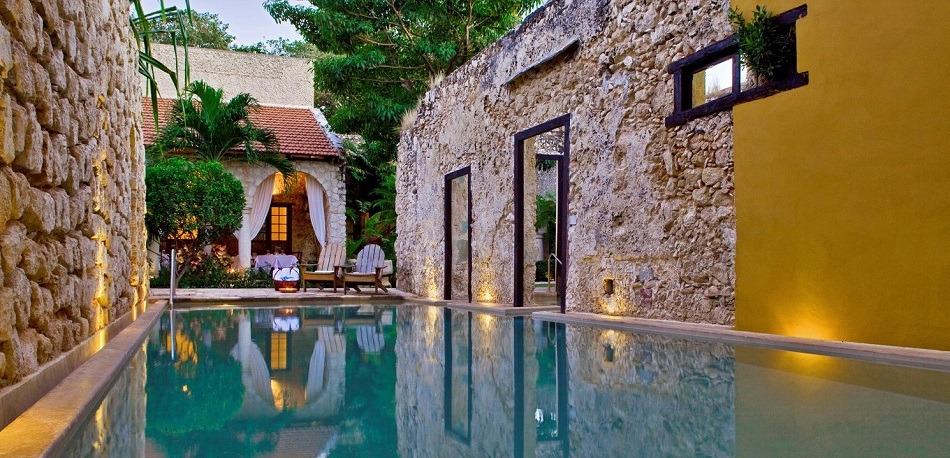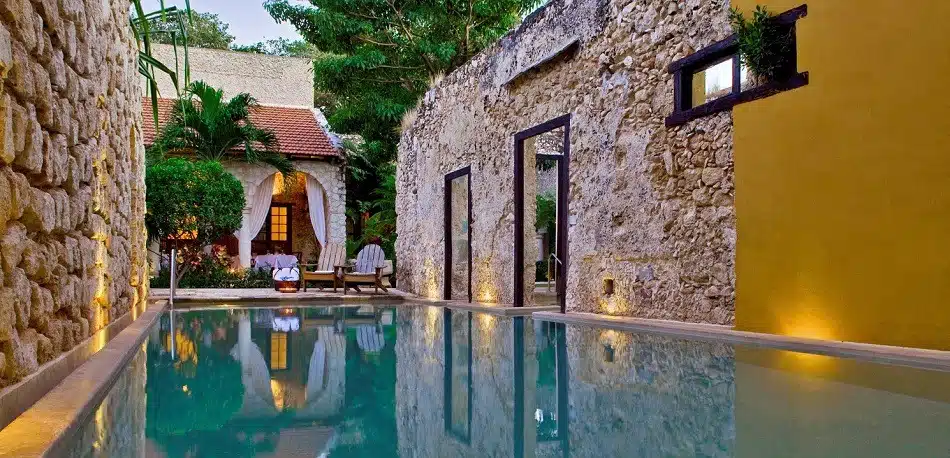 While not an immigration issue, all foreign visitors to the state of Quintana Roo in the Yucatan Peninsula (ie all our clients) are required to pay a local holiday tax. Payment is via the VISITAX website (available in English) and proof of payment must be presented at the airport before flying back home.
Finally, please note that immigration requirements are not the same as regulations in respect of Covid.
While's Mexico's Covid regulations and entry requirements are (at the time of writing) also amongst the least restrictive in the world, things can change very quickly.
In all instances, both in respect of 'normal' entry requirements, as well as those related to Covid, we strongly recommend staying up to date with the applicable Mexico section of the UK FCO website.
Beyond The Ordinary specialise in tailor made holidays to Mexico's Yucatan Peninsula. To discuss your holiday plans and requirements, either give us a call on 01580 764796 or drop us an email on travel@beyondtheordinary.co.uk