Enjoy a tutored Mezcal tasting experience while on holiday in Mexico.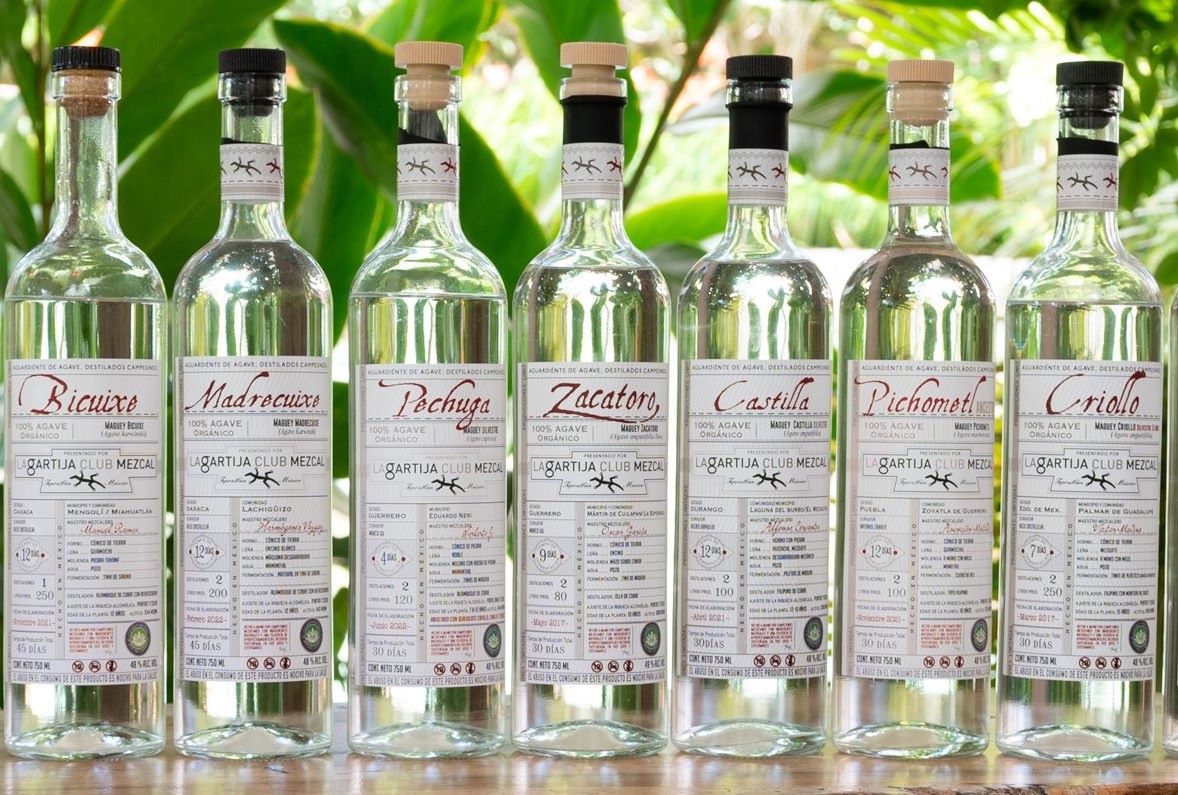 While mezcal may not be traditional to the Yucatan Peninsula, amongst visitors to Mexico in general its popularity shows no signs of abating.
Accordingly, guests staying at the Posada San Juan in Valladolid can now book a tutored mezcal tasting session at the hotel.
For those not yet acquainted with the drink, mezcal covers a wide variety of spirits made from the agave plant. The better known tequila is just one variety of mezcal. So, whereas tequila can only be made from one variety of agave – blue weber agave – Mezcal can be made from any of the 40 or so varieties of the plant.
The Hotel Posada San Juan is home to one of the most switched on bars in the region and stocks a wide variety of premium category artisan and ancestral peasant mezcals from right across Mexico including Oaxaca, Michoacan, Guerrero & Puebla.
Please note that we can only arrange the aforementioned mezcal tasting as part of an overall holiday to Mexico's Yucatan Peninsula (and staying at the Posada San Juan) such as our Mexico Short Break itinerary.
To discuss your travel plans, either give us a call during the day on 01580 764796 or email us on travel@beyondtheordinary.co.uk