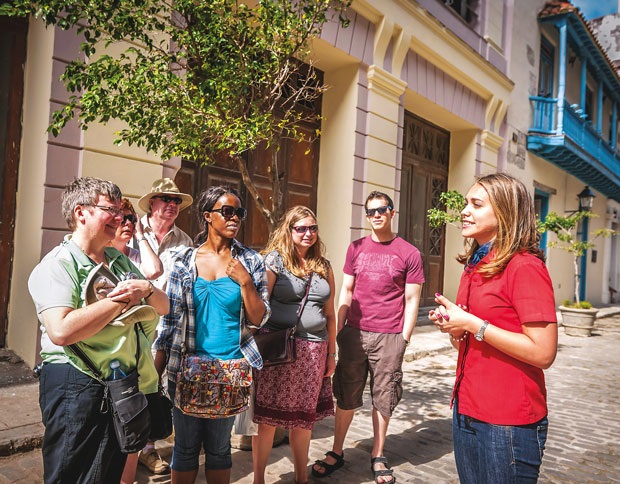 After announcing a roll-back of President Obama's rapprochement with Cuba back in June, the US authorities finally (8th November) put some meat-on-the-bones and published full details of the new regulations.
From a travel point of view, there are two main areas of interest that will affect US travellers, non-US travellers and the Cuban holiday industry.
Cuba People To People Travel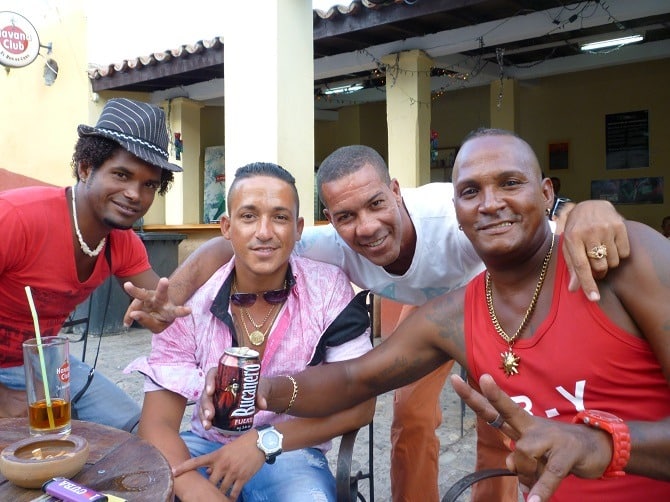 Due to the US Embargo, it is not possible for US citizens to travel to Cuba on holiday. President Obama didn't end this restriction – only Congress can do that – but did ease up on the regulations by permitting a new, 'permitable' reason for US citizens to travel to Cuba, namely People To People travel, ostensibly in support of the Cuban people.
What this meant was that, unlike before, US citizens no longer had to travel as part of an authorised group. Instead, they could book their own scheduled flights and accommodation and pick up a Tourist Card (visa) at the airport. So, like a holiday but, er, not.
Under these rules, US citizens were permitted to stay in casa particulares (privately owned B&Bs), eat in paladares (private restaurants), travel about the island as they pleased. You know, like a holiday……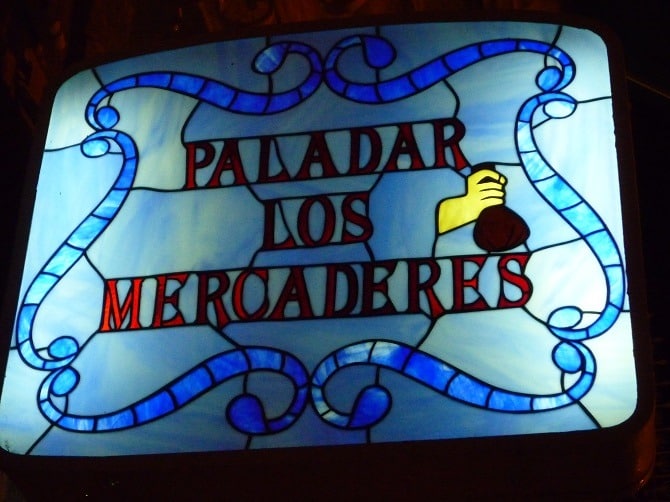 With effect from today, 9th November, US citizens can still stay in casa particulares but only "under the auspices of an organisation subject to US jurisdiction" and accompanied by a representative of that organisation, ie as part of an escorted group tour. Problematically, many casa particulares in Cuba only have 1 or 2 rooms, making them somewhat unsuited to group travel.
Just as importantly, whereas travelling to Cuba "in support of the Cuban people" might previously have involved simply drinking lots of mojitos in a private (rather than state-owned) restaurant, the new regulations state that US citizens must now engage in activities that "support contact with the Cuban people, support civil society in Cuba, or promote the Cuban people's independence". How these regulations are interpreted and enforced will be all-important.
Cuba Prohibited Hotels & Suppliers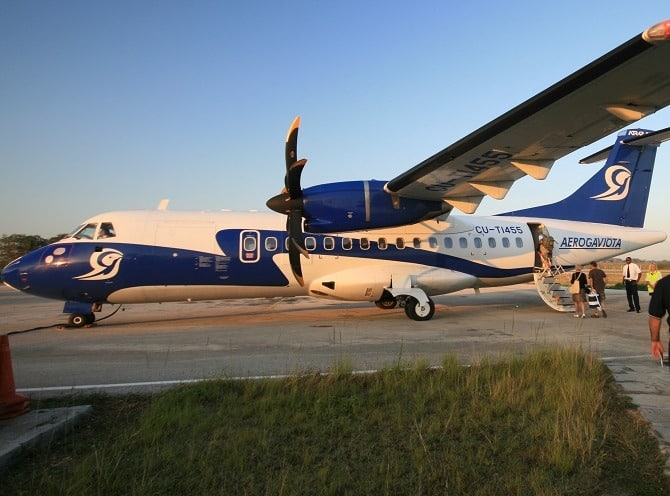 The other mainstay of the new regulations, again immediately effective, is that it details a number of Cuban 'companies' / organisations with whom US citizens can no longer do business. The main target of these new regulations is the Cuban military which is now thought to control some 40% of the country's tourism industry.
So, with immediate effect, US citizens and companies will no longer be able to do business with Gaviota Tours which operates numerous flights, buses, transfer services and tours right across the island.
Perhaps even more striking, is the list of hotels that they will no longer be able to stay at. The full list can be found here but below is a summary of the (currently) affected hotels just in Havana.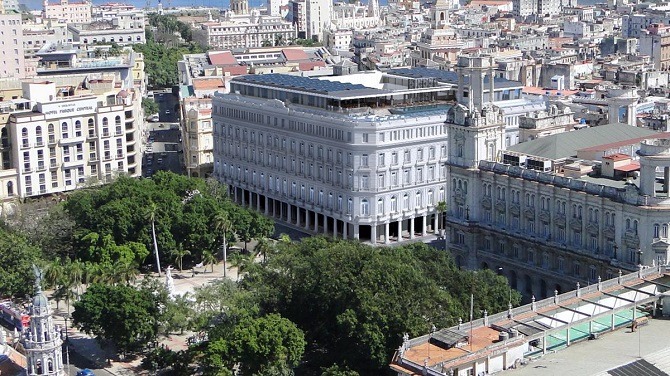 Aparthotel Montehabana , Gran Hotel Manzana Kempinski (pictured above), H10 Habana Panorama, Hostal Valencia, Hotel Ambos Mundos, Hotel Armadores de Santander, Hotel Beltrán de Santa Cruz , Hotel Conde de Villanueva , Hotel del Tejadillo , Hotel el Bosque, Hotel el Comendador , Hotel el Mesón de la Flota , Hotel Florida , Hotel Habana 612 , Hotel Kohly , Hotel Los Frailes, Hotel Marqués de Prado Ameno, Hotel Palacio del Marqués de San Felipe , Hotel Palacio O'Farrill , Hotel Park View , Hotel Raquel , Hotel San Miguel, Hotel Telégrafo , Hotel Terral , Memories Miramar Havana , Memories Miramar Montehabana
Conclusion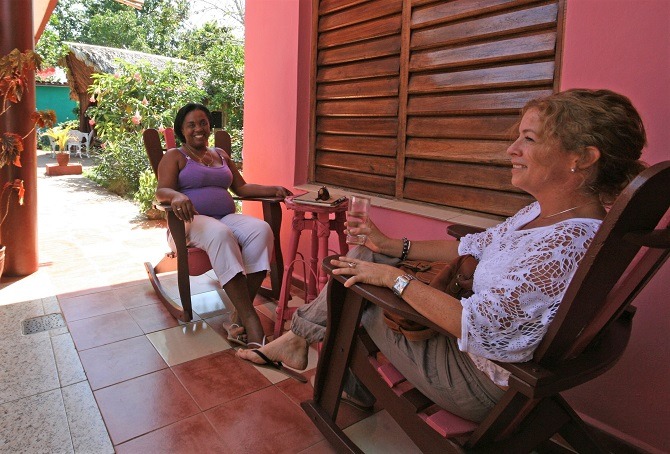 The new regulations are not quite as harsh as some had feared / less harsh than others (ie some US politicians) had hoped for. The ability for US citizens to travel to Cuba largely unhindered has been withdrawn while for US tour operators (and their local Cuban partners) making arrangements for accommodation and transport will become even more complicated….and that's saying something.
Unless the Cuban government re-jig who owns what in Cuba (and, let's be frank, all these hotels are ultimately owned by the state) then certain hotels will lose out on the US market altogether while others, for the same reason, will be boosted.
With hotels in Cuba operating at near capacity anyway, all that will happen is that US travellers will be more concentrated in certain hotels such as the Parque Central in Havana (pictures below).
For non-US travellers, the good news (certainly for independent travellers) is that Airbnb will be permitted to keep on taking bookings for Cuba casa particulares and, in theory, there should be less competition for rooms from US travellers.
Please note however that the new regulations impact on all travel from the US to Cuba, not just on US citizens. Non-US citizens will therefore NOT be able to travel independently from the US to Cuba.
Until the next time folks, I'm off for a lie-down.
Travel Beyond The Ordinary