As if flying wasn't complicated enough already, Virgin Atlantic are creating 3 new Economy fares for customers to get their heads around.
These new fares are to be known as Classic, Light & Delight.
Classic Fares – As the name implies, Classic fares are pretty much what Virgin Atlantic have offered up until now. The inflight product (seats, entertainment, meals etc) remains exactly the same as now, as does the checked-in baggage allowance of 23kgs per person. In fact, the only change – and it's an improvement on the current situation – is that customers can select their seats, for free, at any time after booking.
Light Fares – Customers travelling on Light Fares, the very cheapest that the airline offer, will benefit from exactly the same inflight product as those booked on Classic Fares, ie same seats & free meals. Where they will differ is (a) customers will only be able to take hand-luggage with them, currently limited to 10kgs per person, (b) seats will only be assigned at check-in, (c) tickets must be paid for in full at the time of booking and are 100% non-changeable / non-refundable and (d) customers must travel out and back on the same fare, ie it will not be possible to combine Light economy fares outbound with return Classic economy, Premium Economy or Upper Class fares.
Delight Fares – Customers travelling on a Delight economy fare will benefit from an additional 3 inches of legroom (34 inches compared to the normal 31), dedicated storage and priority check-in / boarding. Other than that, they are identical to the service provided under Classic Economy fares.
With these new fares, Virgin Atlantic join a select band of international airlines to offer 4 distinct cabins on its flights: Economy Classic, Economy Delight, Premium Economy & Upper Class.
Virgin Atlantic currently fly direct between London and Havana, Cuba 2 or 3 times per week.
What the new fares offer:
Features
Economy
Light
Economy
Classic
Economy
Delight
Seat type
Standard
Standard
Extra legroom
Seat pitch
31″
31″
34″
Free seat selection at any time
Assigned at check
in
 Yes
 Yes
Meals and drinks
 Yes
 Yes
 Yes
Inflight entertainment
 Yes
 Yes
 Yes
Checked luggage
 No
1 x 23kg
1 x 23kg
Hand luggage
 Yes
 Yes
 Yes
Dedicated storage
 No
 No
 Yes
Priority check in and boarding
 No
 No
 Yes
Blanket pillow and headphones
 Yes
 Yes
 Yes
In seat USB power
 Yes
 Yes
 Yes
WiFi
At a charge
At a charge
At a charge
Changes and cancellations
No refunds or
changes
Refer to fare rules
Refer to fare rules
Service combinations
Must be same service
both ways
Combine with other
services / cabins
Combine with other
services / cabins
Miles earned
25%
50-150%
150%
Tier points
 Yes
 Yes
 Yes
Upgrade with miles
 No
 Yes
 Yes
Upgrade with money
 No
 Yes
 Yes
Seat width
Up to 17″
Up to 17″
Up to 17″
Seat recline
5-6″
5-6″
5-6″
Headphones
Standard
Standard
Standard
Media screen size
Up to 9″
Up to 9″
Up to 9″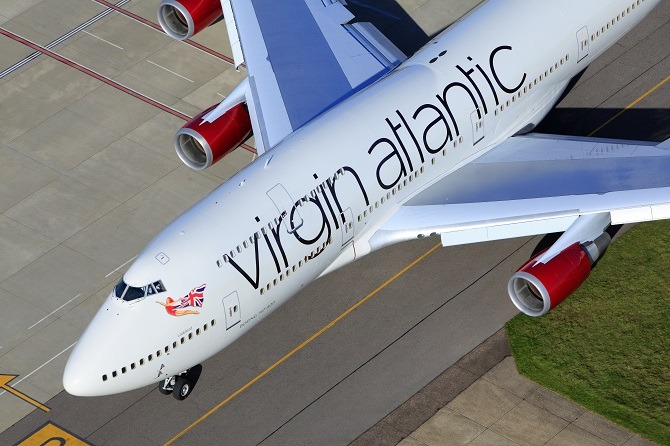 Travel Beyond The Ordinary