Congratulations to the Phoenix Resort in San Pedro, Caye Ambergris which, as per the feedback from users, comes in at 12th place in the annual TripAdvisor list of the top 25 luxury hotels in the world. That is quite some achievement.
I was fortunate enough to spend a couple of nights at the Phoenix Resort back in April 2016 and can confirm that it really is a lovely property on a beautiful island – La Isla Bonita as Madge called it.
Although described as a hotel, the Phoenix Resort is probably better described as an Aparthotel as most of the rooms come with kitchen facilities and there are a number of 2-bedroom properties that really are apartments with spacious living rooms and huge balconies.
Being pretty much right in the heart of San Pedro means that there are a number of restaurants right on your doorstep as well as nearby shops, supermarkets etc. It would be very easy – budget aside – to put down roots at the Phoenix Resort.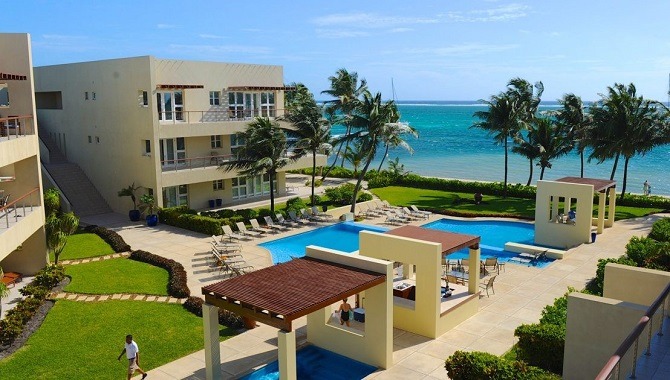 One of the most popular features of the hotel is the free cocktail hour (I certainly enjoyed it!) and the talks by local businesses such as the Belize Chocolate Company.
If there is a slight drawback to the property, it's the lack of beach. Being pretty much in the centre of town, there is no real beach as such (there is a public footpath in front of the hotel) although, if you do want to swim in the sea, you can do so off the nearby piers and the water is certainly clean. If you're not fussed about ocean swimming, there are a couple of lovely pools to choose from as well as the all-important bar.
Being a small island, with little in the way of traffic, it's easy and enjoyable to explore by bike, as I myself did, and the Phoenix Resort provides these for guests.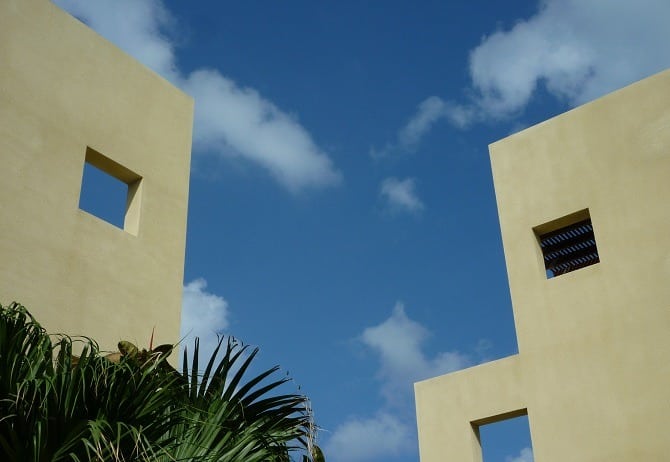 Travel Beyond The Ordinary