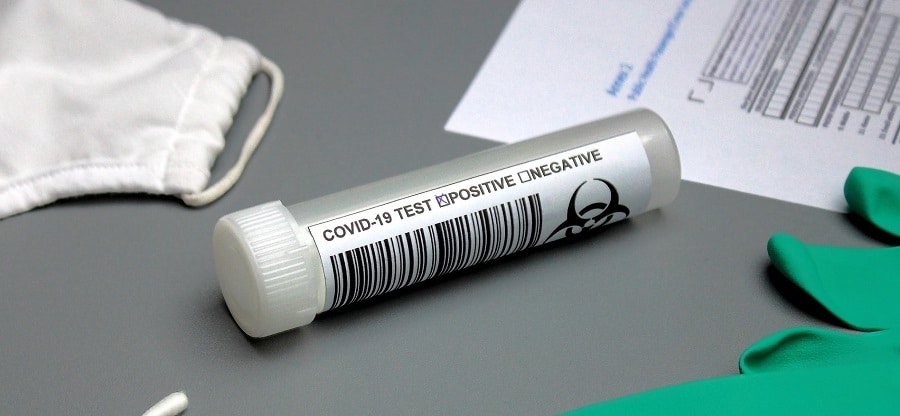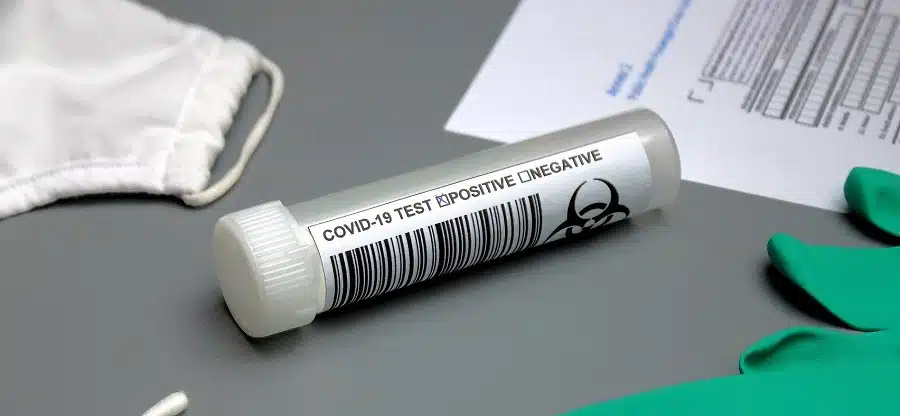 As we hopefully move towards a resumption of international travel, it seems that pre-travel Covid tests will be a near obligatory requirement that we will need to plan for and get used to.
Whether Covid tests are a requirement of the airline one is flying with, your ultimate destination or your intermediary transit point, it seems likely that they will be a feature of travel for at least the next twelve months, perhaps longer.
At present, there are two different types of Covid test.
Lateral Flow Antigen Tests (LFDs)
Lateral flow tests detect proteins, known as 'antigens' that are produced by the Coronavirus. These tests give a result in approximately two hours but are the less reliable of the two options.
Polymerase Chain Reaction (PCRs)
PCR Covid tests check for the RNA (genetic material) of the Coronavirus in the sample. While more reliable than the LFD test, they take much longer to produce a result and need to be sent away to a laboratory.
Different airlines, countries etc may have different requirements but almost all will require proof of a negative Covid test, taken no more than 72 hours before travel.
As all travel is a personal choice, all and any Covid tests required in advance of travel must be arranged through a private provider and not, in the UK, through the NHS.
Costs for these tests vary but generally start at around £100 in the UK.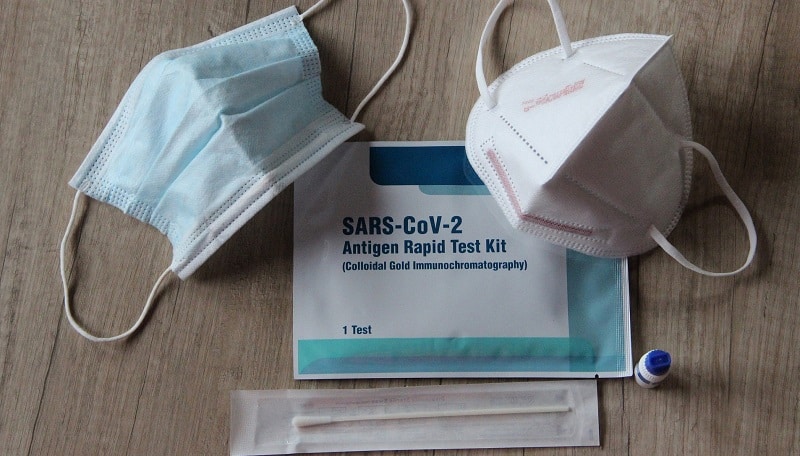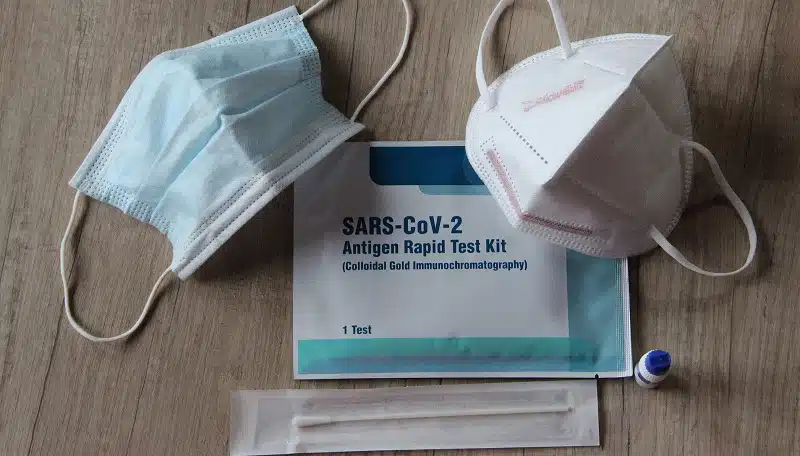 What happens if you test positive for Covid?
Unfortunately, if you test positive for Covid then you will not be able to travel.
While many airlines will allow you to postpone your flights, if you have booked through a tour operator, such as Beyond The Ordinary, it is unlikely that we would be able to defer your ground arrangements, ie there would be no refund for your hotels, transfers etc.
It has always been a condition of booking with Beyond The Ordinary that clients have adequate travel insurance, including full medical coverage. While many policies now include cover for Covid, this cover generally relates to medical costs incurred as a result of becoming ill from Covid while on holiday – few policies cover clients that need to defer or cancel their holiday due to a positive Covid test.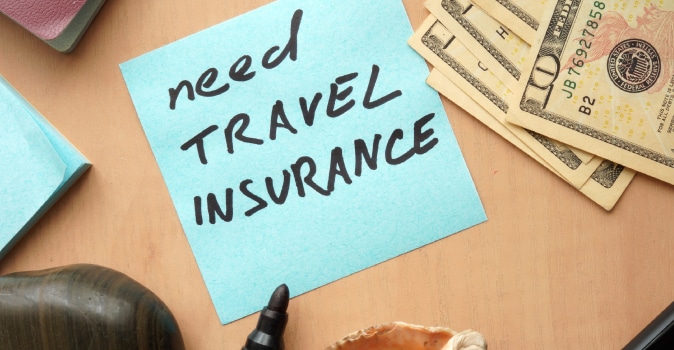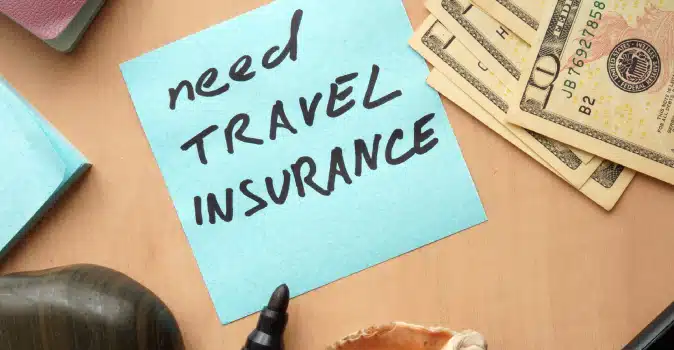 Covid Tests for Cuba
When Cuba finally re-opened to tourism, back in November 2020, they did so without the need for visitors to take a Covid test prior to departure (although visitors were required to take a PCR test on arrival).
An increase of cases on the island meant that this policy did not last long. Now, visitors to Cuba are required to provide a negative PCR test, taken no more than 72 hours before travel, followed by a further test on arrival. While there is no payment required for the Cuba test, the government has levied a health tax which is now hidden in the price of international flight prices.
You can find up-to-date information on Cuba entry requirements via the FCO website here.
Covid Tests for Mexico
At the time of writing, there are no requirements for visitors to take a Covid test before arriving in Mexico.
However, individual airlines may have their own testing requirements and, if flying indirectly, the point of transit may also require a negative, pre-travel Covid test.
You can find up-to-date information on Mexico entry requirements via the FCO website here.
Covid Tests for Guatemala
Anyone travelling to Guatemala must have a negative PCR or antigen Covid test taken within 92 hours of travel.
Then, 24 hours before your arrival, visitors are required to register their details via the Guatemalan Health Pass website, print off the form and take it with them.
Please note that there are no direct flights between the UK and Guatemala so travellers will also have to take into account the Covid testing regulations pertaining to their chosen transit point (which is generally the US).
You can find up-to-date information on Guatemala entry requirements via the FCO website here.
Covid Tests for travel to the UK
In addition to pre-travel Covid tests for our featured destinations, at the time of writing it is also necessary for anyone travelling / returning to the UK to take a test.
Vaccination passports
In addition to Covid tests, there has been much speculation in the media regards the possibility of a vaccine passport being rolled out.
Some countries have intimated that proof of having had the Covid vaccine will be a requirement of entry. Thus far however, no such regulations are in place and the UK government continue to insist that they will not be instituting any such scheme.