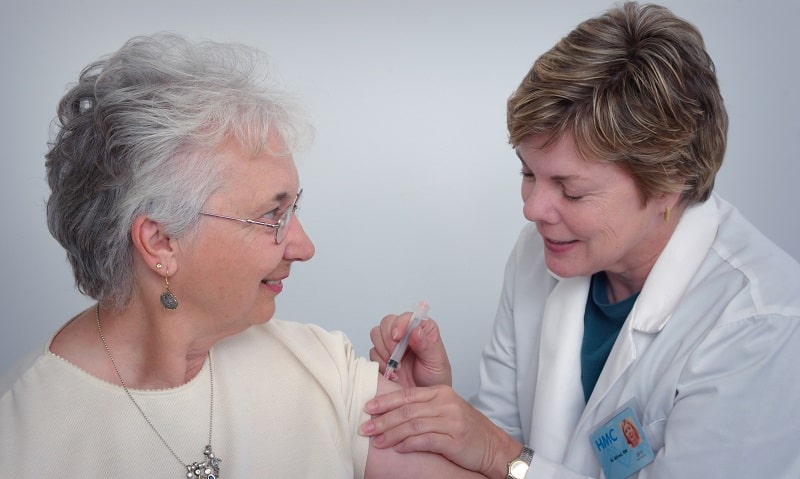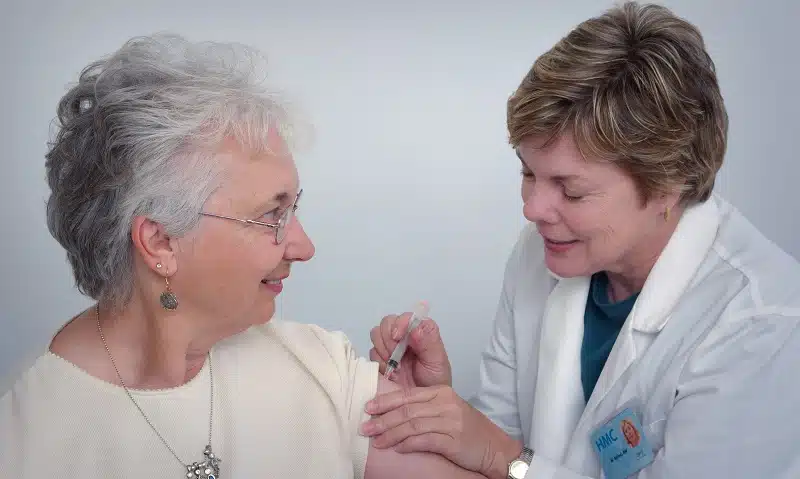 The recent slew of good news regards Covid 19 / Coronavirus vaccines is very welcome, and promises a brighter 2021 for prospective travellers – but dependent on a vaccine passport?
Understandably, all the attention at this stage is on getting the various Covid vaccines to as many people as quickly and safely as possible. This is, after all, primarily a health crisis.
However, as we move towards a new, new-norm, and people return to work, the high street their offices and overseas travel, it is not unreasonable to expect there to be calls for a vaccine passport to be rolled out.
As recently as 1st December, Michael Gove stated that it was not current government policy to provide a vaccine passport. Understandably, this would add another significant layer of hassle and cost to an already massive undertaking.
However, just because the UK government has no current plans to issue recipients with a vaccine passport doesn't mean that there won't be increasing demands for one, both here and abroad.
Indeed, many countries that have experienced relatively few cases of Covid 19, and who are eager to keep things that way, have already intimated that they will expect some form of vaccine passport or documentation from international visitors.
It's not even a new concept – there are already restrictions in place for travellers from countries where Yellow Fever is prevalent – so the precedent has already been set.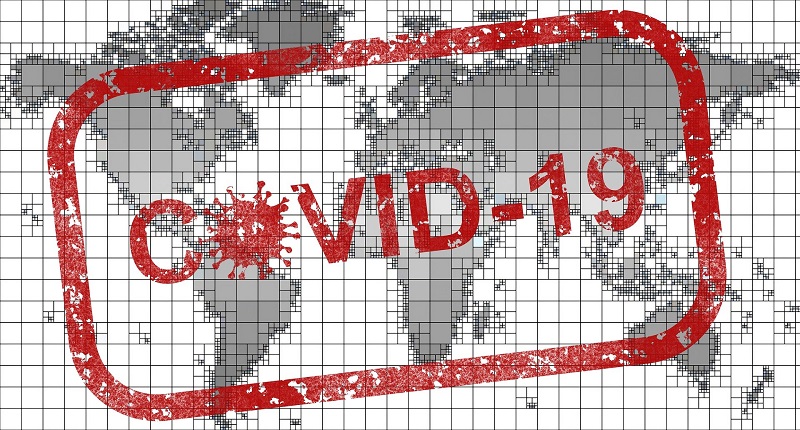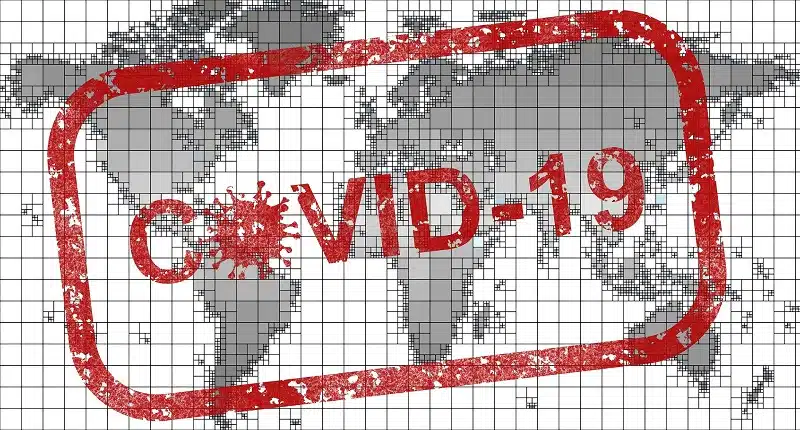 Cuba Vaccine Passport
Of our three featured destinations, Cuba has had the fewest cases of Covid 19 and is being the most careful about screening foreign arrivals. More detailed information can be found on our Cuba Covid 19 Entry Requirements page.
As Cuba is currently allowing visitors to travel to the island without a recent, prior PCR test, but is instead testing visitors on arrival, it would seem to be basic common sense for them to be more open than most to the concept of a vaccine passport.
Mexico Covid Requirements
Unlike Cuba, Mexico has been badly affected by the Covid 19 pandemic and yet, at the same time, has very few restrictions in place preventing foreign tourists from travel to or around the country.
It therefore seems unlikely that Mexico will ever require proof of inoculation as a condition of entry although, well, who knows nowadays.
Travel to Guatemala
Guatemala falls somewhere between Cuba and Mexico in its experience of the Covid pandemic. Currently, foreign visitors to the country are required to provide a negative PCR test some 72 hours before travel. Without that negative test result, it isn't even possible to board your flight.
It is also worth noting that there are no direct flights to Guatemala from the UK so prospective visitors will need to fly indirectly, generally via the US.
Leaving aside these additional requirements, there would seem to us a good chance that, down the line at least, the Guatemala authorities accept a UK issued vaccine passport, hopefully negating the cost, hassle and stress of having to arrange a Covid test just before departure. Time will tell.
However, it isn't just individual countries that may have such measures in place, so too, might some airlines.
The likes of British Airways (who fly direct to Cancun in Mexico's Yucatan Peninsula) and Virgin Atlantic (who fly to Havana, Cuba) are desperate to return to their previous flying programmes as soon as possible.
While in the first instance (say between now and April 2021) it makes no sense for UK airlines to limit passenger numbers, it may be that from May 2021 onwards, when hopefully the majority of the UK public are inoculated, airlines might insist on passengers having a vaccine passport.
So, for example, it may be that Mexico has no Covid 19 related entry requirements but that, to fly direct to the country with British Airways, travellers will require a vaccine passport.