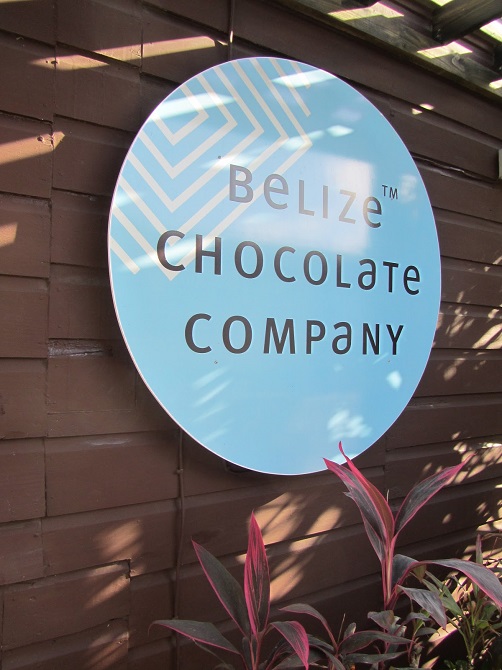 The Belize Chocolate Company is based in San Pedro on the beautiful Belizean island of Caye Ambergris.
It was founded by Chris Beaumont & Jo Sayer who had originally moved to Belize to set up the country's first windsurfing and sailing school. After visiting a local chocolate festival in 2007, Chris, a confessed chocoholic, and Jo began experimenting in their kitchen with cacao beans bought from small-scale producers on the mainland. After plenty of work, and a whole lot of eating chocolate, their Kakaw brand made its debut in December 2007.
All the ingredients used by the Belize Chocolate Company are sourced locally in Belize – the organic, fair-trade cacao beans all come from the Toledo Cacao Growers Association in the south of the mainland while the sugar too is sourced entirely from Belizean cane growers.
Today, the Belize Chocolate Company is an established business in San Pedro with a shop on Front Street which opened in December 2012. All the chocolates are made fresh, daily and there is a wide range to choose from including orange and chilli.  As well as selling a wide range of chocolate sold over the counter, one can also sample the company's hot chocolate.
Guests staying at the wonderful Phoenix Resort in San Pedro are lucky enough to enjoy a free tutorial and tasting from the Belize Chocolate Company which takes place once a week in the hotel bar. This is generally led by Chris himself and is a fun, informative and tasty way to spend half an hour. It is testament to the quality of the chocolate that most of the people at this free tasting were later spotted at the shop!