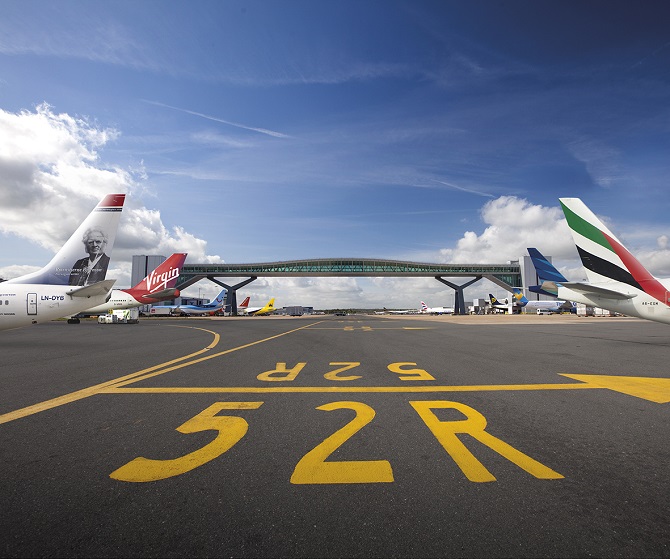 On 24th January 2017, Gatwick airport will undergo a huge terminal shuffle with 3 major airlines switching between its North & South terminals.
Currently, easyjet (the largest airline at Gatwick), operates from both the North & South Terminals while British Airways operates from the North Terminal & Virgin Atlantic from the South Terminal.
In the largest shake-up since the North Terminal opened in 1988, from 24th January, all easyjet flights will operate out of the North Terminal while, the following day, British Airways and Virgin Atlantic will simply swap places, with the former operating out of the South Terminal and the latter out of the North Terminal.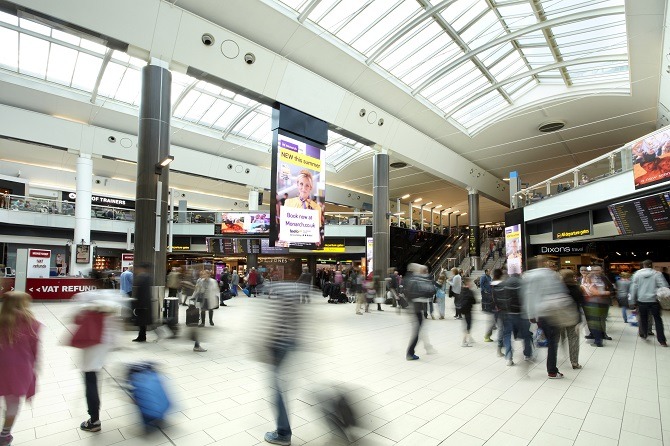 Why the change? Quite simply, easyjet now calls the shots at Gatwick and, as its biggest customer, is rightly keen to operate from a single terminal. With easyjet moving its entire operation to the North Terminal, there is no longer room there for both it and British Airways. There is, however, room for Virgin Atlantic.
How does this impact on anyone visiting Cuba, Guatemala, Belize and the Yucatan Peninsula of Mexico? Well, Virgin Atlantic currently fly direct from Gatwick to both Havana and Cancun while British Airways fly from Gatwick direct to Cancun (and surely, soon, Havana).
Although getting between the North & South Terminals at Gatwick is relatively quick and simple (ie no need to panic if you get it wrong) it still pays to get these things right.
We must assume that, with such a big event, there will be no repeat of the Heathrow Terminal 5 debacle but, you know, just in case, I'd recommend double checking with your airline in the days running up to the move as well as arriving for your flight in plenty of time.
Are there any other issues to go along with this big switch? Probably not. There is no substantial difference between the two terminals (unlike Heathrow) so, personal preferences aside, this is really more of any easyjet story than anything else.