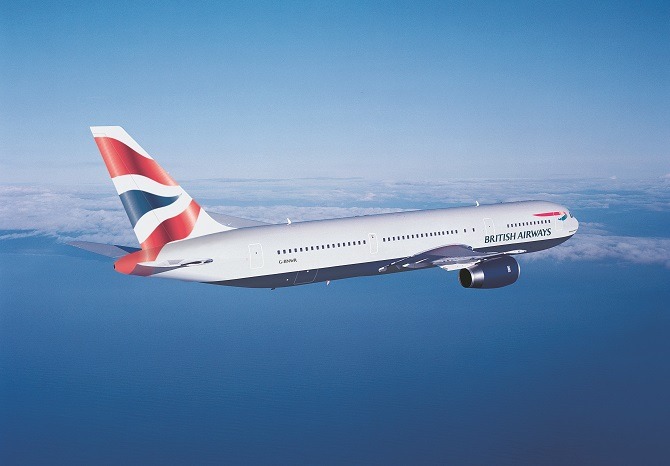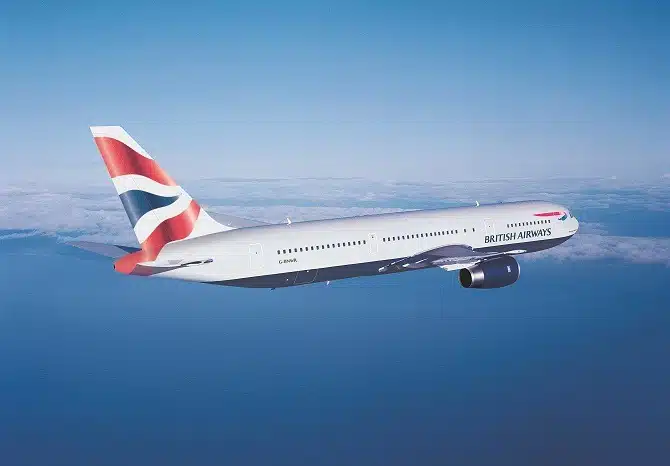 With travel to Cuba positively booming, many in the travel trade have been left wondering quite why there are still no British Airways flights to Havana.
Since 2005, Virgin Atlantic have offered direct flights from Gatwick to Havana and these flights are, on average, 90% full. From Gatwick, British Airways & Virgin Atlantic go head-to-head on a number of Caribbean destinations so it is hard to envisage the former running scared in any way.
Of course there may be issues that are not in the public domain – securing the right slots at Gatwick or even permission to fly to Cuba, for example – although one would have thought that, where there is a will, there is a way.
Of late, British Airways have announced new routes from Gatwick to Lima in Peru and San Jose in Costa Rica so there is also no argument for suggesting that the airline is looking to cut back flights from the UK's second largest airport.
Of course, British Airways is part of a larger airline company, IAG, a grouping that includes Spanish airline Iberia who do fly from Madrid to Havana five times a week. Are British Airways holding back in the hope of pushing business toward their sister airline? It would seem very unlikely as both British Airways and Virgin Atlantic have a much stronger brand awareness in the UK and the vast majority of passengers would rather fly direct to Cuba.
All this is particularly frustrating to anyone looking to use their AVIOS points to fly to Havana. For such prospective travellers there are other options which, although not ideal, might be worth considering. Although British Airways don't yet fly to Havana, they do fly to a number of nearby destinations such as Nassau, Grand Cayman, the Turks & Caicos and Cancun in Mexico's Yucatan Peninsula.
Although same day connections are not possible through any of these destinations, there are, for example, daily flights from Cancun to Havana. For the imaginative, one could even fly British Airways direct from London (Heathrow) to Mexico City, spend a few days seeing the sites, then fly direct to Cuba before hopping back across to Cancun for the overnight flight back to London (Gatwick).