The Good Hotel company is part of The Good Group, a social business based in Holland that doesn't pay dividends and instead reinvests its profits into social projects.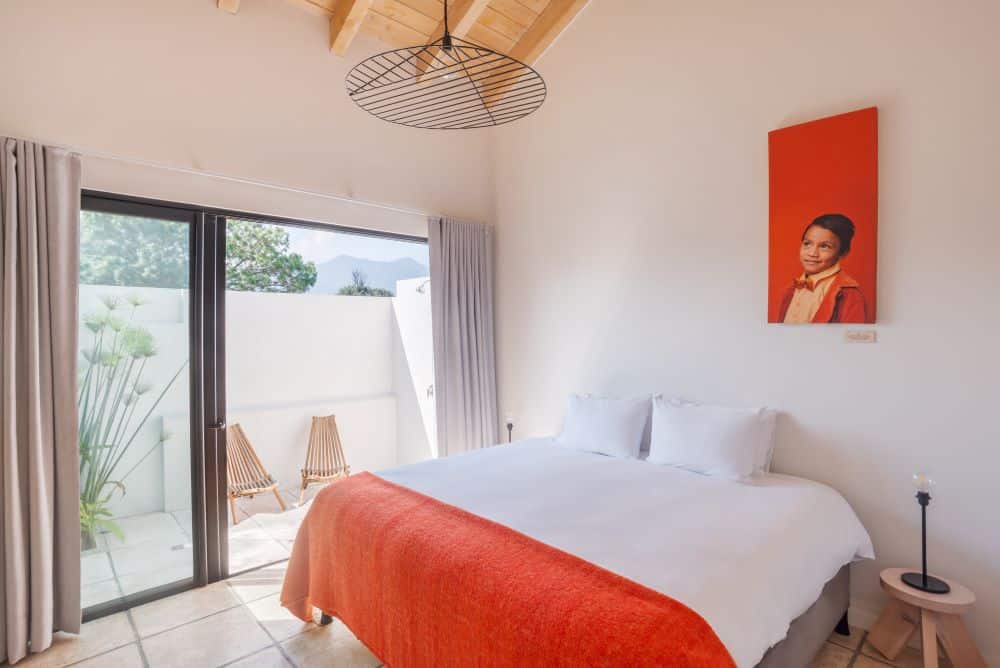 Under the brand message of 'Sleep Good, Do Good', the Good Hotel group can trace its roots to a trip its founder, Marten Dresen, undertook in 2006.
Travelling through Guatemala, he met Mirna, a young girl with no shoes. Having bought her a pair of Converse trainers, Marten went on to found Ninos de Guatemala, a charitable foundation that builds and manages schools within the rural communities of Guatemala.
The foundation's first elementary school, Nuestro Futuro, opened in the village of Ciudad Vieja in 2009. A second elementary school, El Porvenir, opened in San Lorenzo El Cubo in 2012, followed by a secondary school in 2015.
While the need to provide education to disadvantaged communities in Guatemala was clear, how to sustainably fund such projects over the long term wasn't.
At the same time as the Ninos de Guatemala was opening schools, the concept of the Good Hotel was born in 2012.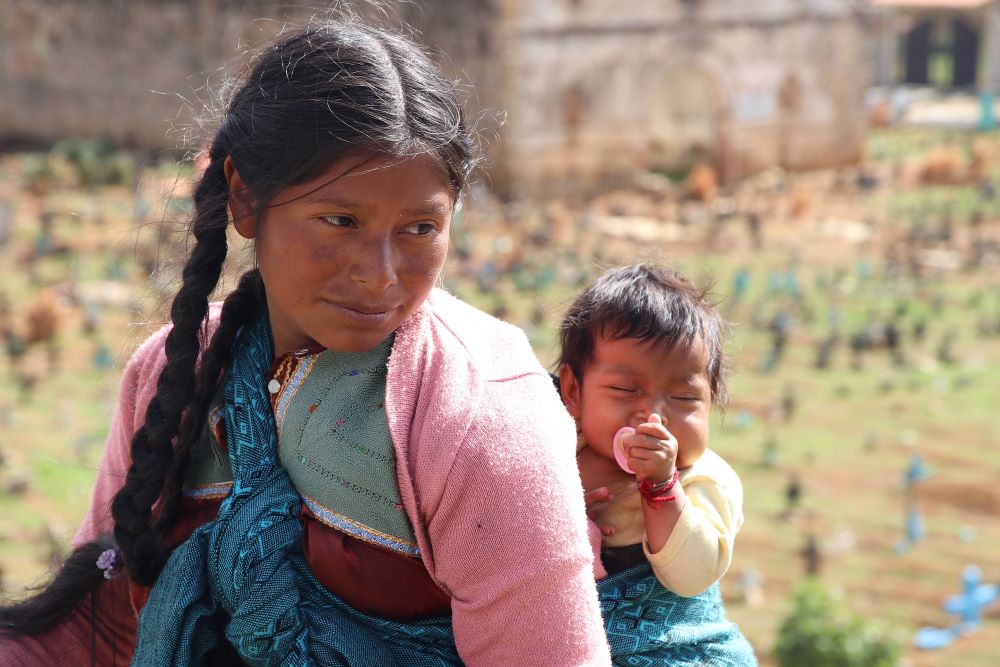 Not only would such hotels generate an income to support the charity but, just as importantly, the hotels could also provide meaningful employment opportunities for students on completion of their studies.
The first Good Hotel in Guatemala opened in Antigua in 2017 with extension work in 2023 set to add a further 25 rooms.
A second Good Hotel property, in the nearby capital, Guatemala City, opened in 2022. Over time, it is expected that further properties will open in other locations across the country.
In addition to its properties in Guatemala, the Good Hotel group also operates a hotel in Amsterdam as well as a floating hotel in east London which opened in 2017.
While we would very much encourage visitors to experience both European properties, our focus is very much on Guatemala where Beyond The Ordinary arrange tailor made, touring holidays that will pretty much always include time in Antigua and sometimes Guatemala City too.
To discuss your travel plans, either give us a call on 01580 764796 during standard office hours or drop us an email via travel@beyondtheordinary.co.uk