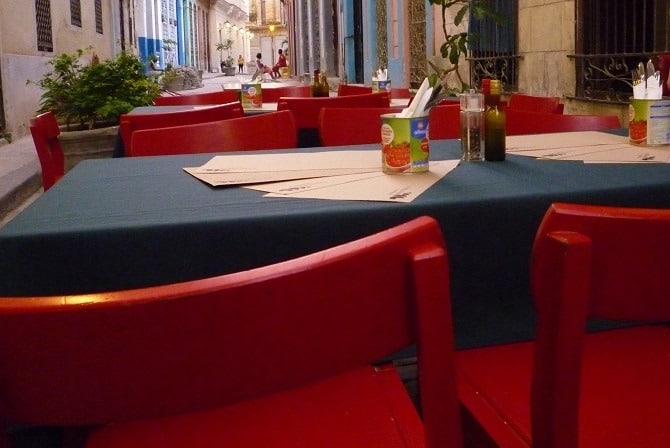 Perhaps few things embarrass us more than knowing where, when and how much to tip. In this respect, tipping in Cuba is no exception.
The good news is that, for now at least, tipping in Cuba is nothing like the US where you can be chased down the street for 'only' leaving a 10% tip. Tipping in Cuba is still far more low-key although all that is slowly changing.
The first thing to be aware of is that local Cubans don't tip. Due to the somewhat dire economic situation of the country, with average wages of around £25 a month, tipping is clearly not an issue. The second thing to be aware of is that, due to the dual economy that exists in Cuba, pretty much any bar or restaurant that tourists use will, by and large, be entirely made up of foreigners, be that western tourists, local expats or Cubans living abroad – the point being that there is no convention to follow.
Tourism is the life-blood of Cuba and, with wages so low, most workers in the tourism industry (together with their extended family) depend on tips. So, as long as you receive decent service, we recommend that you always tip something.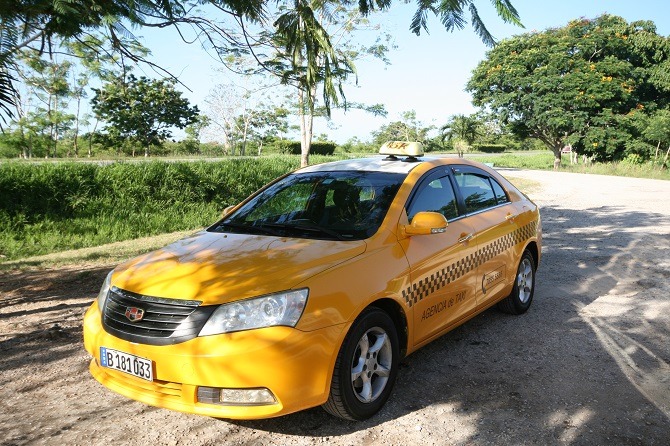 In bars it is fine to leave your change while in restaurants there is no need to tip as a percentage of the bill but do leave something, say 3-5 cuc on a bill of 50 cuc (£1 – 1.30 cuc approximately).
In hotels, if you are helped with your bags, either to and from the car, or to and from your room, 1 cuc is normally enough. Similarly, with your room cleaner, 1 cuc per day is enough in our opinion.
Many visitors to Cuba now stay in casa particulares and the rules here are no different than if you were staying in a hotel (in fact staff in casa particulares are generally better paid). There is certainly no need to tip, or leave a gift for, the owners of the casa.
With taxi drivers, just rounding up the bill is fine; if you have a pre-booked transfer, which you have already paid for, any tip should of course depend on how long the journey is. If you're just travelling between Havana airport and the city then 1 or 2 cuc is fine; if you're on a long, cross-country transfer then we would say 2 cuc per hour is the minimum you should tip.
Tipping tour guides (perhaps the best paid job in Cuba) is perhaps the most complicated scenario as it depends not just on how good a job they do but also how long you are with them for, whether you are part of a group or on a private basis etc. If it's a group, day trip (ie a walking tour of Havana or a coach trip to the Vinales Valley) then 1 cuc per person would probably suffice. If you are on an extended tour of Cuba then clearly you are going to have to up the ante, with 10 cuc per day as a decent benchmark.