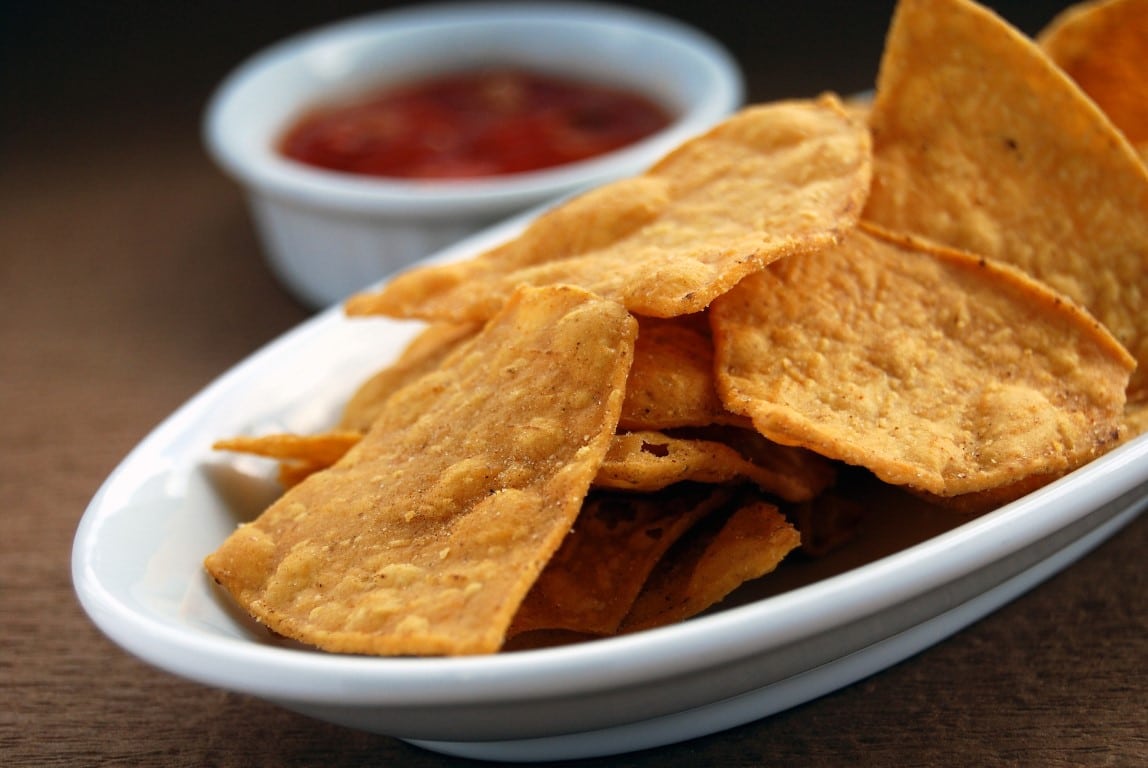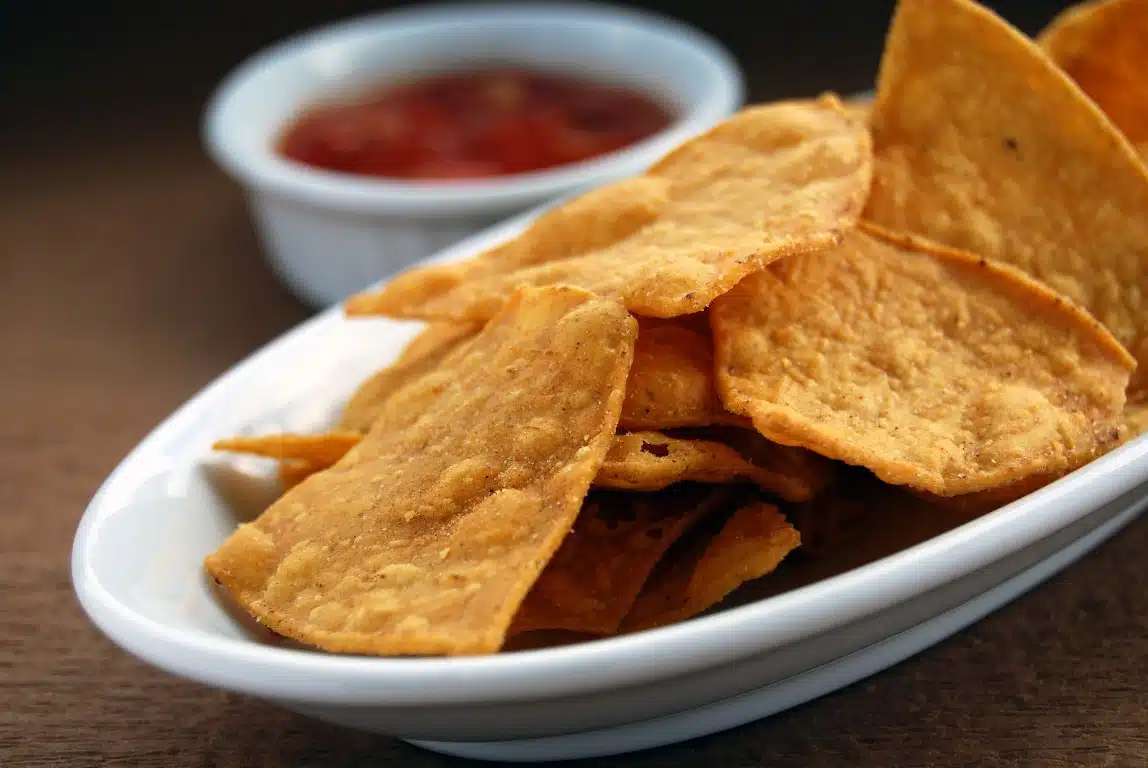 Whenever I'm asked what my first memories of the Yucatan Peninsula are, the answer usually comes as something of a surprise – Totopos & salsa.
Arriving into Cancun in the evening after the long flight from London and feeling both thirsty and slightly peckish, I went for a stroll around Cancun town (yes, away from its fabled beach Cancun also has a proper town with bars, restaurants, shops and hotels – all cheaper than the beach) looking for somewhere suitable to spend my crisp new pesos.
Down a tucked away, pedestrianised street, a handful of bars and restaurants seemed as good a starting point as any especially as they were all busy with (mainly) locals tucking into beers and bowls of something.
Now, although I speak a spattering of Spanish, enough to order a beer at least, I'm far from fluent in the lingo so did the usual Englishman abroad thing of combining spoken Spanish (one, large cold beer please) with pointing at the aforementioned bowls with a quizzical look on my face.
Naturally, the waiter spoke fluent English and explained that the said bowls were Totopos (sometimes also referred to as nachos or tacos) which came with tomato salsa. For free.
Anyone from the UK who is reading this will naturally associate salsa with the thick, gloopy stuff sold in jars in our supermarkets.
I really can't stress how much better the salsa is in the Yucatan mainly because it's fresh, it's not gloopy and, yes, it's usually free. Simply go to any bar or restaurant (perhaps not in tourist areas), order a drink and the waiter will plonk down a bowl of nachos and salsa.
As salsa is a raw dish, the secret to its success is the quality and freshness of its ingredients – in this case tomatoes, onions (use shallots if you're trying to make it in the UK), fresh habanero chilli, fresh coriander, lime juice, salt and, optionally, garlic.
Having sampled salsa right across the Yucatan, they don't all taste the same so deciding on how much of each ingredient to use comes down to personal taste and a bit of trial and error. However, if you are making this for yourself, I'd definitely go easy with the chili to start with as habaneros are hot!
Totopos and salsa – just yum.