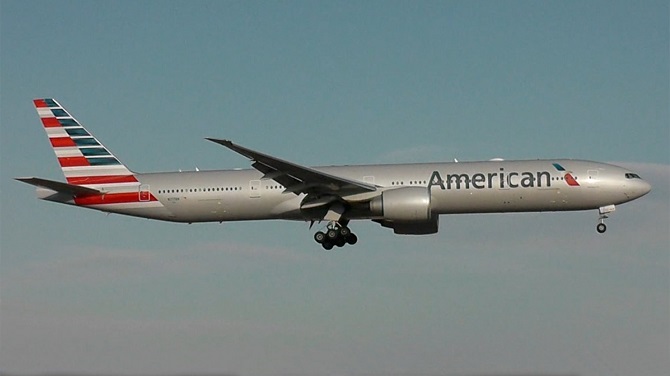 Ever since Barack Obama visited Cuba in 2016, travel from the US to Cuba has become easier. Just not easy.
Travel from the US to Cuba is still complicated and that applies not just to US citizens – anyone travelling from the US to Cuba has to adhere by the same rules, regardless of nationality.
The fundamental rule, which is still in place, is that it is not possible to travel from the US to Cuba on holiday. That's right, you cannot travel from the US to Cuba on holiday. Instead, the US government lists 12 official, permitted reasons to make the journey. These are.
Family visits (2) Official business of the U.S. government, foreign governments, and certain intergovernmental organizations (3) Journalistic activity (4) Professional research and professional meetings (5) Educational activities (6) Religious activities (7) Public performances, clinics, workshops, athletic and other competitions, and exhibitions (8). Support for the Cuban people (9) Humanitarian projects (10) Activities of private foundations or research or educational institutes (11) Exportation, importation, or transmission of information or information materials (12). Certain export transactions that may be considered for authorization under existing regulations and guidelines.
It sounds complicated, and it is, but, oddly enough, the whole scheme is run on a self-certification basis so it is simply up to the individual traveller to select the necessary criteria (which you will need to advise the airline). While I can't offer any definitive advice, it would seem that most people opt for the wonderfully vague category (8) In support of the Cuban people. What exactly does that mean or entail? I haven't the foggiest idea.
If you thought this sounded fairly simple then, I'm afraid, there is a sting-in-the-tale. To enter Cuba one still requires a Cuba Tourist Card. The problem is, travel from the US to Cuba requires its very own Cuba Tourist Card, different to the one issued everywhere else in the world. In theory, the airline should be able to issue these but, if they don't, you're stuck – without a Cuba Tourist Card you won't even be able to check-in for your flight.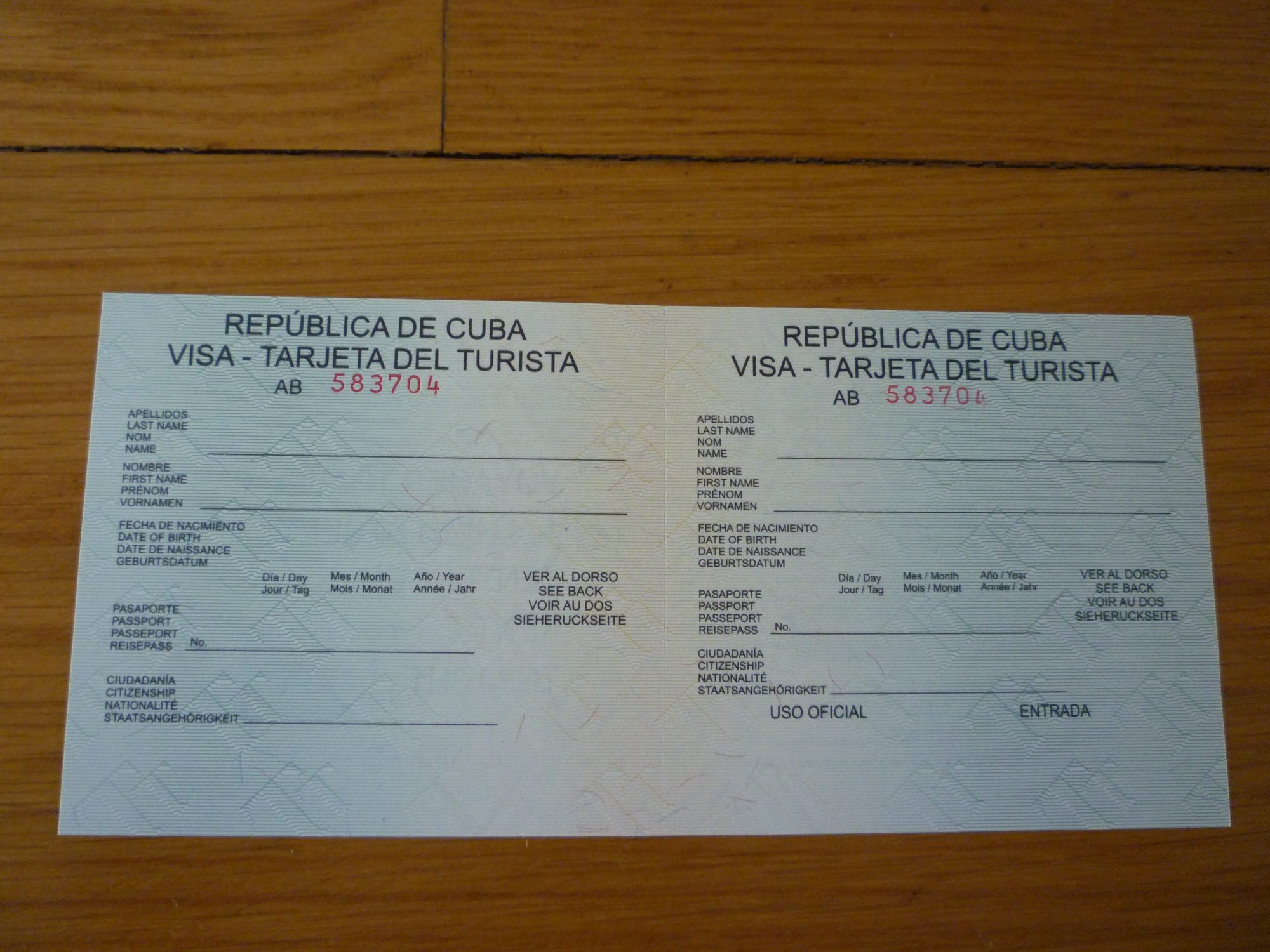 By now, you might have decided that combining the US and Cuba is a non-starter. Perhaps. Or you could just travel one way, in the opposite direction, ie from Cuba to the US? So, for example, one could fly from the UK to Cuba, Cuba to the US and the US back to the UK. This way, you can travel under a Cuba Tourist Card issued in the UK, and flying one way from Cuba to the US, there is no need to go through the self-certification scheme. As long as you have permission to enter the US (and most UK nationals just require an ESTA), you are pretty much good to go.
In practical terms, Virgin Atlantic fly from London to Havana and from a number of US destinations to both London Heathrow & Gatwick & Manchester. Air France, KLM, Iberia & Europa also offer flights to both Havana and the US via their respective European hubs. There are then numerous flights between Cuba (not just Havana) and a number of cities in the US.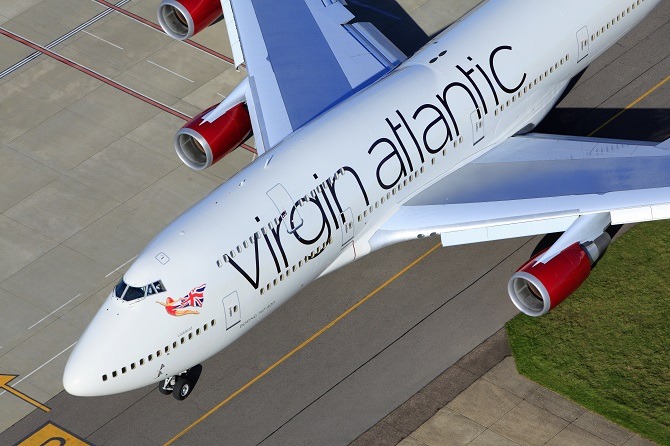 Disclaimer: This article is meant as general guidance only and the author accepts no liability or responsibility for its content. If you wish to travel between the US and Cuba, in either direction, please seek advice from the relevant authorities.