Virgin Atlantic has launched a new micro website allowing passengers to pre-book individual or bundle Covid 19 tests as required under the travel traffic light system.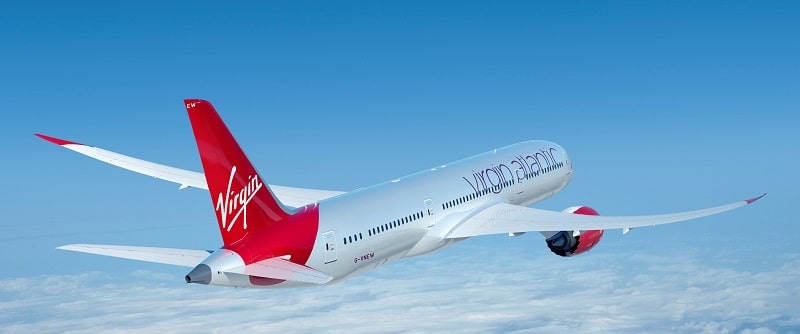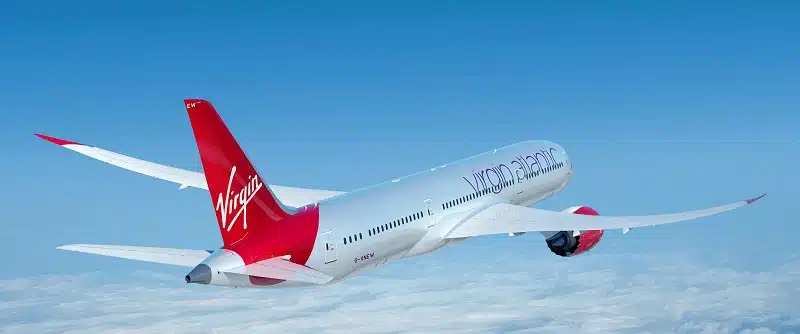 Launched in conjunction with UK health firm Prenetics, the website – Project Screen – allows passengers flying anywhere on the Virgin Atlantic route network to research and book the necessary Covid tests, dependent on the travel traffic light system.
Of course, the traffic light system might change after clients have booked their holiday (official reviews will take place every three weeks). In such a situation, clients will either have to pay the difference (if a destination moves from Green to Amber) or will be refunded the difference (if a destination moves from Amber to Green).
Two important caveats to bear in mind……
First, it is important to note that the new micro website only applies to testing requirements under the English traffic light system. The devolved governments of Scotland, Wales and Northern Ireland may designate countries differently.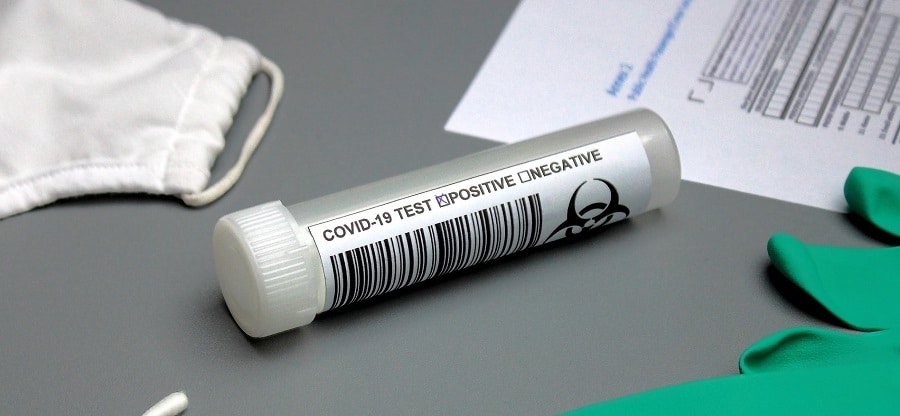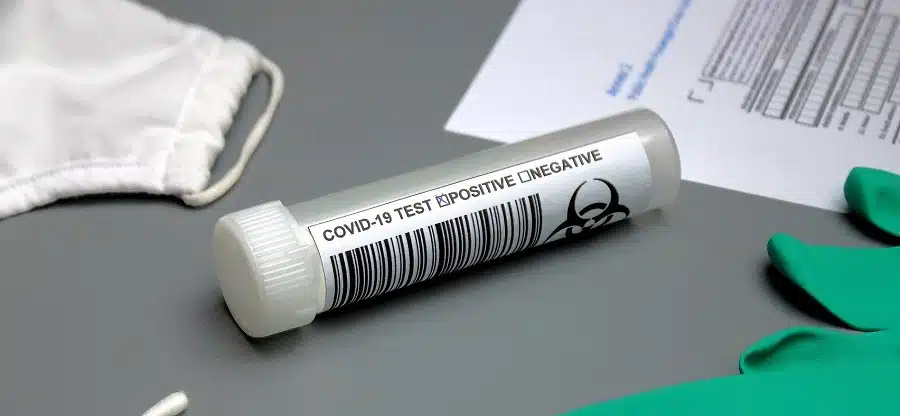 Second, the requirements laid out on the website do not take into account any requirements laid out for travel to the featured destination, ie the Cuban government may have their own, separate Covid testing requirements which will not be detailed on the website.
While this new facility offers a convenient, one-stop shop, we would always recommend that clients shop around as prices for Covid testing have been coming down.
Virgin Atlantic offer the only direct, scheduled flights between the UK and Cuba, with three weekly flights between London Heathrow and Havana.
Beyond The Ordinary offer fully tailor made holidays to Cuba and, through our membership of ABTOT and as holders of an ATOL bond, all our travel arrangements are fully, financially protected.
To discuss your travel requirements, simply give us a call on 01580 764796 or outline your plans on an email to travel@beyondtheordinary.co.uk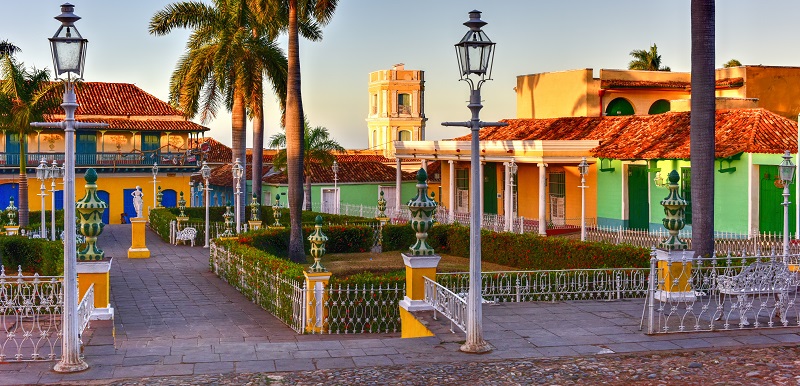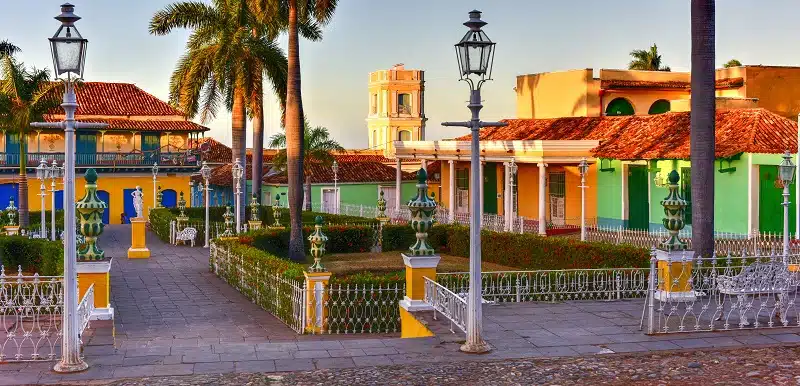 Travel Beyond The Ordinary