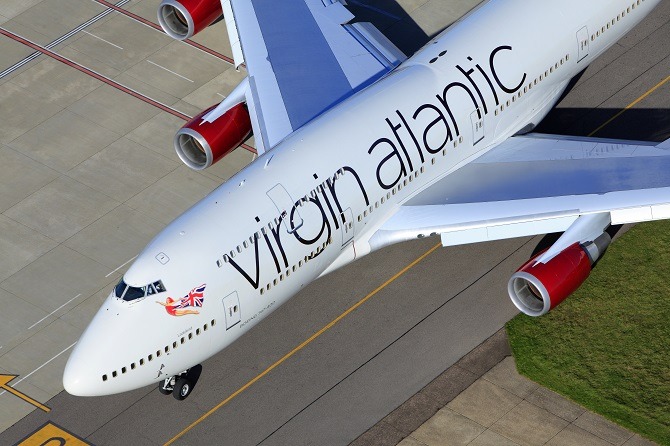 Commencing Sunday 2nd April 2017, Virgin Atlantic will commence weekly flights from London Gatwick to the Cuban beach resort of Varadero. Flight VS 119 will depart Gatwick at 12.15, arriving into Varadero at 17.10 the same day; return flight VS 120 will depart Varadero at 19.55, arriving back into Gatwick at 10.25 the following morning.
This weekly service, a first for Virgin Atlantic, will be in addition to the airline's twice weekly service between Gatwick and Havana every Monday & Thursday. All flights to Cuba will be operated using the airline's fleet of 747s, offering a choice of travel in Economy, Premium Economy & Upper Class.
Varadero is Cuba's largest beach resort by some way, home to well over 50 hotels, and is a popular twin centre destination with Havana which is only 2 hours' drive away. With this new service, clients will be able to fly direct, non-stop from London to Havana, enjoy the many attractions of Cuba's capital city for a few days, transfer to Varadero for a bit of R&R and then fly direct, non-stop back to London from Varadero. For those who prefer to spend time at the beach first, the same concept applies in reverse.
In addition to making twin centre holidays more convenient, this extra service also provides desperately needed extra flight capacity between the UK & Cuba. Virgin Atlantic offer the only direct, scheduled flights between the UK & Cuba and, especially during the high season, are almost always full.
From November 2016 to the end of March 2017, Virgin Atlantic will operate 3 times a week to Havana (with a Saturday service added to the year-round Monday & Thursday flights). The ending of the Saturday flight to Havana will, it now appears, simply give way to this new Sunday service to Varadero.