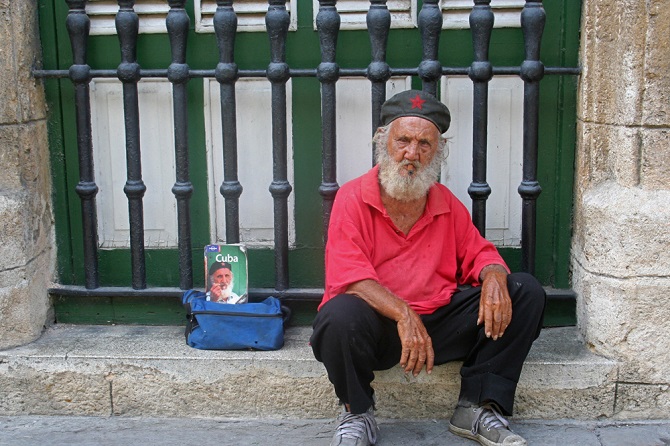 When deciding what to pack for your Cuba holiday, it may seem somewhat glib to say "Everything" but, as you read on, you may find such advice pretty close to the mark.
Medicine – Highly regarded as Cuba may be for its health service, foreign visitors to the island are often surprised at how difficult it can be, not to mention expensive, to get hold of fairly standard, over-the-counter medicines. So, just in case there is a risk of you over-doing the mojitos, make sure you take plenty of paracetamol with you.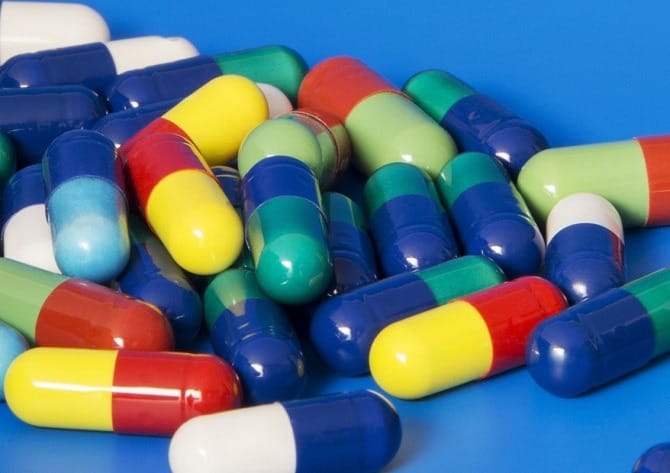 Toiletries – As a rule, Cubans are a fragrant, well-groomed lot but quite where they get hold of their toiletries remains something of a mystery as it's very hard to get hold of even the most basic items in Cuban shops. Those visitors staying in 'official' hotels will find the ubiquitous tiny shampoo bottles etc but, to be frank, even in the very best hotels the quality of such items isn't great; you certainly won't be shovelling them into your suitcase to take home so save yourself the shame of limp hair and dry skin and take all your toiletries with you. Clients staying in casa particulares generally won't be provided with anything.
Electrical – Luddite I may be, but even I know to take all and any electrical gizmos with me to Cuba. There really is nothing else to say, either take it with you or forget it trying to pick it up locally.
Travel Kettle – If, like me, you drink lots of coffee (or tea) and enjoy the convenience of being able to make a drink in your room, you will find that very few hotels or casas in Cuba provide tea and coffee making facilities; so, perhaps invest in a small travel kettle and take a plastic jar of your favourite tea / coffee plus sugar sachets.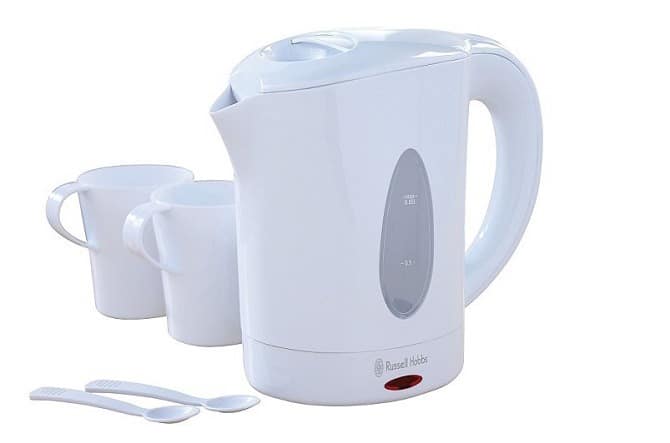 Hair Dryer – Most tourist-grade hotels have hair dryers in their rooms, especially at the top end of the scale, but very few casa particulares do.
Plug – Although many hotels in Cuba have showers, rather than tubs (and very few casas have tubs), beach hotels often do feature tubs in their bathrooms – but not always bath-plugs. So, if enjoying a hot bath is part of your holiday routine, it probably makes sense to take a travel plug with you. And no, I don't know what happens to the original ones.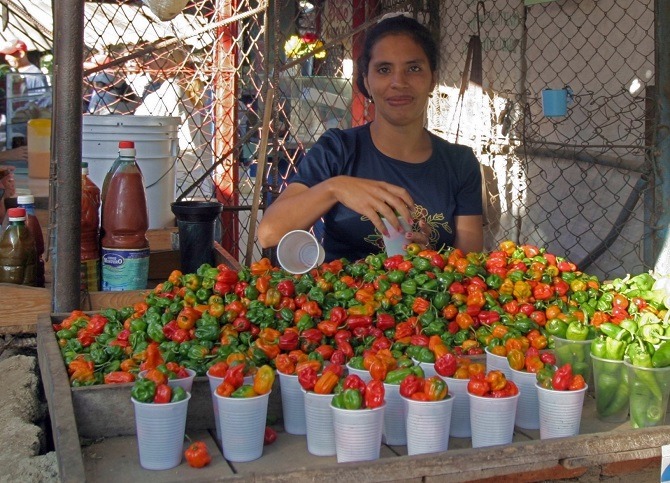 Dietary – The quality of dining in Cuba has increased markedly since my first visit back in 1995. There are paladares (private restaurants) pretty much everywhere, casa particulares (B&Bs) serve up great, home-cooked food and much of the produce is organic. Where Cuba struggles is two-fold: (a) there are almost no supermarkets or shops where you can buy snacks for long journeys (by which I mean nuts, fruit bars, etc) and (b) those with more challenging dietary requirements, ie Soya milk, gluten-free bread will find Cuba something of a struggle – there is nothing resembling health-food stores and very few restaurants will be able to cater for such requirements so, if it can be packed in your checked-in luggage, take it with you.
Clothing – Although shopping opportunities in Havana (but nowhere else) have improved, don't expect to be able to pick up decent, sensibly priced swim-wear, flip flops etc. At the same time, Cuba is a very informal society so there is no need for gents to take a jacket and tie, even at the smartest restaurants and hotels.
Towels – Hotels will provide the necessary towels for the bathroom, pool and beach while casa particulares will provide towels for the bathroom. However, if you're staying at a casa and plan a trip out to the beach, it's best to take a sarong / hammam towel with you.
Gifts – My personal opinion is that it's not required, nor expected. However, If you are going to take anything with you then nice toiletries are probably the safest option.
Money Stuff – This is a subject I've written about before but, in short, my main advice is to take a good selection of debit / credit cards as you never really know which ones will / won't be accepted in Cuba. Another quirk of Cuba law stipulates that all visitors to the island must take documentary proof of travel insurance with them although I'm yet to meet anyone who has been asked for this.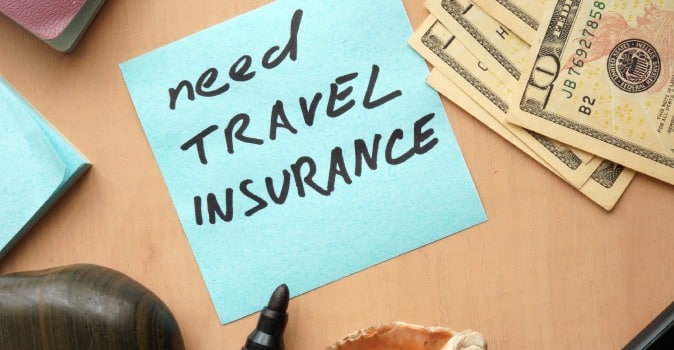 What To Pack For Cuba