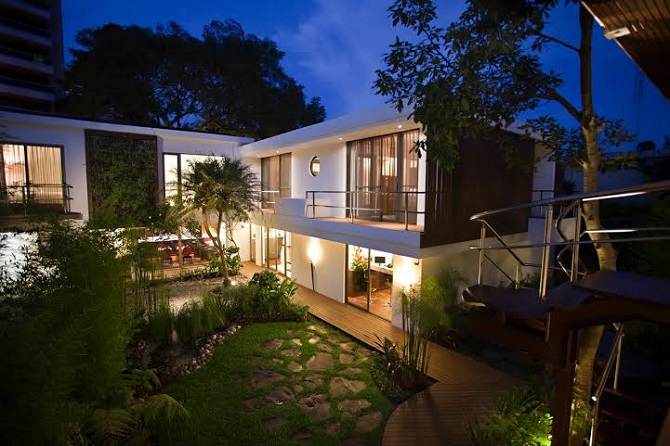 First things first, I should mention that this article on where to stay in Guatemala City is directed purely at leisure travellers – those on business will probably have different requirements, circumstances etc.
It's also difficult to get away from the fact that many visitors to Guatemala, the country, will probably seek to avoid staying in Guatemala City entirely. This is a subject that I have addressed in a previous article.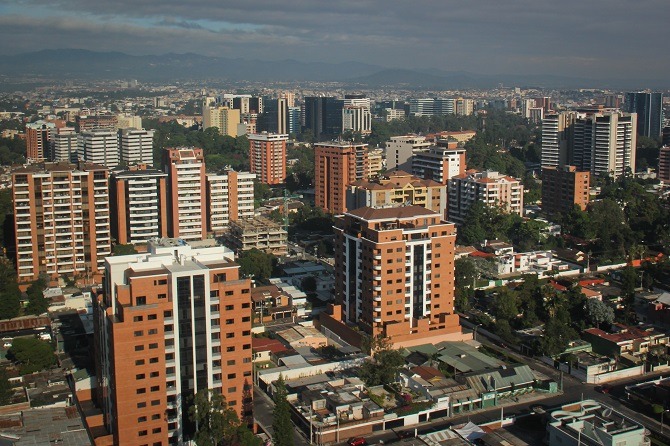 So, for those leisure travellers who do wish / need to stay in Guatemala City, what are the best options?
In terms of location and unlike, for example, Old Havana in Cuba's capital, where the old, colonial centre is very much the place to stay, in Guatemala City the colonial centre (Zone 1) is definitely best avoided; not that it really has any hotels to stay at anyway.
Instead, tourist-standard accommodation in Guatemala City is largely clustered together close to the airport in Zones 9 & 10, an area also known as 'Zona Viva' because it is also home to most of the city's best bars, restaurants, shops, clubs etc.
As far as individual hotels go, my personal favourite, and a real stand-out in a city with little in the way of boutique-style accommodation, is La Inmaculada, a stylish, tiny hotel (just 13 rooms) in a good location. Due to its size, La Inmaculada doesn't boast much in the way of facilities – pleasing bar / restaurant aside – but it certainly looks great and service is both friendly and professional. If the budget allows, it's probably worth upgrading your room.
If you would prefer to stay somewhere larger, with all the ensuing facilities such as choice of eating venues, pool, gym, spa etc then there are a handful of decent options including pretty much all the big American hotel chains.
Probably the best of these hotels is the Westin Camino Real which has a whole lot of marble going on in the lobby / reception, a nice pool, good quality dining and spacious rooms.
Similar in terms of the overall offering, if not to the same standard, are the Radisson Guatemala City, Barcelo Guatemala City, Holiday Inn Guatemala City, Real Guatemala Intercontinental & Grand Tikal Futura.
For anyone planning to spend more than the usual solitary night in Guatemala City, Vista Real is located on a hillside overlooking the city and is probably the most grandiose hotel in Guatemala City. Although a modern hotel, it is built in a faux colonial style and is certainly worth considering if you want somewhere a bit less 'international'.
Travel Beyond The Ordinary