Guatemala / Travel
Combining Guatemala & Belize
Tour & Beach
While in no way specialists in Belize holidays, Beyond The Ordinary do offer a limited number of options for clients wishing to combine Guatemala & Belize.
For the majority of clients, combining Guatemala & Belize generally means spending time exploring Guatemala before spending a few days at the end of their holiday relaxing at the beach in Belize.
Depending on the specifics of one's Guatemala itinerary, there are generally two ways to arrange travel from Guatemala to Belize.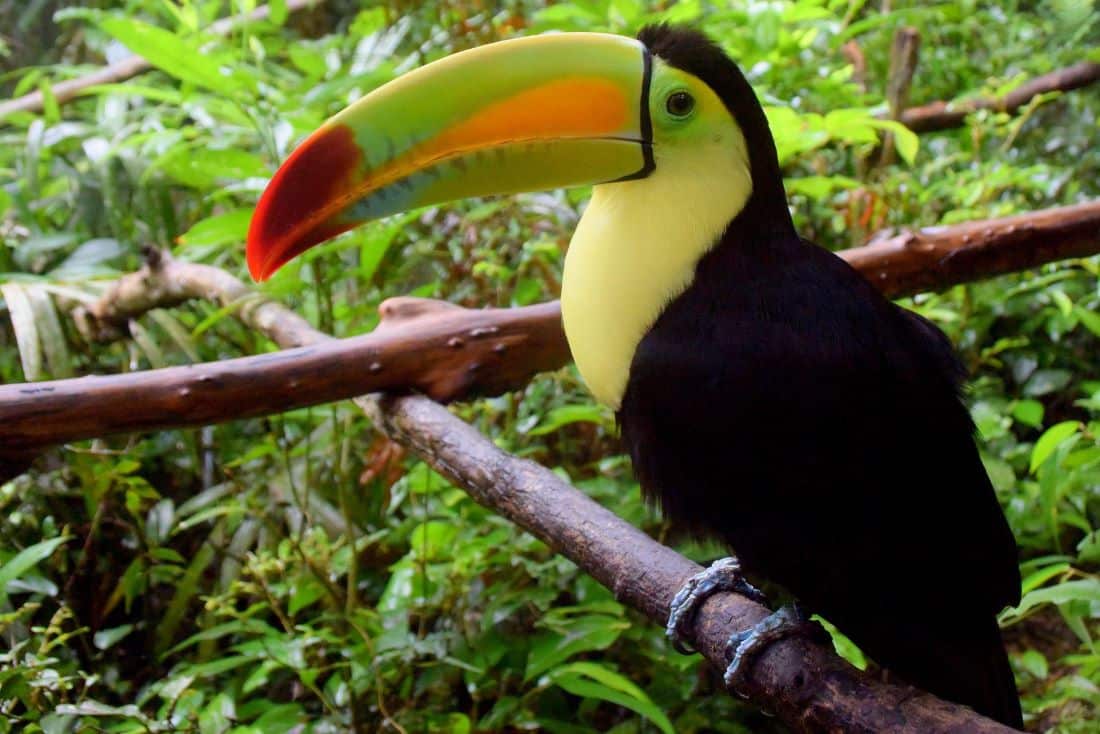 The first is simply to end up in either Guatemala City or nearby Antigua and, from there, fly direct to Belize City and then onwards.
The second option is to end one's exploration of Guatemala in Flores, in the north of the country, and then cross over into Belize by land. The drive from Flores to the border takes around 1 hour while the border crossing generally takes around 30 minutes.
Clients can then either spend time in and around nearby San Ignacio, famous for its beautiful countryside and eco hotels such as Black Rock Lodge or simply head straight to the beach. If heading straight to the beach, please note that the journey from Flores will take the best part of a day.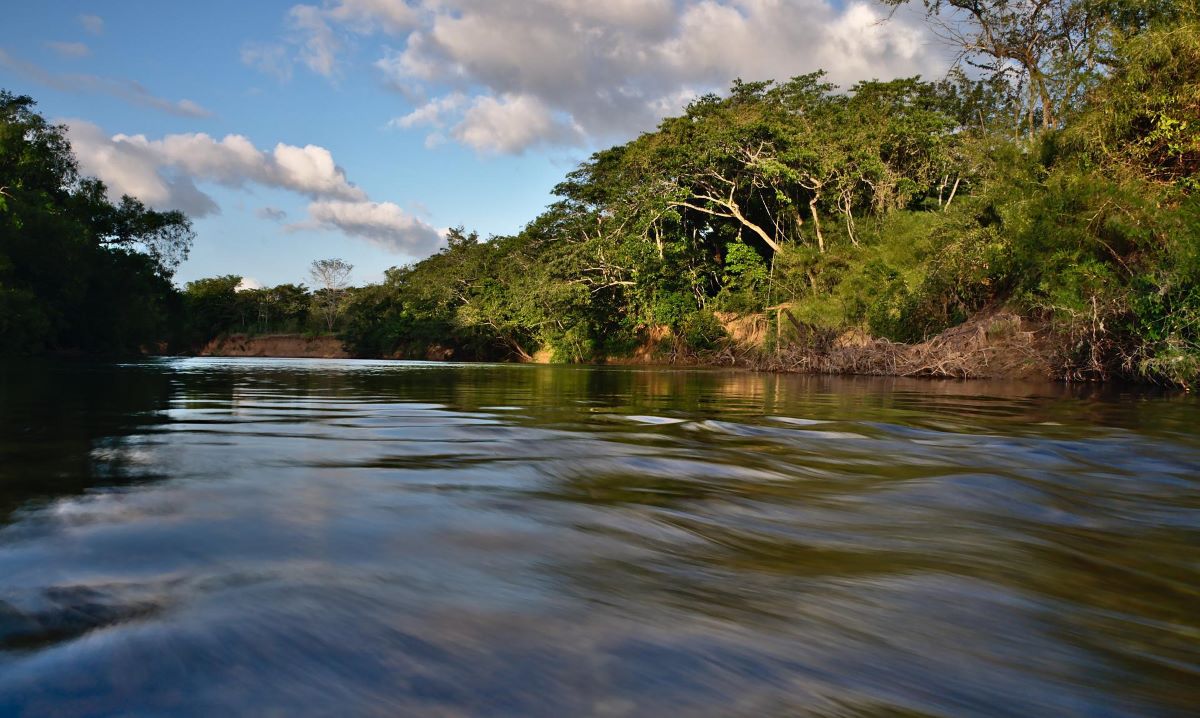 At this time, we only offer beach accommodation on Ambergris Caye. Our current featured hotels are Victoria House, SunBreeze Hotel & Portofino. If there is somewhere else that you wish to stay, please let us know and we can look into it.
The vast majority of visitors to Guatemala (from the UK) will travel via the US with either American Airlines or United. Both airlines fly to and from Belize City meaning that there is no need to return to Guatemala in order to catch your flight back home.
While not Belize travel specialists, we have visited the country (including San Ignacio & Ambergris Caye) so please don't hesitate to call or email with any queries you may have and to discuss your specific travel plans.
January

February

March

April

May

June

July

August

September

October

November

December