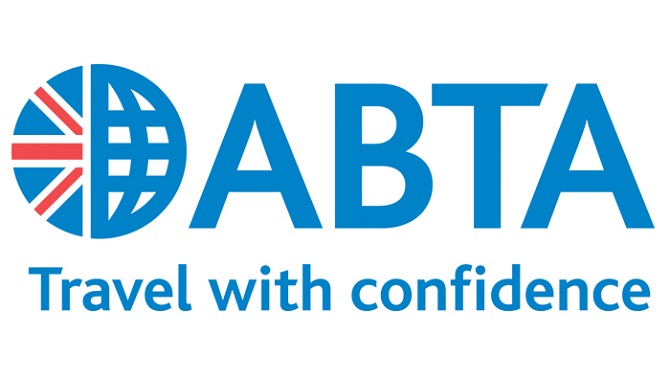 Most people view ABTA and ATOL as being a 'good thing' but I wonder how many of them can tell you what the difference is?
Back in the good-old-days, before the internet and vocal media, booking a holiday was pretty simple. You walked down the High Street to your friendly, local travel agency, leafed through a vast stack of brochures and then got the agent to book your holiday through a tour operator. All payments were made to the travel agency who, in turn, would pay the tour operator. The travel agents were all ABTA and the tour operators were all ATOL. Soothingly simple.
How things have changed. With the advent of low-cost airlines, and then the internet, many customers now chose to make all their own travel arrangements or, perhaps for more complicated holidays, deal directly with the tour operator and simply bypass the travel agent……how many travel agencies do you see on the High St today?
And yet, in survey after survey, both ABTA and ATOL are still widely recognised by the public and most travel companies will be asked by customers if they 'belong' to both?
Let's start with ABTA, which is the Association of British Travel Agents. ABTA is a trade body which has no links to the government and to which no travel company is obliged to join but which, in certain circumstances, provides financial protection to customers. Previously, when pretty much everyone booked through travel agents, and made all their payments through them, anyone booking with an ABTA travel agent was secure in the knowledge that their money was protected should anything go wrong.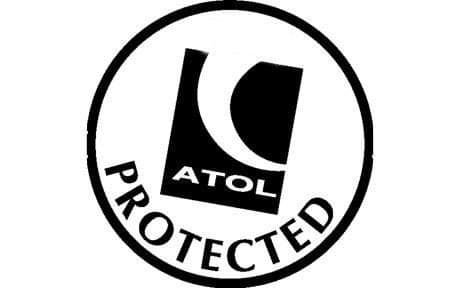 Nowadays, there are very few independent travel agencies and many less travel agencies on the High St full-stop; those that there are tend to belong to the likes of Thomas Cook or Tui. Still, if for whatever reason you are going to use a travel agency, it makes sense to check that they are ABTA but also that the arrangements that they are making for you come under their ABTA protection – not all will.
ATOL, on the other hand, stands for Air Travel Organisers Licence and is a legal requirement for any travel company (generally referred to as tour operator) that wishes to sell any holidays that include a flight. It is managed by the UK's Civil Aviation Authority (CAA), a government agency, which assesses and continually monitors the relevant company's financial health. Customers can check that a tour operator is legit by visiting the CAA website and checking the ATOL number.
Just to really confuse matters, just because a company has an ATOL licence doesn't mean that any booking you make with them is financially protected. That is because, if you have booked your own flights, and are just using a tour operator to handle the ground arrangements, you are not booking an ATOL bonded holiday. If financial protection is your main concern, it pays (excuse the pun) to be aware of your rights when paying for your travel arrangements by credit card.
Please note too, if you have a complaint regards your holiday, such as problems with your hotel, there is no point contacting the ATOL department at the CAA – that is not their 'thing'. If, however, you have a complaint regards an ABTA member, the organisation does offer a binding arbitration service.
Beyond The Ordinary are fully bonded with both the CAA and ABTOT so financial protection is provided to clients whether they have booked their holiday with or without flights.