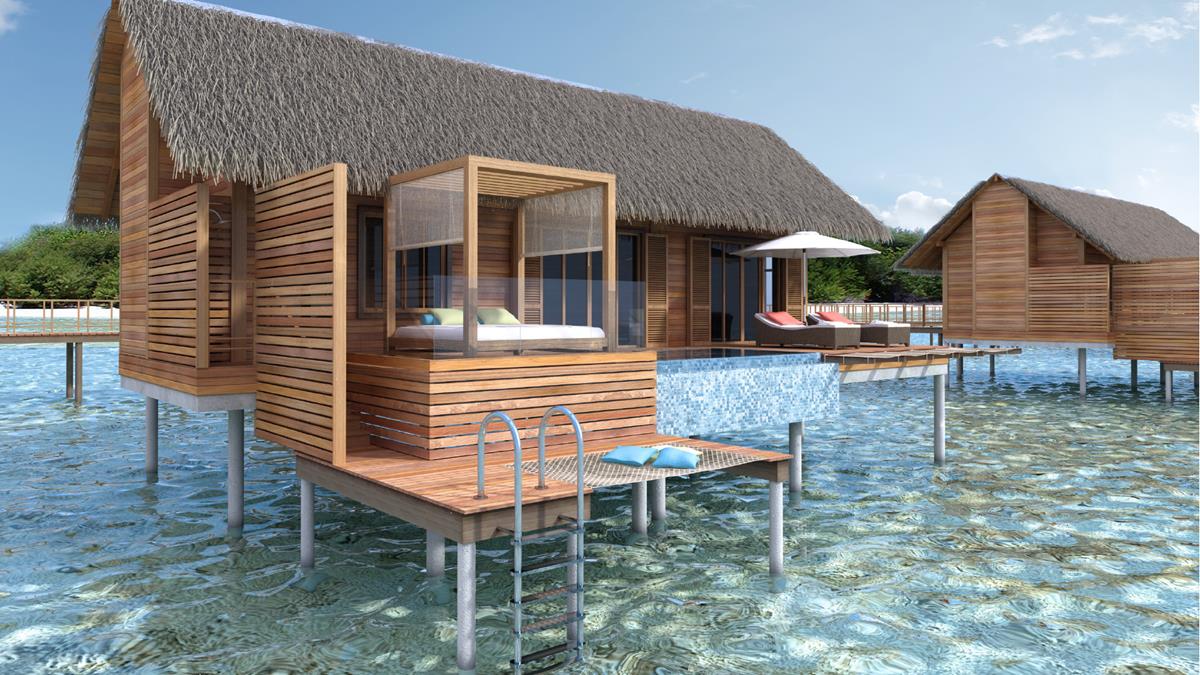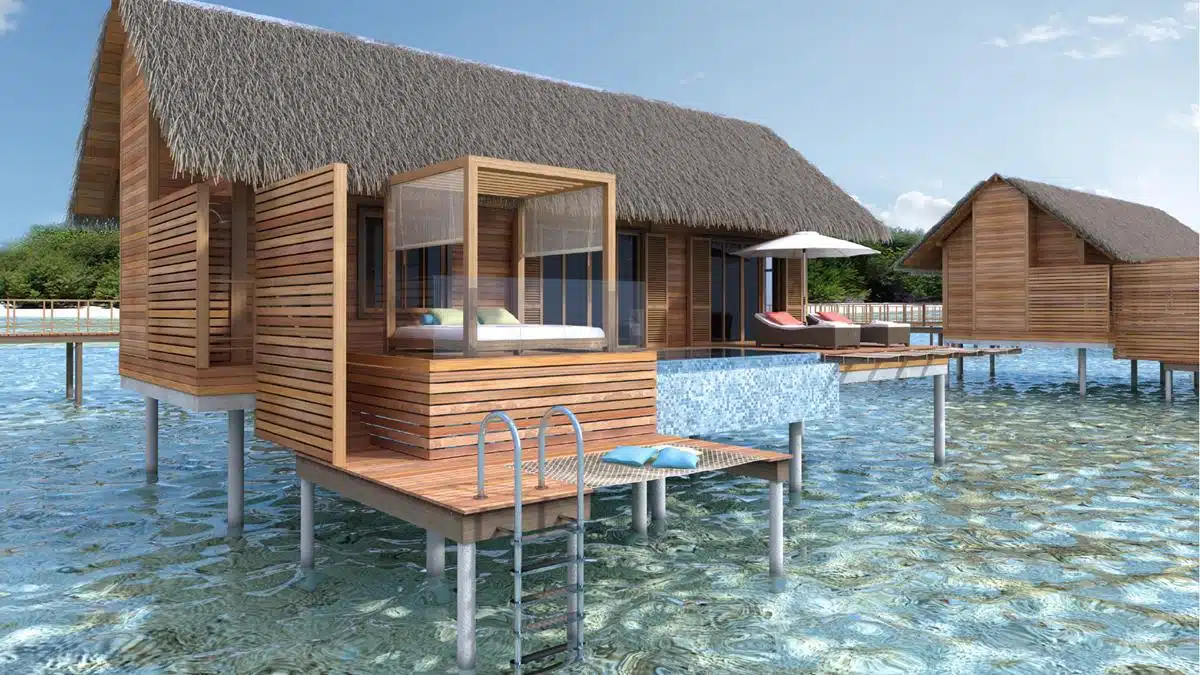 Set to open in early 2020, the Cayo Guillermo Resort Kempinski is set to be the most luxurious beach hotel in Cuba.
In truth, Cuba isn't exactly blessed with any genuine, world-class beach hotels at present so it will be interesting to see whether Kempinski, an internationally renowned operator of luxury hotels, can put both islands (Cuba & Guillermo) on the luxury map.
The company currently operates Havana's most luxurious hotel, the Gran Hotel Manzana Kempinski La Habana, with a second property in the capital, the Gran Hotel Bristol by Kempinski, set to follow soon.
So far, relatively little is known about the Cayo Guillermo Resort Kempinski. What we do know is that it will one of the very few, non All Inclusive beach hotels in Cuba (and the others are all at the basic end of the market).
It will feature some 245 rooms, the majority of which will have unobstructed sea views. In addition to the standard rooms, the property will feature include six over-water villas with stunning panoramic views and a minimum size of at least 75 sq m each, plus a 200 sq m over-water presidential suite (artist's impression below).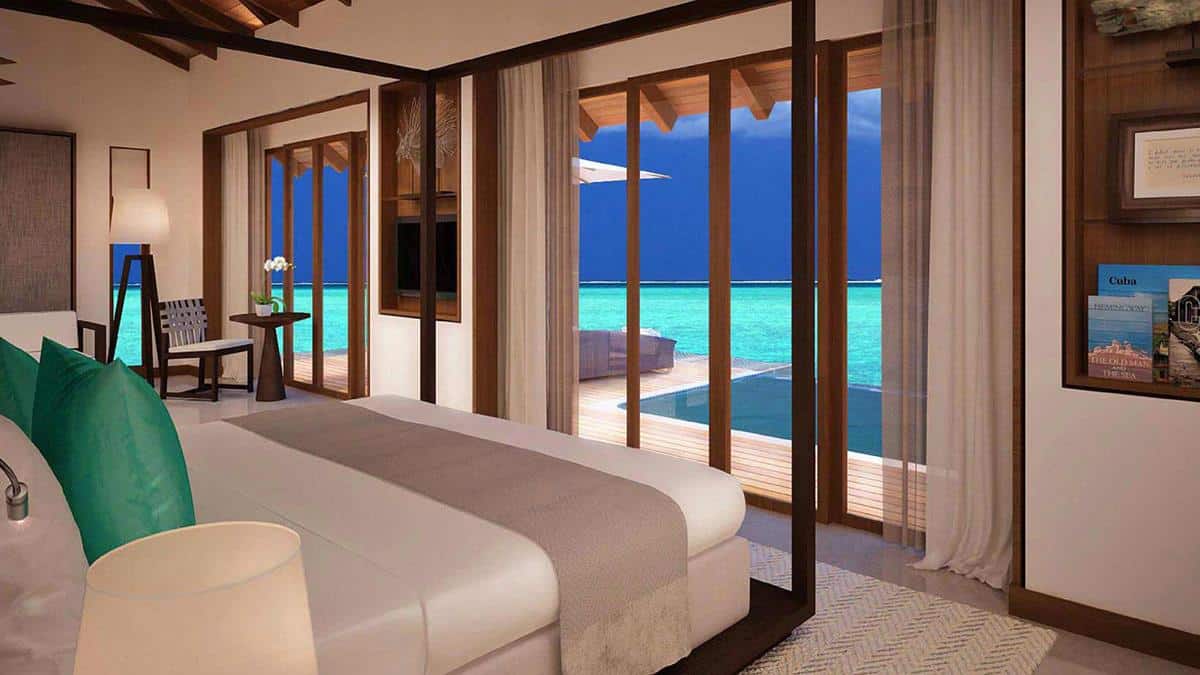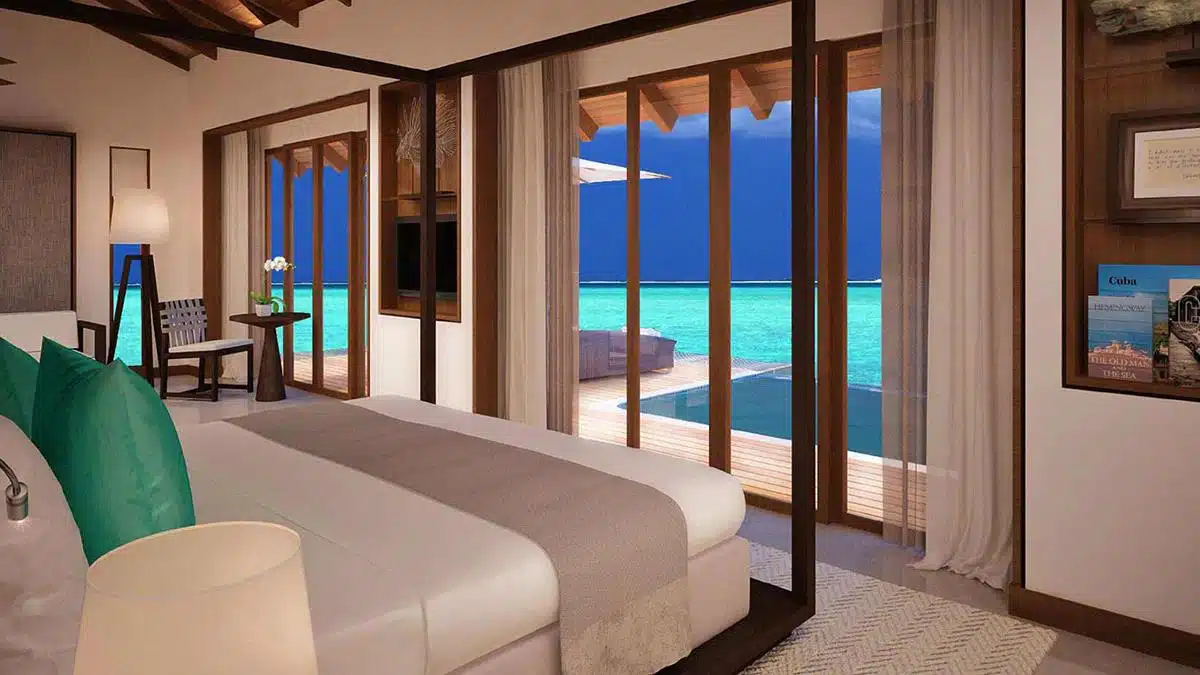 Although not as small as the likes of the Melia Buenavista & Royalton hotels on Cayo Santa Maria, we understand that the Cayo Guillermo Resort Kempinski will however accept children, something of a rarity among Cuba's existing 'top-end' beach hotels.
With an emphasis on barefoot luxury, the resort will feature a spa and yoga facilities, gym, tennis landscaped pools as well as a choice of bars and restaurants.
Of course, with any genuine luxury hotel, the real difference lies not in the physical structure of the hotel, the size of the rooms or a long list of 'features and facilities' but how good the service is. This has long been an issue in Cuba so it will be interesting to see whether Kempinski can set new, more internationally recognised levels of service than any other hotel on the island.
One word of 'warning'. If you like to base yourself at the beach but still be able to head out for the day to explore, well, Cayo Guillermo will come as a disappointment. If you're happy to swim, relax, enjoy watersports etc then you'll be happy-as-Larry. If you're looking for history, culture or, as they say, the 'real Cuba' look elsewhere.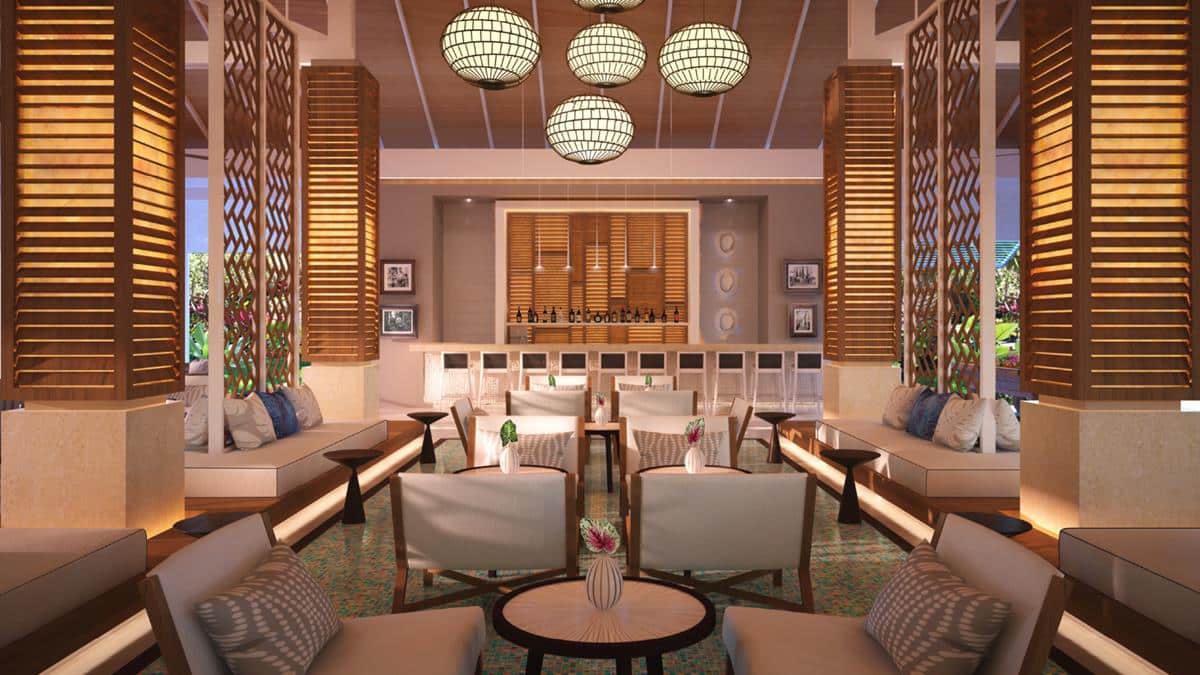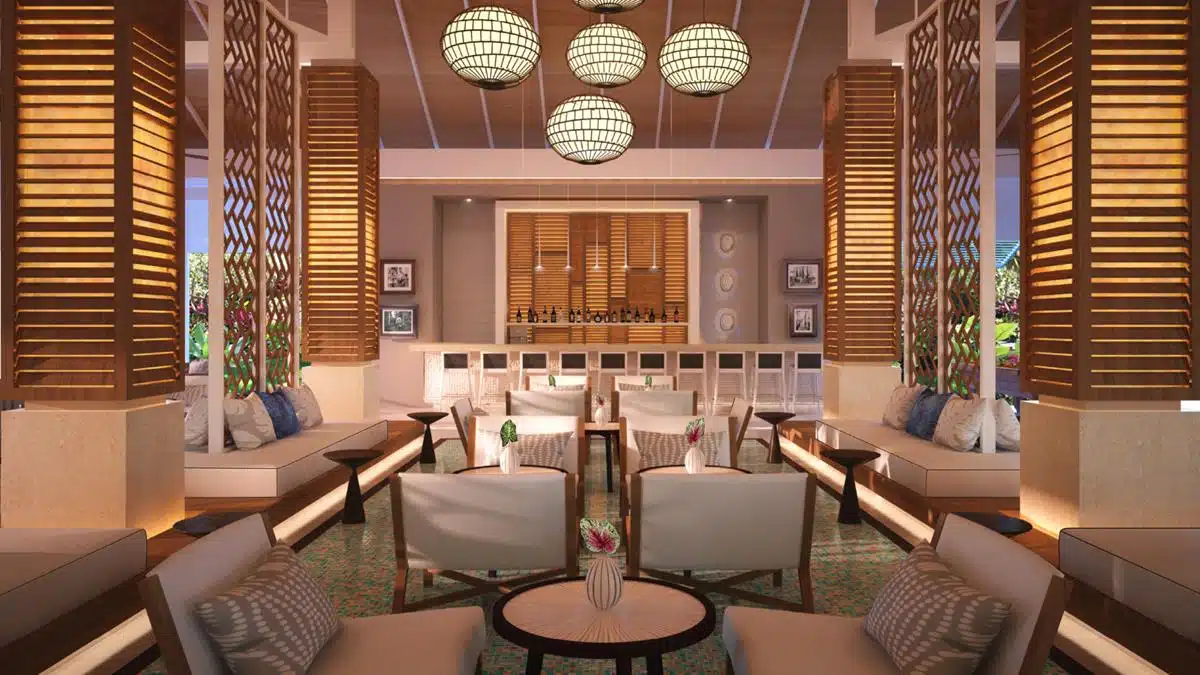 In terms of location, Cayo Guillermo is a tiny island, nestled within the Jardines del Rey archipelago, midway down Cuba's north coast. Although an island, it is connected to the mainland via a causeway that links the neighbouring, and far larger, island of Cayo Coco to the mainland near Moron.
While Cayo Coco is home to an ever-growing number of substantial hotels, due to its size Cayo Guillermo has just a handful. The Cayo Guillermo Resort Kempinski is located on the western tip of the island, on Playa Pilar, away from the other properties and very much at the end of the road.
Charter flights from Europe and Canada operate direct to Cayo Coco, but combining Cayo Guillermo Resort Kempinski with the rest of Cuba will be rather more problematic.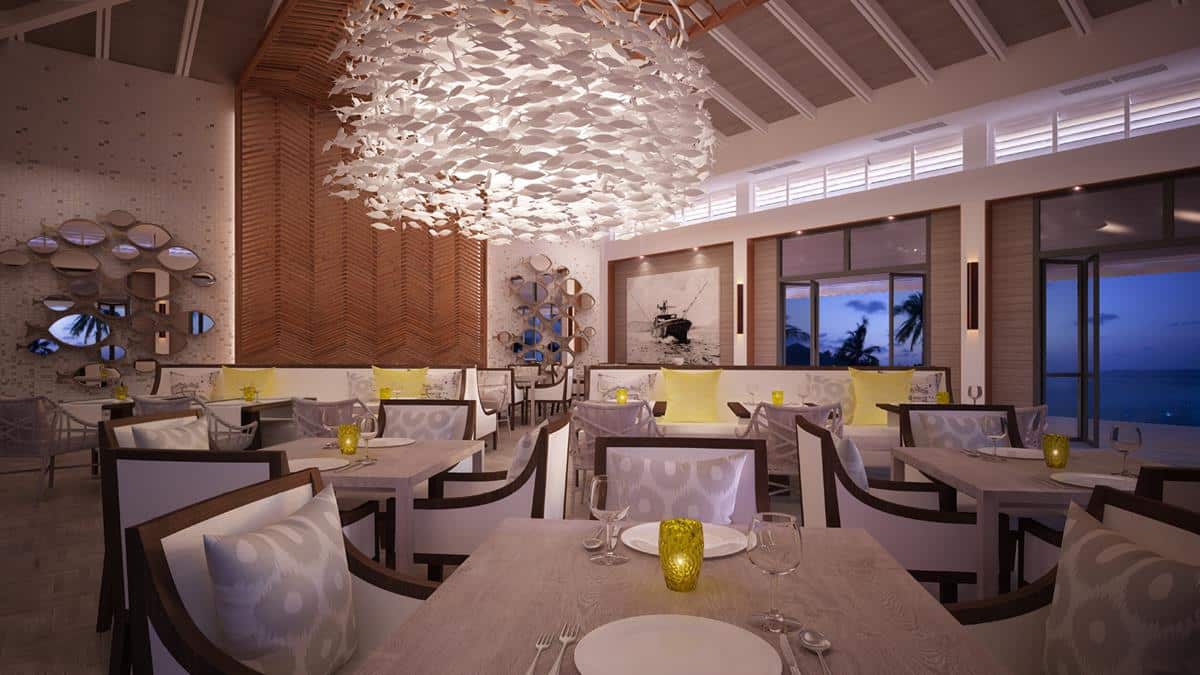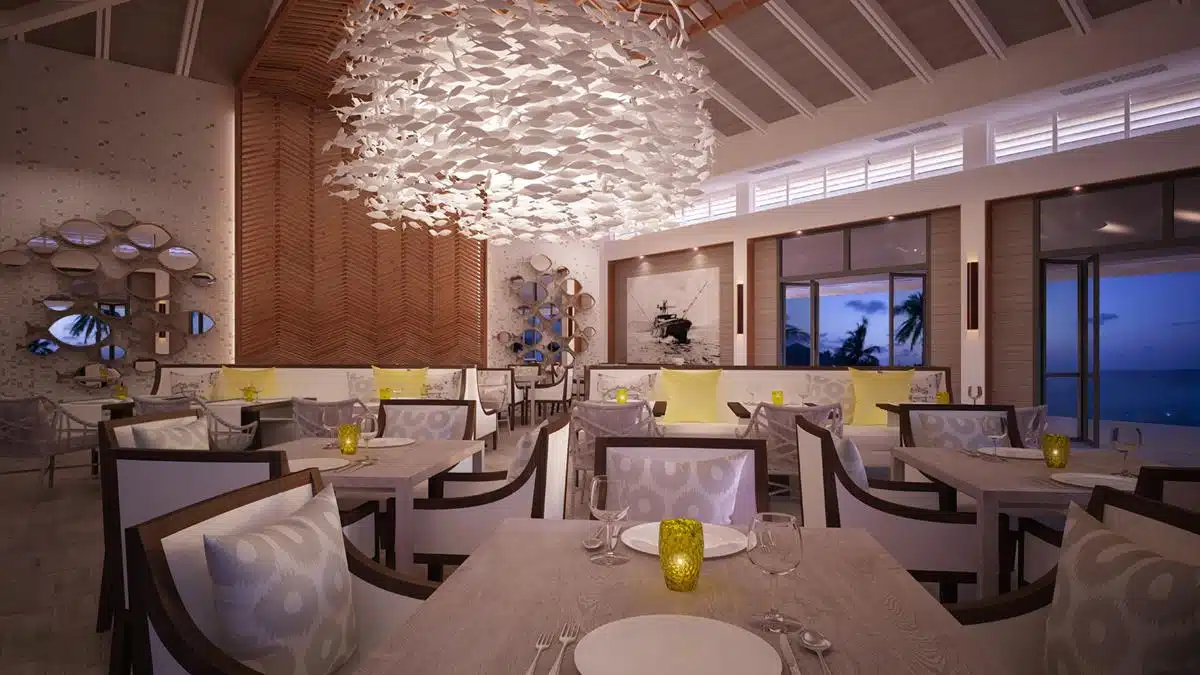 In days gone by, a popular option for a tailor made holiday to Cuba would involve clients flying into Havana and then making their way from there to Cayo Guillermo via the likes of Cienfuegos, Trinidad and Sancti Spiritus (it's an approximate 4 hour drive from Sancti Spiritus to Cayo Guillermo with not a lot else en-route).
From Cayo Guillermo, it was then easy enough to catch a daily flight back to Havana for a final night before returning home.
Unfortunately, while the first part of that equation is still very straightforward, the multiple problems confronting the domestic airline industry in Cuba means that flights between Havana and Cayo Coco either don't operate at all or are liable to cancellation, often at short notice. As Havana is a good 9 hours' drive away, that is far from ideal.