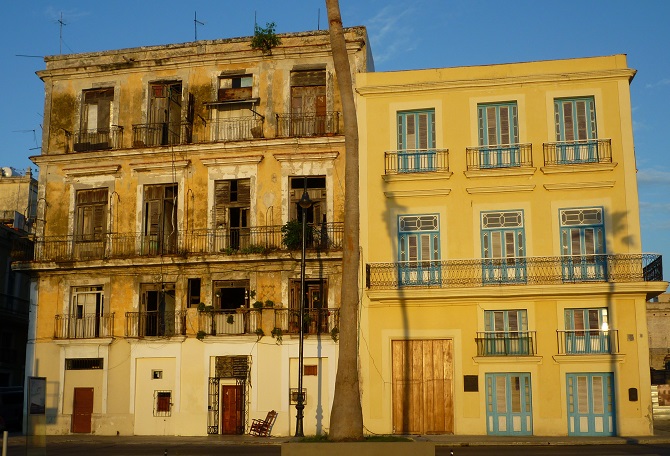 Although holidays to Cuba are now very much in the mainstream, there is still a fair degree of confusion regards many aspects of travel to the island, hence my own stab at just some Cuba FAQ.
Do I need a Visa to visit Cuba?
UK passport holders who are visiting Cuba on holiday for up to 1 month do not need a visa although they do require a Tourist Card. These Tourist Cards cost £15 and can be arranged through the Cuban Consulate in London. However, most visitors to Cuba from the UK will book through a tour operator, the vast majority of whom are authorised to self-issue the Tourist Card. Non UK nationals should consult their nearest Cuban Consulate. For more details on the Cuba Tourist Card, please click here.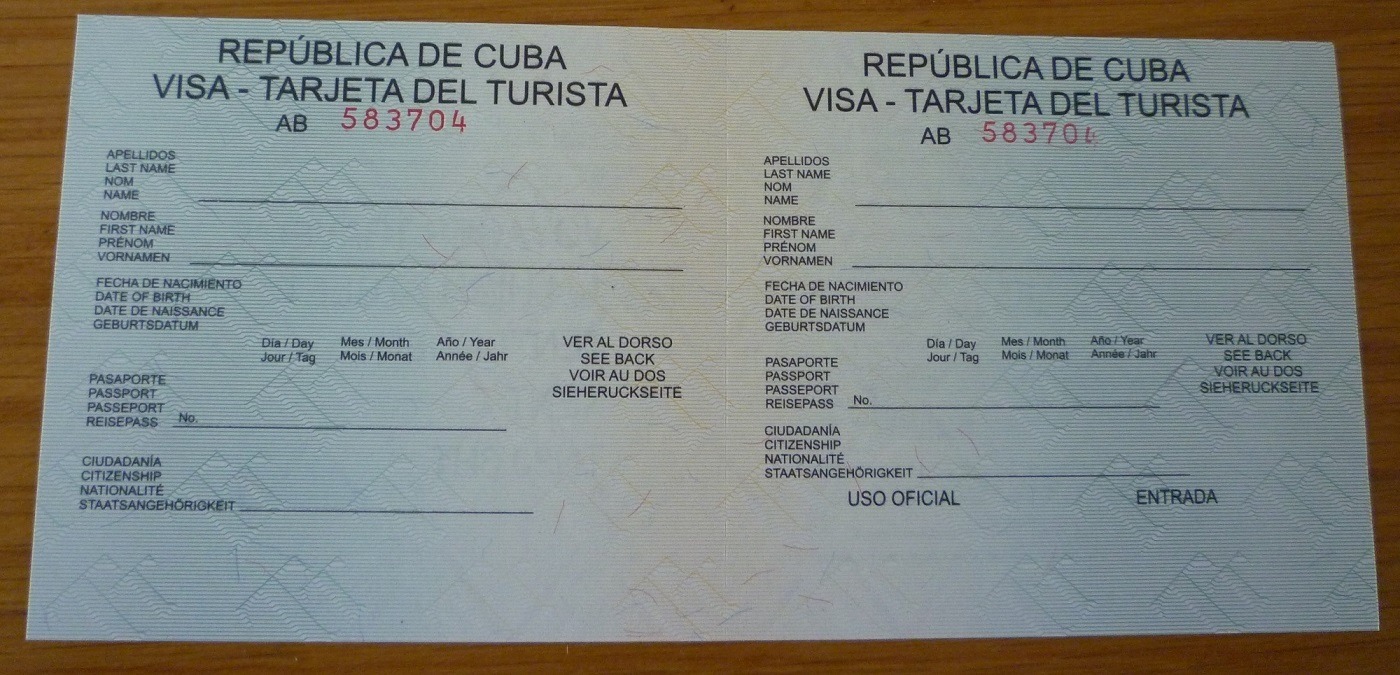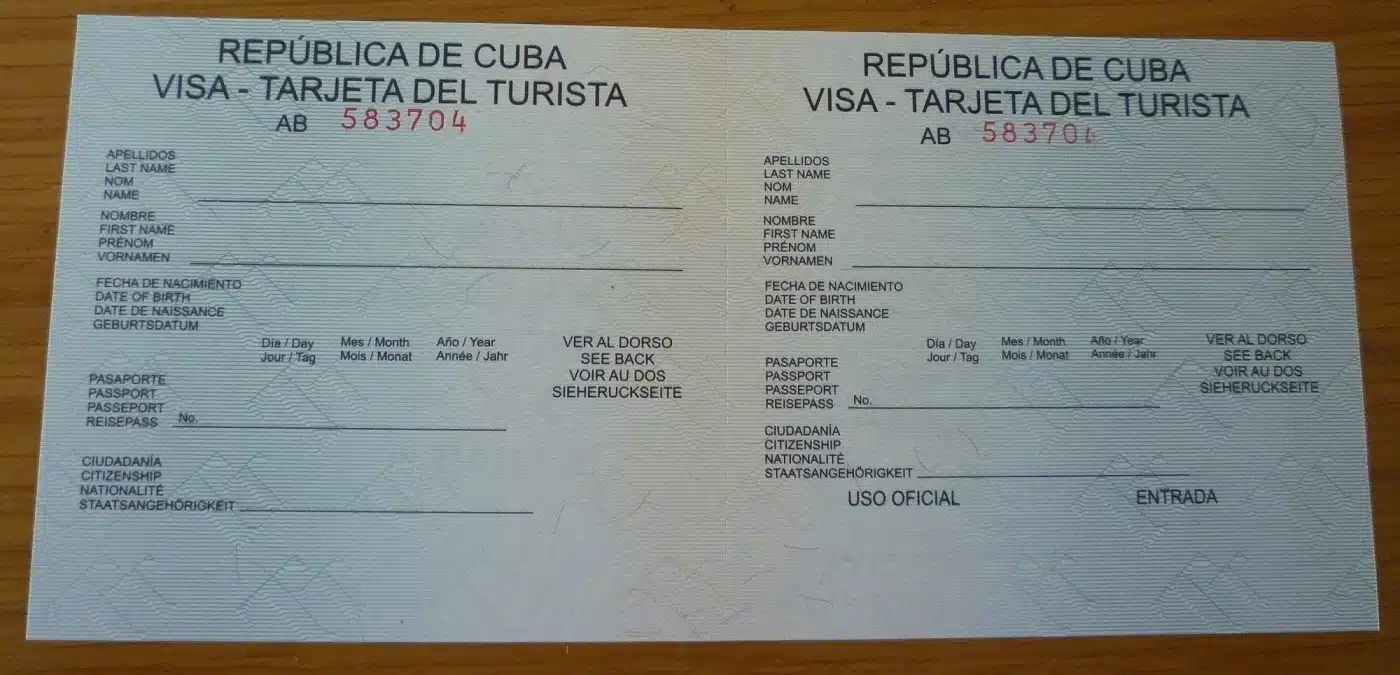 Can I travel to the USA if I visit Cuba?
For many years, the Cuban authorities made a point of not stamping the passports of anyone visiting the country, a sop to those who were concerned that they would never be allowed into the USA again. Although passports are now stamped, don't worry, visiting Cuba on holiday will not lead you to being banned from the USA.
Can I use US$ in Cuba?
Up until 2004, tourists visiting Cuba had to use the US$ for all their spending in Cuba. Since then, tourists have instead had their own currency, the CUC (pronounced cook) which trades at parity with the US$. However, if you take US$ to Cuba and convert it into CUC you will be hit by a 9% tax – so take anything other than US$ is the short answer.
Is Cuba safe?
Everybody seems to have a friend who knows someone who was robbed etc but the reality is that Cuba is one of the world's safest holiday destinations. Havana, like any large city with lots of tourists, does see incidents of bag snatching etc but, in general, crime against tourists is very rare in Cuba and violent crimes are extremely rare. From a personal point of view, I have been to Cuba 15 times – on my own, with friends, with my girlfriend, with my mum – and never had a problem. Read more about safety in Cuba here.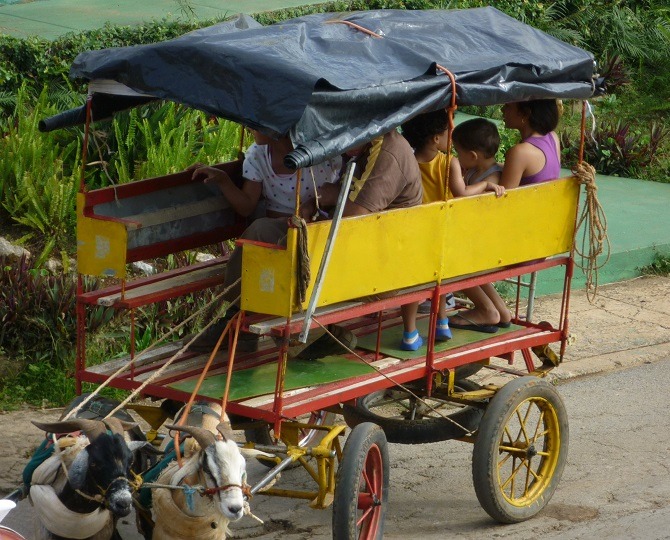 Is the food in Cuba as bad as they say?
Having visited Cuba for over 20 years, the good news is that the culinary situation has improved markedly. Ok, it's still no culinary destination but there are numerous paladares (private restaurants) serving simple, fresh, local cooking while the best of the international beach hotels offer plenty of variety and acceptable quality. You're unlikely to get ill, but equally unlikely to remember what you ate long after leaving.
Do I need loads of jabs and medication for travel to Cuba?
There is no malaria or yellow-fever in Cuba and, in general terms, standards of hygiene and healthcare are amongst the highest in the Americas. That is not to say that Cuba is disease free but, for the vast majority of those visiting Cuba on holiday, the health risks are very low. While I would always advise prospective travellers to consult their doctor for up-to-date advice, over 20 years of visiting the island, I have myself never been ill despite brushing my teeth with tap water, drinking lots and lots of ice (ok, lots and lots of mojitos) and eating in all manner of odd establishments.
What are Casa Particulares?
A casa particular is somewhere between a homestay and a traditional B&B. The huge shortage of official hotel accommodation had led to a massive boom in the number of casa particulares right across the country – there are now reckoned to be over 600 in Havana, 300 plus in Vinales and over 400 in Trinidad. Although not luxurious, most casa particulares now offer rooms with a/c and en-suite facilities. For more information, please click here.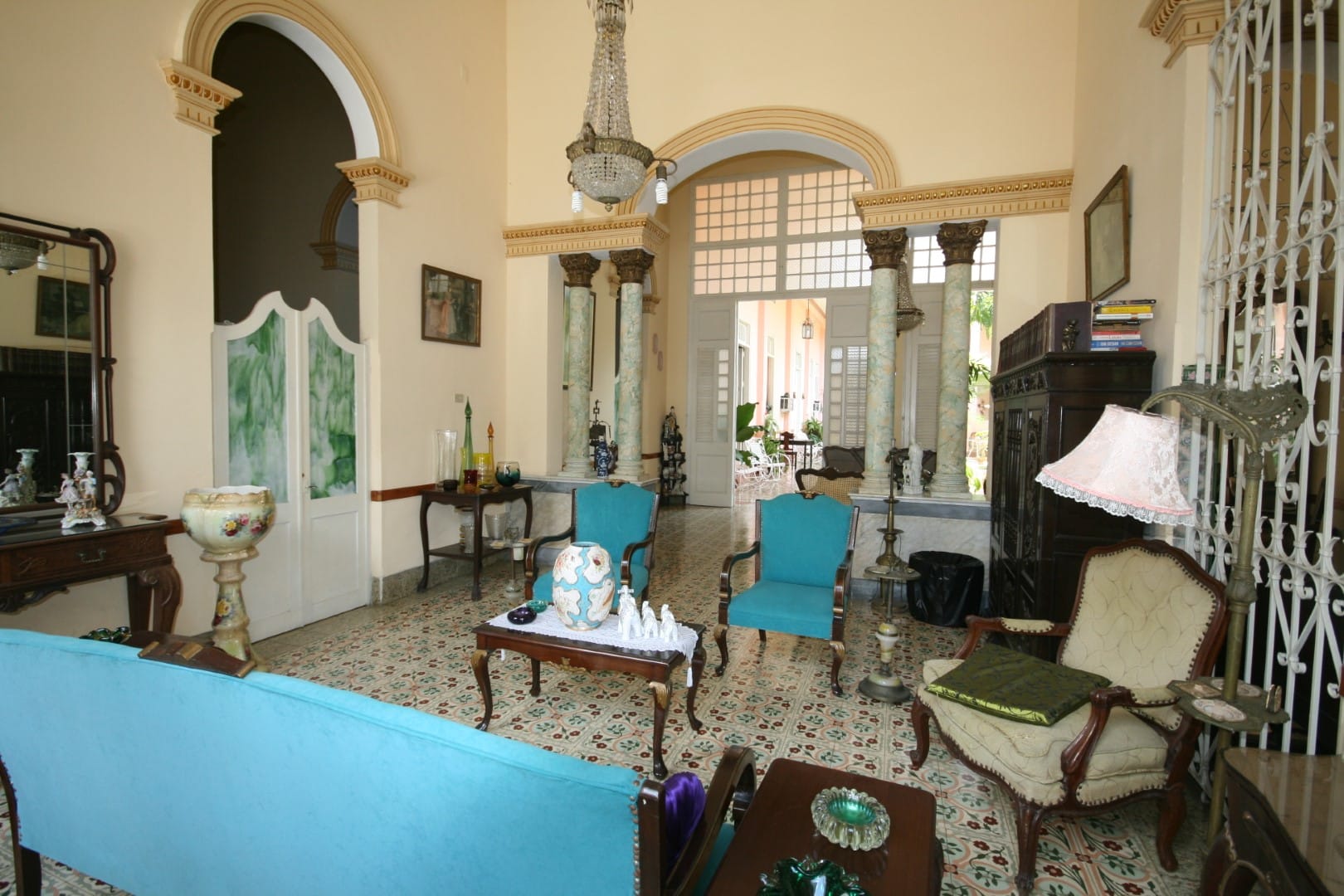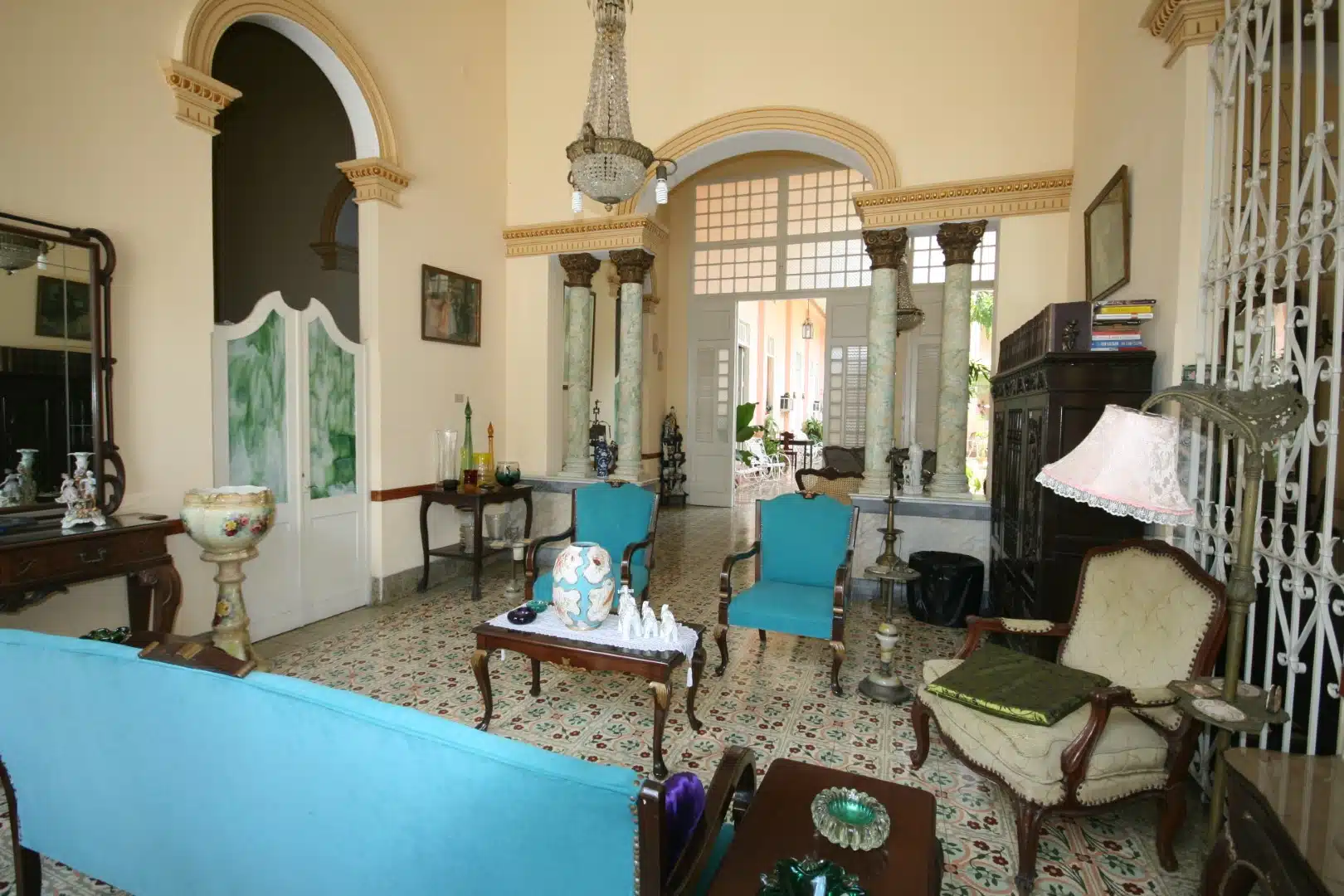 Is Cuba cheap?
Cuba has never been a bargain destination, at least not in the mould of India and parts of South East Asia, but is now decidedly pricey in many aspects. Accommodation prices for hotels have risen quite significantly of late while car hire, long-distance taxi transfers and domestic flights are all expensive. Food and drink are reasonably priced, as is entrance to museums etc.
Can I access the internet while in Cuba?
Cuba is something of an internet backwater with one of the world's lowest internet penetration rates. Wifi is still extremely rare (although being slowly rolled out in some of the more upmarket Havana and beach hotels) and internet cafes are very thin on the ground. If you are able to access the internet, please bear in mind that many sites (Twitter, Facebook etc) are blocked in Cuba.
What sort of plugs do they have in Cuba?
Plug sockets in Cuba are of the American, 2 flat-pin format so, if travelling from the UK, you will need to take an adaptor. Voltage is generally 110v in Cuba although most modern hotels now operate dual voltage with 220v in the rooms. If you are staying in a casa particular, please note that domestic electrics are not always that robust so exercise caution (and check with the owner) before plugging in your prized device.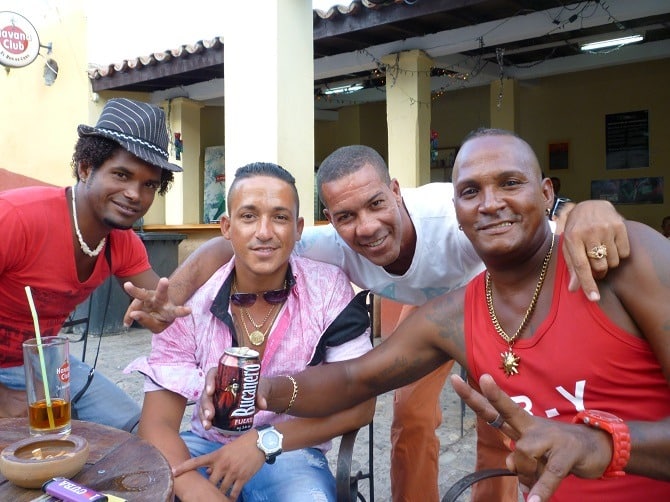 Is there still a Cuba Departure Tax?
Until relatively recently, all visitors to Cuba had to pay a departure tax, in cash, of 25 cuc when they left the island. Fortunately, this tax is now included in international air fares so this is one thing you no longer need to worry about.
When is the best time to visit to Cuba?
There really is no time of the year in which travel to Cuba should be avoided although November through April is high season on account of its statistically lower rainfall, lower humidity and cooler evenings. However, if it's heat that you are after then the summer might be your best option while, being in the northern hemisphere, the summer months also benefit from longer days. You can find more information on the subject here.
Clients concerned about being caught up in a hurricane might also want to read our dedicated feature on the Cuba hurricane season.
What language is spoken in Cuba?
The official language of Cuba is Spanish although, in the main tourist hotels, English is widely spoken. Naturally, the further you head off the beaten track, the less English is spoken. Learning a few, key phrases in Spanish will help, not to mention learning a bit of Cuban slang!
Can I fly to the USA from Cuba?
Although there are flights between the USA and Cuba (and have been for many years) tickets on these special charter flights are highly restricted. So, for now, it is still not possible for the average man-in-the-street to book a flight between the two countries. When will that change? That's the million-dollar question.
Cuba FAQ
Hopefully you've found my brief summary of the main Cuba FAQ useful – any queries, suggestions or general comments, do please get in touch by email or via a tweet. You can find further information here.