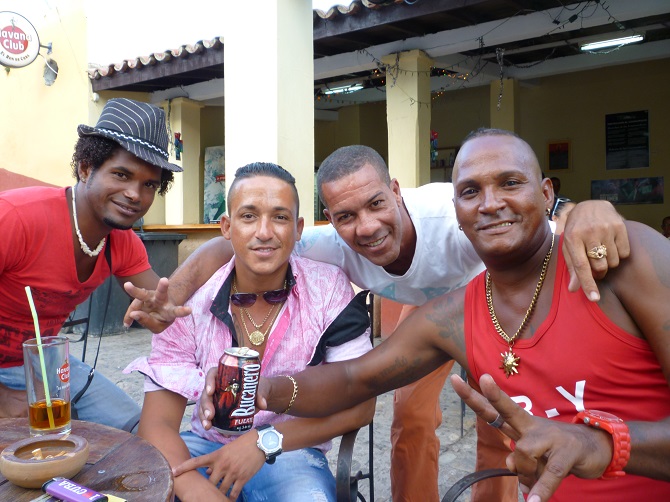 Is travel in Cuba safe? This is a question that I have been asked many times and understandably so. The answer, quite emphatically, is Yes.
Much of Latin America, and parts of the Caribbean, have a reputation for crime, largely deserved one has to say, so the often-held assumption is that Cuba will be very much the same; the reality couldn't be more different.
As pretty much everyone is aware, Cuba is a single party, communist state and, whatever one's political views, the reality is that law and order tends not to be such an issue in such societies. Anyone expecting a draconian police state will find that Cuba is much more relaxed than that – this is the Caribbean after all – but law and order is still treated seriously on the island, especially when it involves tourists. That's the 'stick' side of life in Cuba, mess with tourists and any local will soon find themselves in a bit of bother.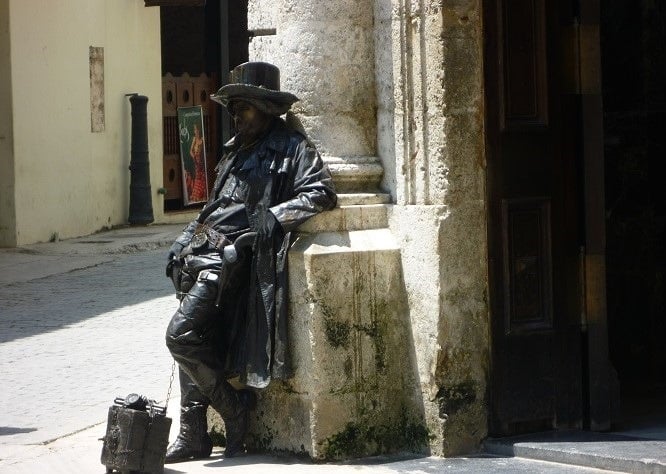 To suggest however that a thin blue line (or should that be red?) is all that holds back a wave of potential crime is to not know Cuba. Like any country, Cuba has its share of wrong-doers, chancers and people you would cross the street to avoid. However, this is also a country with an excellent education system, cradle to grave welfare state and a strong sense of national pride. Think of it as a hotter, poorer Scandinavia.
Cuba might be one of the poorest countries on earth, but it is also genuinely incredibly egalitarian and, as such, it lacks the social and economic divisions that are often at the heart of criminality. Some visitors to Cuba also assume that they will be resented by locals because of the huge disparity in wealth; again, in all our years of visiting the island we have never come across this. If anything, with the growth of private enterprise on the island – casa particulars, restaurants, taxis etc – the vast majority of Cubans positively welcome and encourage the growing number of visitors to their shores.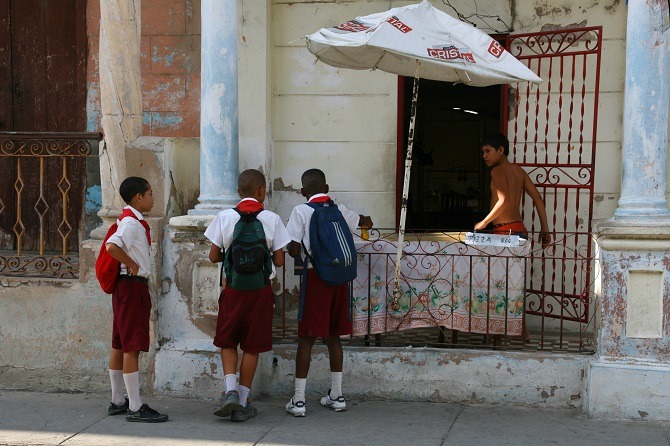 Of course, as with any holiday, visitors to Cuba should exercise caution and use their common sense. Havana, like any capital city, as well as Santiago de Cuba, both attract their fair share of miscreants although the vast majority of crime tends to be opportunistic theft – valuables left unattended etc – with violent crime very rare indeed. We recommend not showing too much jewellery, avoiding dark, empty streets late at night and exercising common sense with any strangers wanting to take you to a local bar / nightclub etc.
Outside of Havana & Santiago, in Cuba's small towns and the countryside, crime really is very rare indeed. In 20 years I have travelled up and down the island – alone, with partners, parents, friends – and never had a problem; or even felt as if a problem was a possibility. Walking around small towns with an expensive camera, nobody has ever batted an eyelid.
Female travellers, be they alone or with friends, will also find that Cuba is one of the safest countries in the world. That's not to say that they won't attract unwanted attention, it's just that any such attention (and Cuban men certainly aren't ageist) will generally come armed with awful chat-up lines and nothing worse.